Agency roundup: Little Mesters; Fantastic Media; and more
Specialist social media agency Little Mesters has taken on a raft of new clients, including an internationally-renowned charity, as it embarks on its third year.
The Sheffield-based agency, which creates and executes organic and paid social media strategies, has added international charity Elton John Aids Foundation and stairs manufacturer Jackson Woodturners to its roster.
The agency is also working with Don't Cry Wolf on social media projects in the female health and leadership industries.
Little Mesters has also started supporting Ant Marketing with content creation, aimed at highlighting the firm's strong steel-city presence.
Several existing clients, including specialist weighing firm Weightron, have expanded their contracts for the coming year.
Tom Scott, head Mester, said: "Our specialism is the discipline and knowledge that we have as social storytellers. We adapt those same specialist skills to work with a range of fantastic businesses and brands, concentrating on delivering tangible results time and time again.
"We love what we do because of the varied and interesting work we have the privilege to be involved with and I believe that shines through in the results we can share for each and every campaign."
Little Mesters was founded in August 2020 by Scott. He added: "Core to our work is remaining focused on clients and their objectives to deliver purposeful, strategic campaigns.
"Over and above that, we are always on hand to inject fresh, creative thinking which makes brands stand out from the crowd."
In the last year, Little Mesters has increased its client base to more than 20.
It employs a team of social media 'mesters.' The agency's services range from auditing social media and devising strategies for clients to execute themselves; to building targeted campaigns and creating impactful content.
:::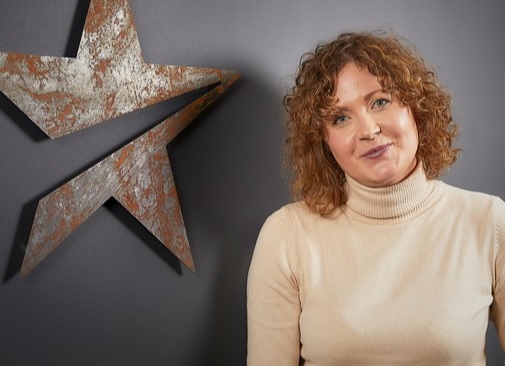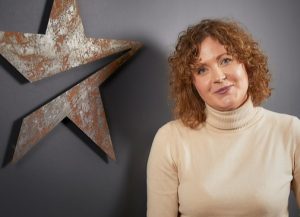 Fantastic Media has appointed Sally Willis as director of client services as part of its ongoing business growth strategy.
Her appointment is the latest in several key hires and new client wins for the Leeds-based integrated marketing agency.
She re-joins following a 10-month stint at another digital agency. She previously worked at Fantastic for eight-and-a-half-years starting as a senior account executive and working her way up to head of operations.
Willis has worked with brands including Leeds United, Overfinch, Laxtons, Maximuscle and Leeds-based Skopes menswear.
She said: "Fantastic Media is in my blood. I'm over the moon to re-join this truly fantastic agency.
"My remit in my new role is to work with the Senior Leadership Team and head up the Marketing and Client Services Team so we continue to grow and add value to our clients and the agency.
"I'll also be looking after my own portfolio of clients in a range of sectors from sport to retail.
"There have been a lot of changes at Fantastic in the past 10 months with new hires, revenue streams, and account growth.
"We have ambitious future plans, and all with our People, Results and Value principles at the heart of everything we do."
Chief executive officer, Andy Hobson, added: "It's fantastic to have Sally back and in this crucial new role at the agency.
"Sally is part of our DNA, our future journey and will be instrumental in our success.
"We have big plans for the future and so Sally's experience and knowledge of Fantastic and our clients combined with everything she's learned while she's been away will be invaluable. Our team and clients absolutely love her too. This really is a win-win for us all."
:::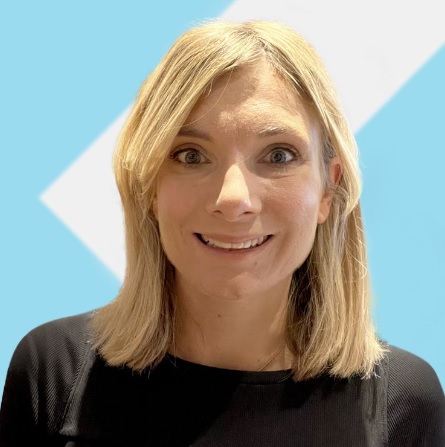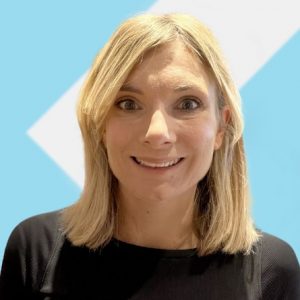 Leeds and London-based integrated B2B tech marketing specialist, Fox Agency, has welcomed Lottie West into its team to head up the PR department.
The move comes as part of a wider drive to grow the agency's PR offering and integrated services.
With 16 years' experience in PR, comms, and brand work, West was most recently at Hotwire where she spent three years as associate director working on UK, EMEA, and global campaigns across B2B and B2C tech for businesses such as Trellix, McAfee, Veracode, ASUS, Vrbo, Molo Finance, and OkCupid.
Prior to Hotwire, she held agency leadership roles in the PR division of TBWA\Auckland, as well as at Phipps, an integrated London-based agency.
At Fox Agency, she will provide expert strategic direction for global PR campaigns for current clients including Alcatel-Lucent Enterprise, Sony, Delphi Technologies, Arcwide and more.
West said: "There is a huge opportunity for PR in the integrated space – B2B clients are under increasing pressure to demonstrate ROI while also upholding reputation, maintaining awareness, and differentiating from the competition.
"PR offers the perfect complement to Fox Agency's raft of other specialisms, and I am looking forward to working with the team to accelerate the growth of our integrated work."
Al Fox, director at the agency, added: "Lottie's experience and skillset will help put us on the map for integrated PR solutions.
"Lottie has sector expertise in cybersecurity, fintech, and electronics which is perfect for our PR client base, which has grown rapidly in 2022, and for our future new business growth."