Property people: Colliers and Ware & Kay Solicitors
Commercial real estate firm, Colliers, has strengthened its valuation services in the north of England with the recent recruitment of associate director James Pegg.
With more than a decade of experience in the north, he joins the firm's 120-strong Valuation & Advisory Services team to provide additional expertise in the region during a crucial period in the commercial real estate cycle.
He has previously worked for CBRE, Sanderson Weatherall and joins Colliers from White Horse Surveyors. He specialises in industrial, retail and residential valuations.
Tom Horrox, valuations director in the Leeds office of Colliers, said: "James will add valuable strength and depth to our team in Yorkshire and the north east of England.
"His experience in the market will be vital to our clients and will reinforce Colliers' reputation for accurate, market led, real estate valuation advice."
The Leeds Valuation & Advisory team work with lenders, property owners and public sector organisations to value commercial and residential properties, and have specialists covering the healthcare, leisure and hotel markets locally.
Pegg said: "I'm pleased to be joining this tight knit group of valuers Colliers has in the north of England.
"This is a particularly important time to have people experienced in the local market advising lenders and clients about their assets' performance.
"I've been operating in the north of England for more than a decade and enjoy working with clients on a broad mix of asset types."
:::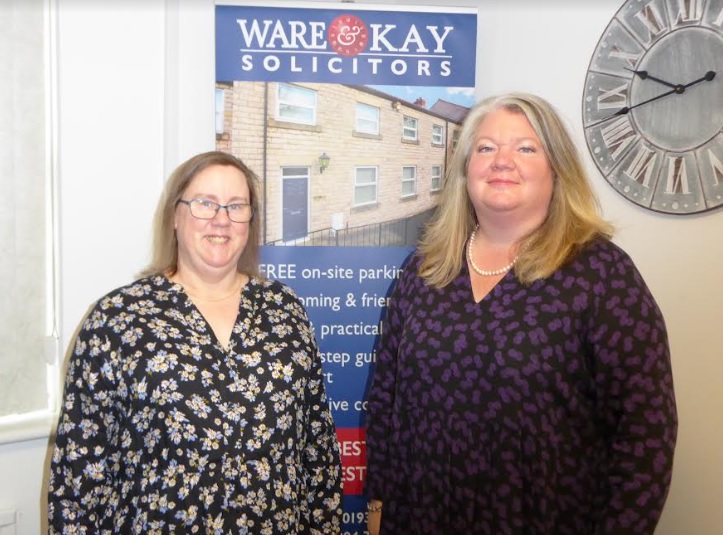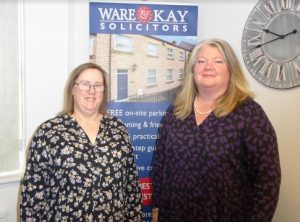 Yorkshire law firm, Ware & Kay Solicitors, has bolstered its Wetherby-based residential property offering with the appointment of a highly experienced solicitor – Liz Coe.
She specialises in all aspects of residential property and assists clients who wish to buy and sell both freehold and leasehold property for registered and unregistered land along with Help to Buy and shared ownership.
She also has extensive experience of purchasing buy-to-lets, landlord and tenant work, buying and selling at auction, re-mortgages and transfers of equity.
Originally from near Bradford Coe arrives at Ware & Kay with over 15 years' extensive experience in Residential Property Law.
She completed the Law Society Examination at Leeds Metropolitan University in 1993 before qualifying as a solicitor in 2001 and starting her career at a firm of solicitors in West Yorkshire.
Coe said: "Ware & Kay is known for the quality advice it delivers to clients. Buying or selling a property whether a home, an investment or downsizing, can be stressful and I look forward to establishing close working relationships with clients to help ease the burden in order to act in their best interests."
Lucy Gilman, head of the Wetherby Office, added: "Liz's plethora of knowledge and experience combined with her local knowledge will ensure she fits in well with our clients and contacts.
"Her appointment underscores our commitment to residential property in Wetherby."