Global drive for energy security boosts revenues at industry specialist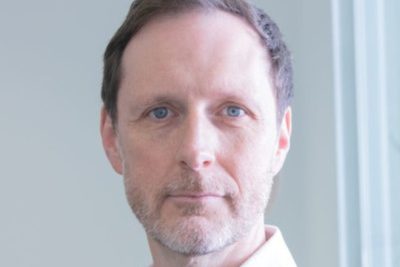 Getech, which locates energy and minerals for the world's energy transition, has recorded double-digit revenue growth, ahead of market expectations in a trading update for the year ended 31 December 2022.
The Leeds-based business achieved revenues of £5m (FY2021: £4.3m), alongside a record orderbook worth £4.6m, a 39% increase (31 December 2021: £3.3m).
This was the firm's second consecutive year of double-digit revenue growth since it completed its £6.25m equity raise in 2021.
Getech adds that work to sell its Kitson House offices – in Elmete Lane, Leeds – is progressing, and the property is currently under offer.
However, completion of the sale has been delayed by ongoing volatility in the commercial lending market.
The property's general and rateable costs have been minimised by Getech moving out of the building's listed portion. To maintain the building's condition for sale, £50,000 was spent in 2022 on general maintenance and roof repairs, most of which was funded from insurance.
Dr Jonathan Copus, CEO, said: "Our consistent year-on-year growth reflects the strength of our integrated solutions and the urgency of energy security and transition.
"Leveraging our unique digital twin of the Earth with 400 million years of data we are well-positioned to analyse the subsurface for the benefit of accelerating net zero achievement.
"Looking ahead, we are confident our solutions will gain even more momentum as every company is now facing the challenge to decarbonise their activities. We have a strong pipeline for this year and beyond, which will fuel the company's continued growth – unlocking value for all stakeholders."
In 2022, Getech signed over 100 new contracts with a total value of £6.5m.
The business says it continued to benefit from high petroleum customer retention rates and, by aligning its offering with carbon storage solutions.
Also, in the last two years, the company has built new low carbon solutions for critical minerals, geothermal, green hydrogen and carbon storage by repurposing data and software that it developed for the petroleum industry.
During 2022, customers have purchased Getech's solutions to locate copper, gold, cobalt, and helium, to manage carbon storage licensing rounds and to explore for geothermal energy.
The business is now expanding its offering to include lithium and natural hydrogen and aims to further diversify its revenue streams.