People: Jones Myers; DFS; LCF Law; and more
Niche family law firm, Jones Myers, has further expanded the team at its Harrogate office with the appointment of children law paralegal, Brittany Dyer.
She joins the firm's Children's Department which delivers every aspect of private and public children law.
Jones Myers partner, Kate Banerjee, who leads the 13-strong team, said: "The reputation of our Department continues to attract clients on a regional, national, and international scale.
"We are pleased to welcome Brittany to our growing team as we continue to further develop and expand our bespoke services."
Dyer said: "Jones Myers is a niche and highly respected family law firm which leads the way in areas including international child abduction and is at the forefront of new areas of law.
"I am very much looking forward to being part of a talented team who are acknowledged leaders in their field."
Her arrival follows the appointment of Neil Dring who heads the Harrogate office.
He is a senior family law specialist with almost four decades of expertise in relationship breakdown and financial settlements.
The Harrogate team has recently moved to bigger town centre premises in Victoria Avenue opposite the Justice Centre. The firm's York team has also expanded to larger offices spanning 2,200 sq ft at The Quadrant, Bootham Row.
:::
Doncaster-headquartered DFS Furniture has appointed Gill Barr as an independent non-executive director of the company effective from 1 March 2023.
Barr will also be appointed as the chair of the Remuneration Committee from that date and as a member of the Audit and Nomination Committees.
Steve Johnson, chairman, said: "Gill's customer facing and business development expertise is directly relevant to the group's strategy.
"Her experience in remuneration will bring valuable experience and insight to the Remuneration Committee.  I look forward to working closely with Gill over the next few years."
Barr is currently a non-executive director of Wincanton PLC, N Brown Plc and Paypoint Plc.
She was previously a non-executive director of McCarthy & Stone from 2019 until it delisted in 2021.  
Prior to that she was a non-executive director of Morgan Sindall Plc from 2004 to 2012.  
Her executive career focus has been on strategy and customer centric business development.
She was group marketing director of The Co-operative Group from 2011 to 2014 and was previously marketing director of John Lewis.
She spent seven years at Kingfisher Plc where she held a variety of senior marketing and business development roles.
:::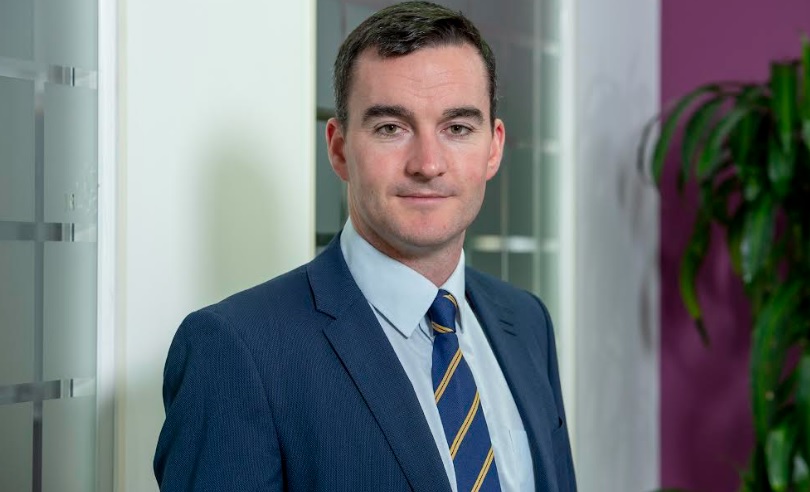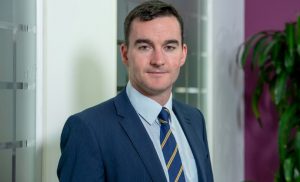 Yorkshire-based LCF Law has bolstered its Disputes team with the appointment of solicitor, Will Bates.
He joins from Harrogate firm, McCormicks. Bates has advised companies and individuals on all types of commercial disputes over the last five years since qualifying and has particular expertise in sport related disputes.
A keen cricketer, he is captain of Harrogate Cricket Club's first team, and he also coaches at the club.
He said: "I wanted to join LCF Law because its disputes and litigation team has a great reputation for being cohesive and effective on behalf of a broad spectrum of clients. The firm is also well-known for encouraging career progression."
Head of the Disputes department at LCF Law, Charles Abraham, said: "Will will be working on a wide range of commercial disputes, as an associate solicitor in our six-partner dispute resolution team.
"He has an impressive track-record for getting the best possible outcome for his clients and is also skilled at mediation. He is a welcome addition to our team."
LCF Law employs more than 135 people and 24 partners across offices in Leeds, Bradford, Harrogate and Ilkley.
:::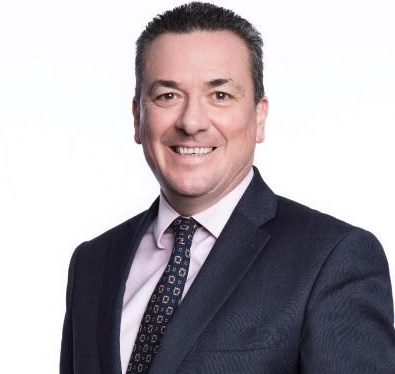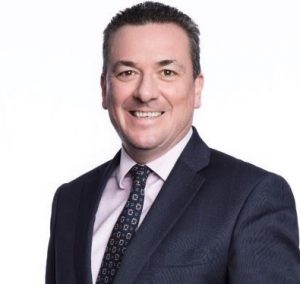 Pure Retirement, a Leeds-based 'Lifetime Mortgage' originator, has appointed David Marlow as an independent non-executive director.
The business is further strengthening its internal governance as it looks to further enhance its position in the later life lending space.
Marlow brings copious experience within the financial services sector, a career that began at Lloyds Bank, then followed that with a 13-year tenure at Alliance & Leicester which saw him occupy the position of director of current accounts and savings operations.
His most recent executive financial services experience has been via a successful 16-year term at Nottingham Building Society, the last 11 years of which were spent as the society's chief executive.
In 2017, he became a member of the 'Small Business Practitioners Panel' at the Financial Conduct Authority.
Additionally, he was concurrently a member of the Bank of England's East Midlands Business Panel and its Key Decision Makers Panel, until he retired from full-time executive life in the summer of 2022.
At Pure Retirement, Marlow will chair the lender's Board Risk Committee to safeguard business interests and maintain best practices.
Additionally, his comprehensive regulatory background will be drawn upon acting as the lender's consumer duty champion ahead of the implementation of the FCA's upcoming principle this July.
He said: "Having been involved in the financial services sector for over 35 years, I've kept a watching brief on the recent growth of the Lifetime Mortgage sector as it enters the mainstream.
"It's incredibly exciting to be joining the later life lending space at a time when it's grown six-fold since 2018. It's similarly gratifying to be joining such a leading presence in Pure Retirement with its reputation for integrity and consistently delivering great customer outcomes."
Andrew Thirkill, chairman and founder of Pure Retirement said he was very pleased to have Marlow join the company as it continues to focus on product innovation for thousands of customers.