People: Irwin Mitchell; Lupton Fawcett; Berwins; and more
Irwin Mitchell has further bolstered its Private Client Services Team in Yorkshire with the return of experienced Will disputes solicitor Laura Pang (Nee Short).
Pang, who joins from Freeths, previously worked at Irwin Mitchell in 2010 and will be returning as a senior associate.
An experienced litigator, she has strong and specialist experience in dealing with a wide range of post death disputes.
Her experience includes dealing with disputes such as those under the Inheritance (Provision for Family and Dependants) Act 1975, disputes in relation to the validity of Wills, executor and trustee disputes and disputes in relation to promises of property or assets to individuals before death.
She also has a particular interest and specialism in dealing with disputes concerning the disposal of bodies.
Pang has a breadth of experience in dealing with contentious Court of Protection matters, including, contested deputy appointments, deputy and attorney removal and contested statutory Wills.
She said: "Irwin Mitchell has a great private client services team with a strong reputation across the country in a number of areas of law.
"We're often helping clients at a time when they feel emotional and vulnerable so Irwin Mitchell's expert hand, human touch approach means we put their needs first and can deal with each client on a more bespoke basis. The team at Leeds also has big plans for growth in the private client space."
James Laycock, Will, Trust and Estate Disputes Partner, added: "I'm really pleased we're welcoming Laura back into the team here at Irwin Mitchell.
"She is a talented and dedicated solicitor who wants the very best for her clients."
 The private client team has seen other success recently, with associate Sarah Wintle having recently passed the STEP advanced certificate in cross border estates.
This adds capability to the team's offering in its ability to advise clients who have assets or connections offshore and will provide support to Kat Wainman in her work for clients in this field.
Senior associate Hollie Marcham, has also recently passed the Advanced Certificate in Family Business Governance having previously completed the Advanced Certificate in Advising Family Business. These qualifications further strengthen the team's ability to advise business families on the key issue of succession planning.
:::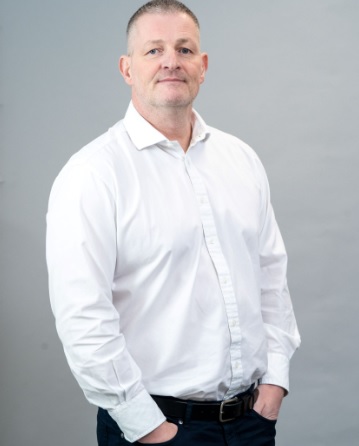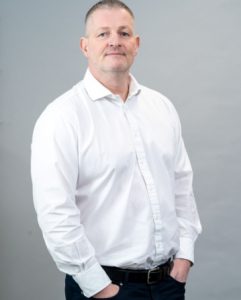 Yorkshire law firm, Lupton Fawcett, has appointed a head of IT as part of a wider investment in technology to support its growth.
Paul Tootell is responsible for developing and executing Lupton Fawcett's IT strategy.
He brings over 25 years' of IT management experience to the newly-created role, gained across sectors including professional services, retail and logistics.
Managing partner, James Richardson, said: "Paul's appointment is part of our ongoing commitment to ensuring our people have the tools, technology and working environment they need to meet the needs of our clients, not just today but well into the future.
"We have already made a significant investment in upgrading our equipment, software and networks to support remote working and collaboration across our three Yorkshire offices.
"Paul's expertise across IT strategy, cybersecurity and infrastructure and operations management will further enhance our ability to provide a first-class service to clients and I am delighted to welcome him to the team."
Tootell said: "Technology is the backbone of professional services businesses, with huge potential to help law firms deliver services more efficiently by streamlining and automating ways of working.
"Lupton Fawcett recognises the importance of cutting-edge IT in underpinning its operations and supporting outstanding client care and I'm very much looking forward to helping the firm achieve its growth ambitions."
:::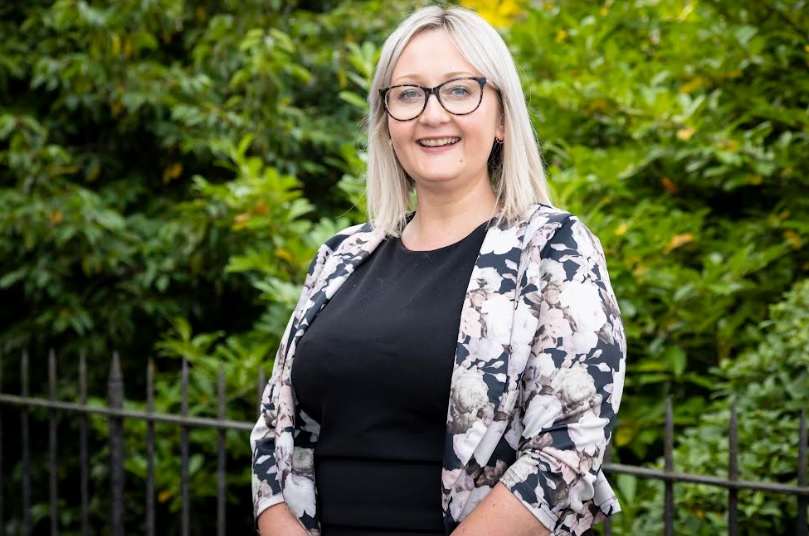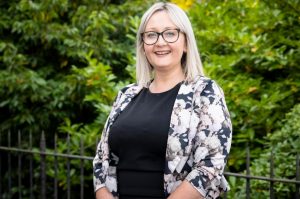 Berwins has promoted family lawyer Emma Lees as part of ongoing developments in the practice.
Lees, who both trained and qualified with the Yorkshire-based firm, has been appointed associate.
She said: "I'm thrilled to be continuing to develop my career at Berwins and to be working alongside some truly exceptional family law specialists.
"The firm is an exciting and rewarding place to work and, with new developments in the pipeline, I'm looking forward to contributing to our ongoing growth and future success."
In addition to supporting clients with expert legal work, she has been a driving force behind the creation of the Harrogate and North Yorkshire Junior Lawyers Division, of which she is a vice president.
Head of family, Danielle Day, added: "Emma has made an outstanding start to her legal career, showing not only a deep understanding of the law and a proactive approach to resolving difficulties but also to care.
"Care for our clients sits at the heart of the way Berwins operates and is particularly important when supporting those in the often challenging position of relationship breakdown.
"This combination of attributes is something which sets Berwins apart and is an approach which Emma embodies. A bright legal career is starting to blossom and we're thrilled to be supporting her as it does."
:::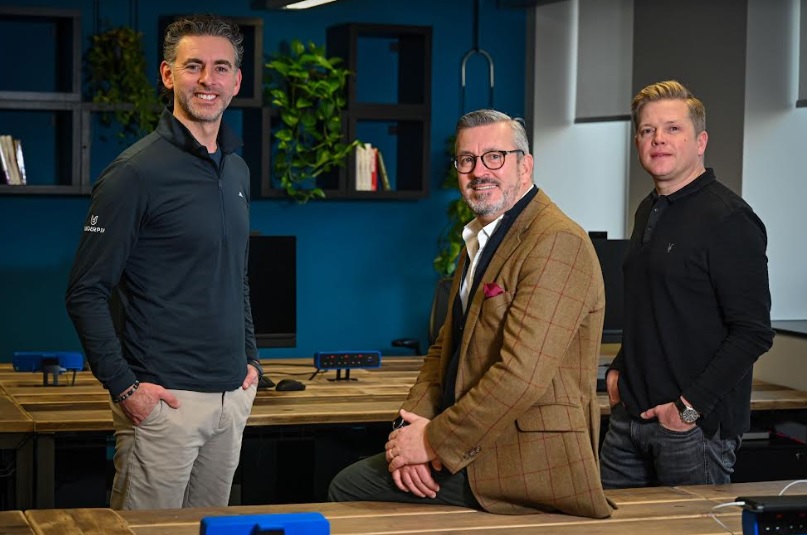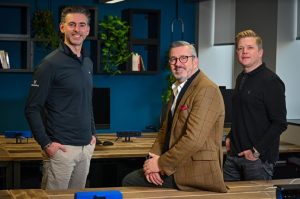 A well-known figure within professional sport and current CEO of Leicestershire County Cricket Club (LCCC), Sean Jarvis, has been appointed non-executive director for golf mental performance coaching company, Underpin.
He will still maintain his full-time commitments with LCCC but draw on his leadership and sporting experience and expertise to help Leeds-based Underpin drive its long-term strategic growth aims.
With a strong commercial sporting background spanning three decades, Jarvis has worked at executive level within professional sports clubs, including in the Premier League with Huddersfield Town and the Football League with Oldham Athletic.
He was also involved the launch of the rugby Super League and worked in a marketing capacity for Carling at the inception of the Premier League and Sky TV.
With Underpin providing mental performance coaching to elite amateur and professional golfers across the globe, he aims to replicate his success across other sports by providing the strategic direction and tactical delivery needed to help scale the business.
he will also help grow its existing network of corporate members, which includes Blacks Solicitors, C&C Healthcare and Sagars Accountants.
Jarvis said: "Having seen first-hand the vital role mental performance coaching plays in elite sport, I jumped at the opportunity to be part of Underpin and help provide the strategic guidance needed to shape the future growth of the business.
"The role is ideal as it still allows me to provide my full commitment to LCCC, whilst being part of a business in its infancy which has a growing corporate network, operates globally and is having such a positive impact on the development of the amateur and professional game."
Greg Robertson, founder and mental performance coach for Underpin, added: "To bring someone of Sean's calibre on board is a major coup for Underpin.
"We have ambitious aims for the company and feel his commercial acumen and pedigree within professional sport can only benefit us in the journey ahead.
"His passion and love of sport is infectious and he very much shares our philosophy of developing elite golfers, not just as players but as people as well, creating a solid platform for them to excel at the highest possible level."