People: Irwin Mitchell; BDO; Aptamer; and more
Paula Myers, the firm's director of private client legal services, has been invited to join the 2023 Northern Power Women Power List.
The list recognises the trailblazers who challenge the norm and ensure that everyone they work with recognises the benefit of having a gender balanced workplace and shifting the dial towards a more equitable world for women in work.
Myers joins a list of just 50 individuals who were chosen by a panel of judges from more than 1,500 nominations.
Each year Northern Power Women adds to the Power List, to shine a spotlight on the role models in, or from the North.
Myers said: "I am happy that I have been selected to be on the Northern Power Women Power List.
"I am extremely proud to be joining a community that leads the way in female empowerment and gender equality.
"Working for a firm that is known for its high ratio of female partners, particularly in the regions, unconscious bias training, gender focused mentoring, robust menopause policy and everything in between, I know I will be supported in continuing to lead by example in the North and across the country."
:::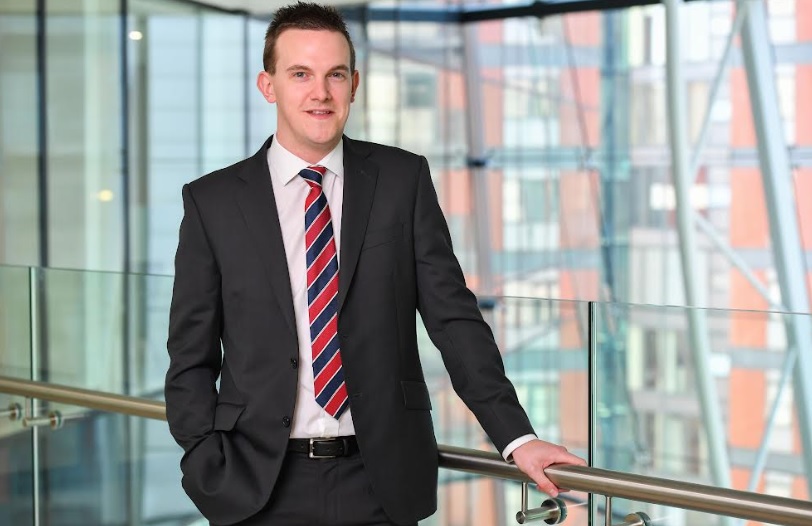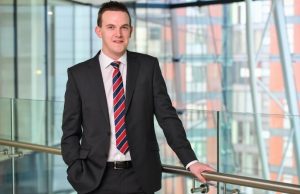 Accountancy and business advisory firm, BDO LLP, has strengthened its audit practice in Yorkshire and the North East with the senior promotion of Graham Driver.
Following a period of growth in the region, which has seen the size of the team grow by 25% in the last 12 months, Driver has been promoted to audit director, after joining as a graduate trainee in 2010.
His promotion demonstrates the firm's commitment to investing in internal talent and follows the appointment of Neil Ebdon as partner in the audit practice in November 2022. Like Driver, Ebdon joined BDO in 2007 as part of the firm's graduate trainee programme.
This year, the Yorkshire Audit practice will welcome a further 12 trainees to the team.
Driver said: "Having been with BDO throughout my entire career, it's hugely rewarding to progress to the role of director.
"The profession is certainly in a period of positive change and we have a wealth of talent in Leeds who are embracing this as we further grow our position and reputation in the market."
As part of his promotion, he will work with the growing Partner group in the local audit team, with responsibility for the delivery of a portfolio of audit engagements, while contributing to the continued growth of the business.
Terry Jones, head of BDO in Yorkshire and the North East, said: "With an ambitious five-year growth plan in place for the Northern audit team and a continued focus on quality, Graham will have an important part to play in helping to realise our aims in this area.
"As a firm, we are extremely committed to investing in the very best people – both in audit and across the board. Graham's promotion is testament to his hard work and commitment, but also to the emphasis we place on nurturing talent and providing a clear career pathway from trainees right through to senior leaders."
Paul Davies, head of audit at BDO in Yorkshire and the North East, added: "Graham has built up an excellent reputation over the last 12 years, both internally and in the wider regional marketplace.
"His knowledge and expertise across multiple sectors, including manufacturing and FMCG, together with experience across AIM, private equity, large private and international groups, will be vital as we look to capitalise on recent growth in the Yorkshire and North East Audit practice."
:::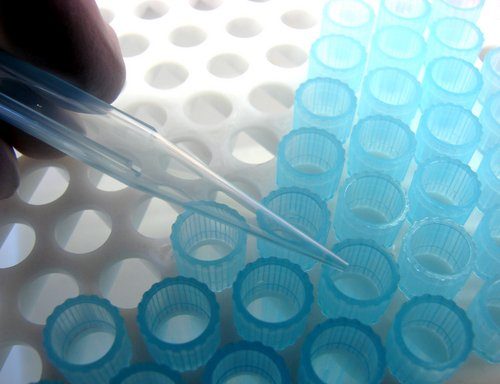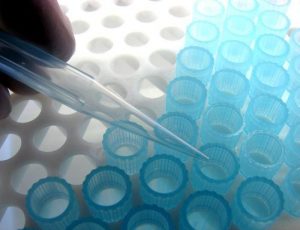 Aptamer Group, a developer of Optimer® binders to enable innovation in the life sciences industry, has appointed Rob Quinn as chief financial officer and as an executive director of the Board, effective from 1 March 2023.
He brings a wealth of both scientific and financial experience with particular expertise in publicly listed biotechnology and pharmaceutical companies.
From 2019-2021 he was CFO of Silence Therapeutics, an AIM-listed biotech company developing siRNA oligonucleotide technology to treat disease, where he oversaw the growth of the company from a $50m to $500m market capitalisation and a dual listing on Nasdaq.
He was subsequently CFO at BenevolentAI until January 2022, an AI-driven drug discovery engine, where he played a key role in the company's European reverse merger into a SPAC listed on Euronext Amsterdam.
Most recently, Quinn was CFO at Pharnext, a biotech company listed on Euronext Paris.
Dr Arron Tolley, chief executive officer, said: "I am very pleased to welcome Rob to the team at Aptamer as permanent CFO.
"Rob's background in the oligonucleotide space and experience as a CFO of AIM listed companies made him an ideal fit for this role.
"I look forward to working closely with him as we look to meet the rapidly expanding demand for antibody alternatives, deliver the next generation of our Optimer platform, and win global contracts across the life sciences sector.
"It has been a pleasure working with Jenny Cutler, who has served as interim CFO over the past six months. On behalf of the entire team and Board at Aptamer, I'd like to express our thanks for her guidance and efforts during an important period for the business."
Quinn said: "I am pleased to join Aptamer at this exciting phase in the company's development.
"The range of applications for the Optimer platform is impressive, and I look forward to working with Arron and the rest of the team as we look to drive growth, maintain commercial momentum and further develop the company's technology."
:::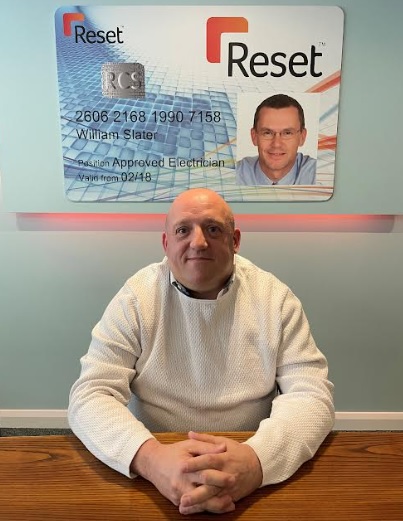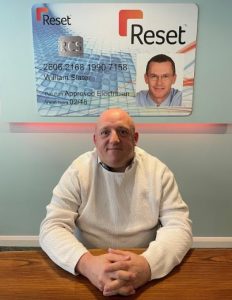 Reset Compliance Systems has welcomed Dale Robinson, formerly director of skills academy, The Source, as its customer relationship manager.
Based in north Sheffield, Reset currently supports over 280 NHS sites as well as schools, universities, colleges, and many other public and private sector organisations across the UK.
It specialises in compliance, software and services which help organisations comply with legislation and HSE regulations when bringing third-party contractors onto site.
Robinson joins the company after 13 years as director of The Source Meadowhall Education, where his responsibilities included sales and marketing, managing the building and its recruitment and marketing teams delivering multi-million pound national contracts.
He said: "I am pleased to be joining Reset's dedicated team and am grateful to be a part of the journey to further growth.
"Having worked extensively with many of the Sheffield City Region's leading organisations and hundreds of local businesses, I feel perfectly placed to help Reset develop new relationships across a variety of sectors, including local government, retail, logistics and construction."
Robinson has previously worked in engineering, marketing and finance and led the Sheffield Chamber of Commerce's Business Development Team from 2007-10.
He will continue to give his free time to the education sector. He sits on the Brigantia Local Advisory Board at Longley Park Sixth Form College and is a governor at Wales High School.
Reset managing director, Gary Duce, said: "Dale joins Reset's senior management team at an exciting time as we set our sights on further growth in 2023 and beyond.
"We know his experience in the educational sector, his understanding of compliance and HSE regulations and his commitment to customer service will help us achieve amazing things."