People: CMP Legal; Huddersfield Business School; OptiBiotix Health; and more
CMP Legal, a niche commercial law firm specialising in corporate, commercial, dispute resolution and employment, has expanded its team with the appointment of a new employment director.
The Chesterfield-based firm, which delivers services to clients in Chesterfield, Sheffield and across the UK, has confirmed the appointment of Lauren Pickard as its new employment director.
She is a specialist employment law solicitor and joins from national law firm Knights plc where she worked as a senior associate, previously based in Sheffield.
She has a wealth of knowledge and employment law experience from managing performance, disciplinary and grievance matters to redundancy and restructuring advice, delivering training, drafting contracts and much more.
She said: "I am happy to join CMP Legal at such an exciting time for the firm in terms of growth. It has swiftly established itself as a niche practice offering high quality advice."
Neil Brown, co-founder, said: "Lauren has an excellent reputation in the region and will be a fantastic asset to both our business and our clients. We are pleased to welcome her into our expanding team as we continue to deliver exceptional service to our clients."
Fellow co-founder, Anna Cattee, added: "Having Lauren onboard not only strengthens our already highly regarded employment law offering, but strengthens our corporate acquisitions and mergers process for all things employment.
"She's so personable that I know she'll fit right in and our clients will reap the benefits of her knowledge."
:::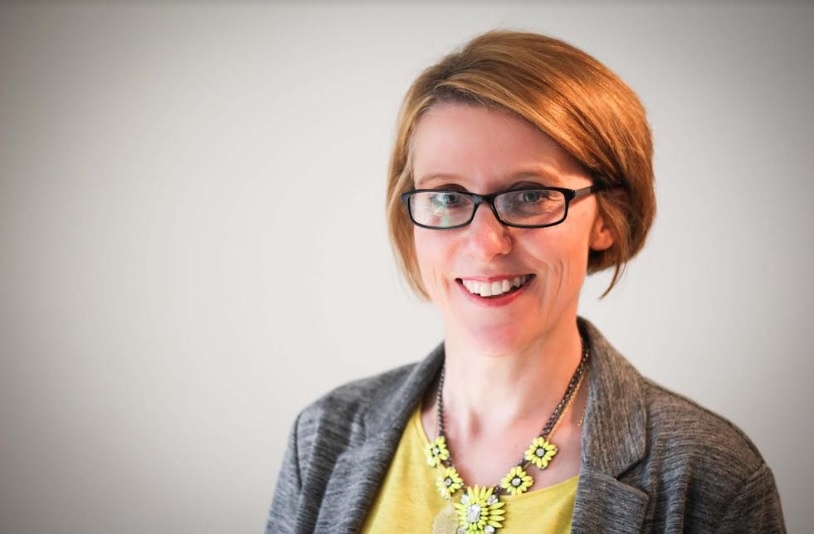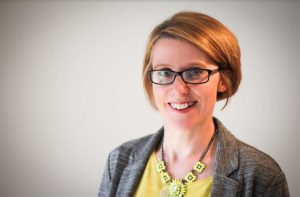 Huddersfield Business School has appointed a new chair to its internal Advisory Board, Helen Curtis.
Founder of Coterie Marketing, Curtis will work with the Dean of Huddersfield Business School to support the board to provide appropriate support for its stakeholders.
The aim of the school's Advisory Board is to strengthen the school's links with industry and professions to provide input into the academic and strategic direction of Huddersfield Business School.
The Advisory Board members play a crucial role in supporting and guiding the school with industry recommendations, curriculum development, research and general advice about directions and trends from their industry.
Curtis is a 1996 alumnus of the business school with a BA (Hons) in Marketing.
She also supports the school's Help to Grow programme with her industry knowledge. She said: "The expertise I have brought to the Help to Grow programme is around Value Proposition Development.
"I've worked with the last two cohorts, and our format for Value Propositions is an excellent opportunity for businesses to pause and step into their customers' shoes.
"I'm pleased to have been asked to be chair of the Advisory Board. It's a great opportunity for me to not only give back as a result of the benefit I've had from Huddersfield Business School but to bring in both my marketing and industry expertise to help continue the good work the previous chair had been doing."
Nicola Stenberg, director of executive education, said: "Helen will play a vital role in supporting the rest of the board in driving actions forward and will be a catalyst for helping the team and, therefore, the school develop.
"We're also excited that Helen will continue to support our Help to Grow programme.
"Having Helen drive the Value Proposition Development module is instrumental in giving our cohorts a real-world view of how their new learnings can be implemented into their business model."
:::
Life sciences business OptiBiotix Health says René Kamminga, a director of the company and CEO of OptiBiotix Ltd – a wholly owned subsidiary of OptiBiotix Health plc – will leave the business on 28 February 2023 to pursue other opportunities.  
Stephen O'Hara, CEO of York-headquartered OptiBiotix Health plc, will resume the role as CEO of OptiBiotix Ltd and will lead a minor restructuring of the business.
O'Hara said: "I would like to thank René for his contribution since his appointment in March 2021 and wish him well in his next move.
"René has helped develop the OptiBiotix business leading the transition from distributor to more direct selling and broadening the product portfolio with the addition of Opti-XOS and WellBiome®.  
"He has been instrumental in opening up business opportunities in the US, Middle East, and Asia Pacific which we hope will mature into number of key accounts in 2023.
"René has helped build resilience and greater opportunity within the OptiBiotix portfolio creating the potential for building significant sales and shareholder value as we move through 2023 and beyond."
:::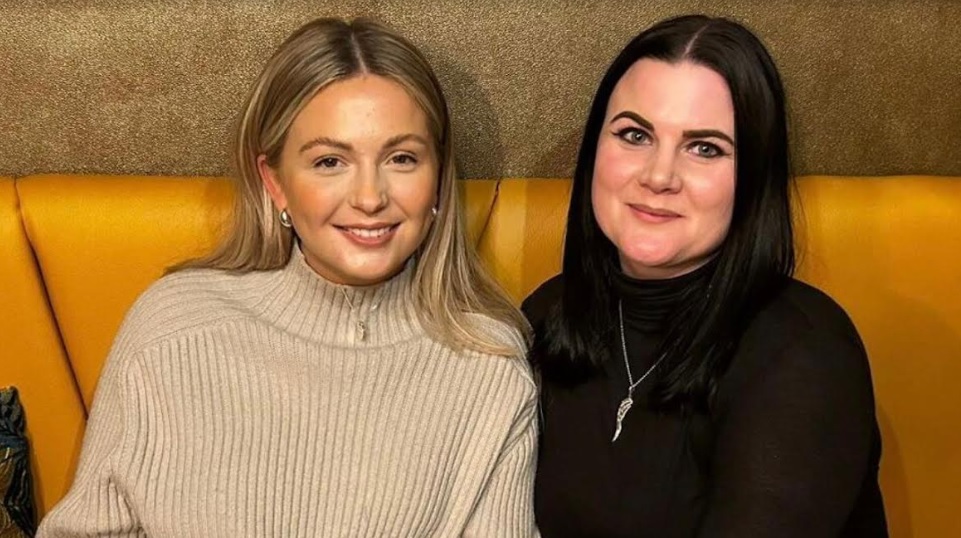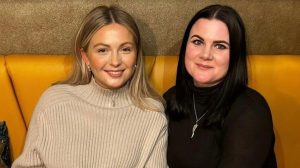 Huddersfield-based PR agency, Wild PR, has appointed Hollie Thornton as its first SEO manager.
The role will see her lead the technical SEO development, analysis, and performance across Wild PR's portfolio of clients.
Her appointment will be instrumental in enhancing the agency's SEO credentials, enabling the team to provide an additional service to clients to boost their online presence, particularly for businesses in the e-commerce space.
Thornton originally worked for Wild PR (previously KC Communications) after graduating from the University of Huddersfield with a BA in Photography.
While at the agency, she undertook a level three apprenticeship in Digital Marketing. With a keen interest in SEO, she departed to explore other opportunities, working for online retail giant Boohoo Group PLC as an SEO assistant and, more recently, BlueClaw, where she worked as a senior SEO executive.
Her new responsibilities will include working with the the wider team on unexplored approaches, taking into consideration the latest Google algorithm updates, implementing on-site and off-site strategies to help support the digital PR and content teams, and supporting clients with website launches and migrations.
Founder and managing director of Wild PR, Katrina Cliffe, said: "I am so pleased to welcome Hollie back to the Wild PR team as SEO manager.
"As an SEO and data-driven PR agency, we're already aware of how important SEO practices are in delivering on client objectives, and the campaigns we create are consistently constructed with this in mind.
"However, having Hollie on board will enable us to take this to the next level."
Thornton said: "I am beyond excited to be back in the Wild PR team as their first ever SEO manager, implementing new skills I have learnt over the past few years.
"The services provided by Wild PR to its clients is why I fell in love with SEO during my apprenticeship, which led me to want to explore it further and join a global fashion brand to support their SEO division.
"Working at Boohoo provided me with an invaluable experience, and I'm so excited to return to Wild PR to share my expertise with the wider team."