City briefs: Abingdon Health and ECSC
Medical diagnostics tests maker, Abingdon Health, says it has transitioned its activities away from COVID-19, in its half-year trading update for the six months ended 31 December 2022.
The business has reported strong revenue traction from a diverse range of customers across all aspects of its Contract Development & Manufacturing Organisation (CDMO) solution, including contract development; technical transfer; manufacturing; and regulatory, quality assurance and commercial support.
It notes it has achieved a significant increase in the number of contracts signed across R&D, technical transfer and regulatory support.
York-based Abingdon recorded revenues of £1.1m for the six months to December 2022 (H1 2021: £1.7m) which are expected to be significantly improved in H2 2023. FY 2023 revenues are expected to be materially higher than FY 2022 revenues of £2.8m.
Chris Yates, CEO, said: "We have successfully transitioned our business to a CDMO model focused on the lateral flow market.
"We are pleased with the commercial traction we are seeing and believe this model will provide a sustainable revenue platform.
"Our focus remains on revenue growth and achieving cash flow breakeven, and we believe we have the financial resources in place to achieve this."
Dr Chris Hand, non-executive chairman, added: "Following the action taken by the Board in the wake of COVID-19 we have maintained the robust status of the business.
"We have established a great team and a strong platform able to offer lateral flow development and automated manufacturing services to an expanding base of loyal and new customers.
"We look forward to the next phase of growth for the business towards the achievement of a cash flow positive position."
:::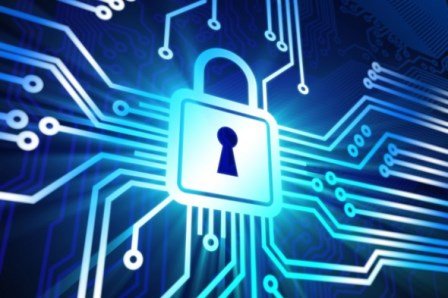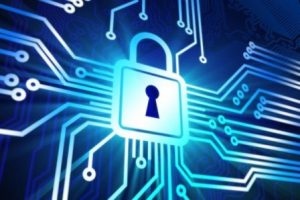 Cyber security services provider, ECSC Group, has published an unaudited trading update for the 12 months ended 31 December 2022 and expects to report revenues for the year ended 31 December 2022 of £5.8m (2021: £6.1m).
However, it is now anticipated the Bradford-based group will have incurred a small loss for the year at the adjusted EBITDA level.
Its Assurance division (testing, standards and certification services) saw a revenue growth of 10% in the second half of the year to £1.62m (H1 2022: £1.48m). The group expects to report Assurance revenue for the year ended 31 December 2022 of £3.1m (2021: £3.1m).
During the year, the group won significant contracts in its Managed Detection and Response (MDR) division across a range of sectors.
When combined with successful MDR renewals, the MDR order book grew to £2.3m as of December 2022 (31 December 2021: £2.2m).
The closing cash balance as of the end of December 2022 was £0.6m and the company had net borrowings of £0.9m as at that date.
Matthew Briggs, chief executive officer, said: "Since taking on the CEO role, I am pleased with the progress made across a number of areas of the business and how the team is responding. 
"As we continue to re-shape the business, strategy and operational efficiencies, we expect to see further improvements in financial performance."