People: Eaton Smith; Legal Studio Solicitors; Heur; and more
Huddersfield law firm, Eaton Smith LLP, has welcomed a new member to its Corporate & Commercial Team.
John Cotterill has joined as a solicitor and he will primarily work on Commercial matters, including the firm's expanding Video Games services. 
He graduated from the University of Lincoln having completed his LLB (Honours) degree before completing his LPC (via an LLM in Legal Practice) at BPP in Leeds.
Cotterill trained at a firm in Doncaster where his most recent activities included not only non-contentious commercial contract work but also civil litigation.
He will be working with partner Chris Taylor who is the firm's head of commercial and video games services.
He has a keen interest in video games and particularly esports which will complement the firm's existing expertise in the games industry.
Cotterill said: "I am very excited to have been given the opportunity to join the Corporate and Commercial Team at Eaton Smith.
"I am looking forward to working with Chris and building upon and expanding the services that the firm currently has to offer.
"Most of all, I am looking forward to combing my passion for video games and esports with my professional skills as a solicitor."
Taylor said: "Our Corporate and Commercial Team has been very successful over the recent years and having John join us will strengthen our Commercial services in particular.
"We have a wide variety of clients and work in this area of law and we are looking forward to being able to expand that work further through John's activities.
"John's interest in video games will complement our existing services that we carry out for not only our game developer and publisher clients but also other service providers that we act for in the video games sector."
:::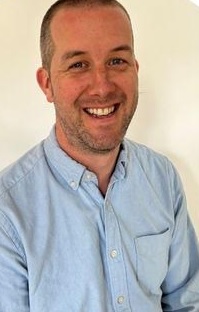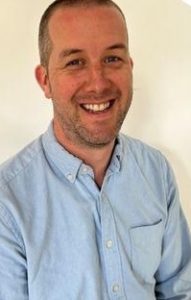 Leeds-based Legal Studio Solicitors has welcomed Ben Colenutt, who joins as a property litigation specialist. 
Colenutt trained and qualified in the field of Electronic Engineering and subsequently read Law at Brunel University before attending the College of Law in London. He qualified as a solicitor in 2012.
He has spent the past seven years as a director at Jamieson Alexander before joining Legal Studio.
His practice includes general and property litigation.
Colenutt has considerable experience in lease extension and collective enfranchisement claims, under both the Leasehold Reform Housing and Urban Development Act 1993 and the Leasehold Reform Act 1967, for Freeholders and for Lessees including service charge disputes, ground rent arrears and the right to first refusal under the Landlord and Tenant Act 1987. 
Having trained as a litigator from the outset of his legal career, he is also able to provide detailed Dispute Resolution advice.
:::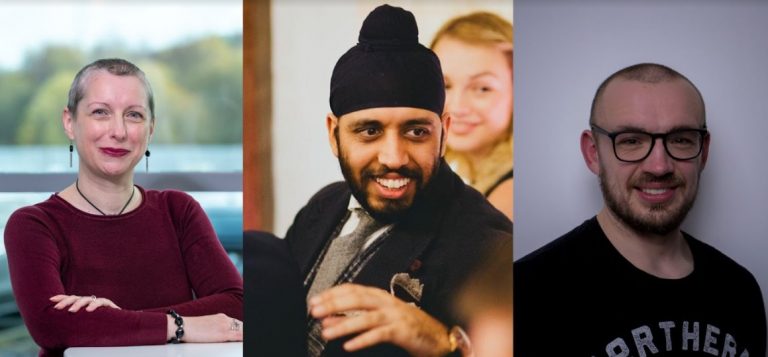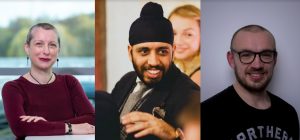 Heur, a York and London-based business growth agency specialising in direct-to-consumer e-commerce, has welcomed five new hires to bolster its senior leadership team.
The hires come after a raft of new business successes contributed to a strong start to the year at the agency.
Rob McKenzie joins as managed services director and will take charge of leading and iterating the core Heur product offering.
He has vast experience with D2C brands and e-commerce marketing at Northern agencies such as Allies and twentysix.
Harpreet Chhatwal arrives from digital marketing agency OutTo Sea which was acquired by Heur in January.
He will take on the role of operations director, which will see him drive Heur forward in efficiency and quality of tooling and reporting to ensure clients are meaningfully served with actionable insights.
Erin Herbert, who was senior digital operations manager at SimplyBiz, will join Heur as client services director, with responsibility for upholding Heur's 'Client Success First' values.
Steve Gordon has been brought on as consultant finance director, subcontracted from the CFO Centre Ltd.
He will support the team with operational and strategic financial advice, bringing over 35 years of experience in Finance and over 18 years at board level.
Gordon has worked in a number of SMEs and brings a broad spectrum of personal experience backed by the combined knowledge and expertise of his colleagues at the CFO Centre.
Joe Baily will be joining as a non executive director, with a 16-year strong career in helping organisations deliver growth through people management, business processes, transformation and strategic acquisitions.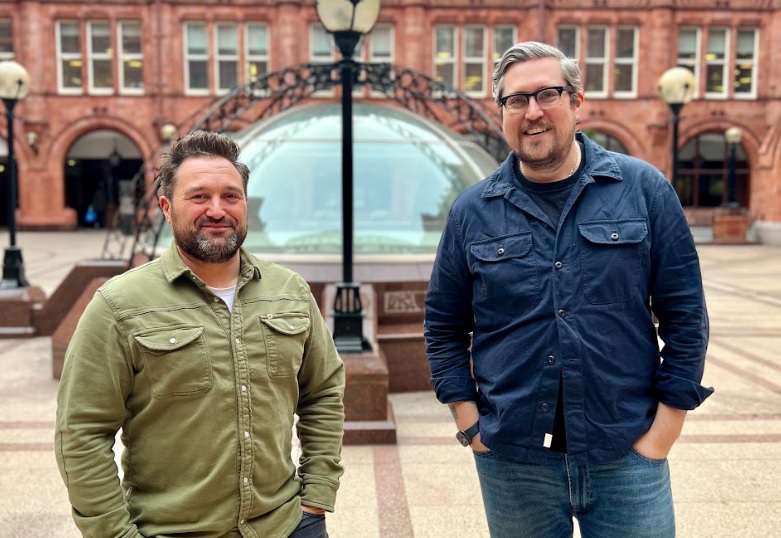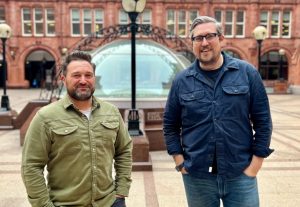 This has also included exiting his own multi-million pound digital marketing agency.
CEO, Chris Raven, said: "We're thrilled to be kicking off 2023 with the expansion of our Senior Leadership Team with some world-class hires who will help propel Heur's growth plans even further.
"The new hires come in the wake of securing some extremely exciting client signings and each team member will aid us in striving to provide a best-in-class experience when it comes to our clients and overall agency logistics.
"We can't wait to see what we are able to accomplish in Q2 and beyond."
:::
Andrew Wright has stepped down from the Leeds City Region Enterprise Partnership (LEP) board after nine years.
During his time as a member, he championed innovation, sustainability and diversity across West Yorkshire and helped to secure a £1bn landmark growth deal.
Mayor of West Yorkshire, Tracy Brabin, said: "It's been a pleasure to have worked alongside Andrew since I became Mayor in 2021.
"For over nine years, he has been a remarkable advocate in supporting businesses throughout our region and has demonstrated invaluable leadership, particularly on the Manufacturing Task Force."
"While his commitment and experience will be missed, we will continue to champion growth and drive inward investment to make West Yorkshire a better place to live, work and do business."
Chair of the LEP, Mark Roberts, said: "I'd like to thank Andrew for his dedication to the LEP Board as a private sector member over the past nine years.
"It's been a privilege to work with him, and his contribution will no doubt leave a lasting legacy that will benefit the region for years to come."
Wright has also served as the private sector deputy chair of the Combined Authority's Business, Economy and Innovation Committee.
He chaired the Business Innovation and Growth Panel, as well as the Mayor's Manufacturing Task Force which aims to attract a greater pool of diverse, young talent and boost innovation across the region.
Outside the LEP, he is non-executive director of Covelya Group and non-executive chairman of AW Hainsworth and Sons Ltd.