Listed developer returning to city centre after 90 years
After 90 years at Banner Cross Hall, Henry Boot PLC is to relocate its head office to the Isaacs Building in Sheffield city centre in autumn 2023.
The Isaacs Building is in Charles Street, close to the company's original city centre headquarters on Moore Street.
Built in 1904-05 by paperhanging merchant David Isaacs, the building has been newly refurbished to provide over 38,375 sq ft of workspace. Henry Boot has taken 12,800 sq ft of space across the top three floors.
The decision to move from Banner Cross Hall, which sits on the edge of Sheffield city centre, follows a strategic review of the business in response to a shift in post-pandemic working patterns.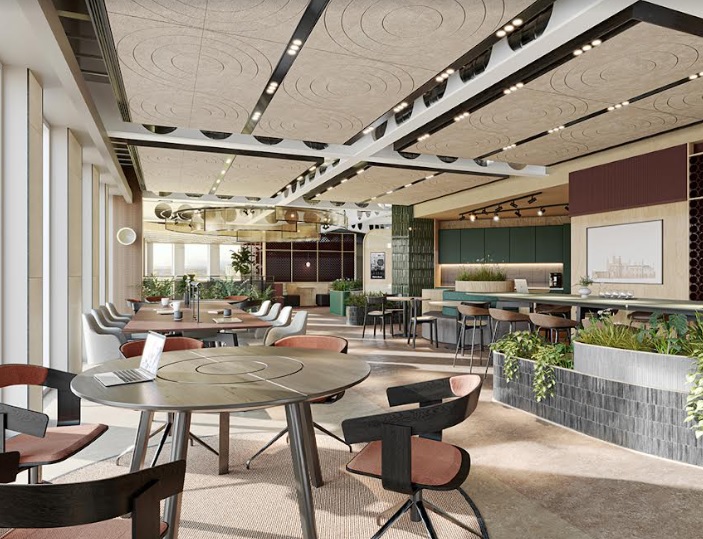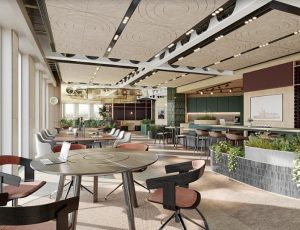 Henry Boot has appointed Knight Frank to manage the sale of Banner Cross Hall and its 10 acres of grounds.
It explains the aim of the new HQ at the Isaacs Building is to support ambitious growth plans, to encourage greater collaboration and cohesiveness across the company's diverse network of teams and to support its 2030 net zero carbon commitments.
The Isaacs Building is within Sheffield's Heart of the City development, which will create 1.5 million sq ft of new individually designed and repurposed buildings surrounded by public spaces, including a new urban park.
Tim Roberts, chief executive officer, Henry Boot, said: "We have consulted with our team and undertaken a detailed assessment of our workspace requirements to ensure we have a headquarters fit for the long-term future of Henry Boot's people and business.
"Banner Cross Hall has been a great home for us over the last 90 years, but as a progressive and forward-thinking business, we recognised change was needed to support the evolving needs of our people.
"It was incredibly important to us to remain based in Sheffield. We are actively involved in several of the projects underway in the city and recognise the vital importance of the regions in delivering long-term growth for the UK."
Kate Josephs, chief executive of Sheffield City Council, added: "We are extremely pleased to welcome Henry Boot to the Heart of the City.
"Henry Boot is a long-established Sheffield company and it is fantastic to see them committing their future to our city centre and our ambitious plans.
"We look forward to them moving in, alongside other organisations, making our vision of a modern, creative and flexible working environment a reality."