Software solutions specialist under new management after 13 years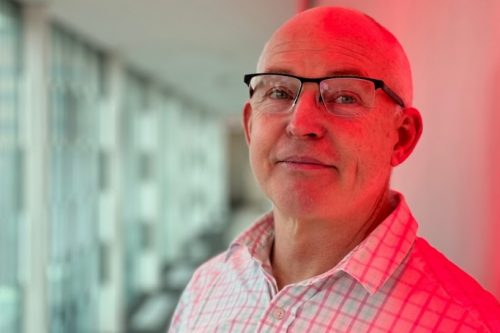 Leeds-based software development specialist, NewRedo, has switched direction with co-founder Royd Brayshay becoming become sole shareholder and CEO of the company.
Brayshay and his previous co-director and fellow co-founder, Phill Luby have worked together over the last 13 years to establish the business.
It offers expert consultancy services, IT systems and software via an Agile Delivery method – to help clients gain business-focused, cloud-first technological solutions.
Looking to take their business to the next level in 2023, the co-founders recently confirmed Brayshay would be taking over the business as new sole owner, to lead the team through the new change in direction as CEO.
Brayshay said: "It has been an incredible journey working with Phill to establish the business together – something I will always be grateful for and look back on fondly.
"However, after a lot of careful consideration and after several, steady and positive years, we decided it was the right time to make some big changes, to have a fresh new start for the business, to drive our operations forward.
"I am honoured to be the one guiding our team through the changes we'll be making, as we expand our team and offering, to further grow the business and continue to provide the best innovative, business-focused software solutions we can to our clients."
The company has ambitious growth targets both locally and nationally in 2023.
Over the next year, it aims to improve its offering to clients further by bringing in fresh new skills and talent to its team – which is based in the Leeds Tech Hub, Platform, near the railway station.
Luby said: "I'm proud of everything the business has achieved to date and to have played my part in leading NewRedo into becoming a trusted software solutions business in Yorkshire.
"I look forward to seeing everything NewRedo achieves in the future, as I leave the company in the more than capable hands of Royd."
The firm has worked with various well-known clients over the years including: British Library, Peritus Health Management, Off Limits Corporate Events Ltd, Product Partnerships and Broughton Labs.
It is also the founder of popular tech community Agile Yorkshire – which is set to make a return with an event later this year.