People: Gordons; Levi Solicitors; Filstorage; and more
Law firm Gordons has appointed a senior solicitor to its dispute resolution service after achieving year-on-year fee income growth of more than 10%.
Phillip Feather joins from law firm Clarion where he worked for four years. His appointment to the 11-strong dispute resolution department at Gordons makes it one of the largest in Yorkshire.
With 16 years' experience, Feather has advised clients across a range of sectors, with a specialist focus on food and drink, retail, procurement, logistics and gaming.
He said: "Gordons has been a leading name in Leeds for as long as I can remember and has one of the most prominent client bases of any firm around.
"Joining them is tremendously exciting and I am looking forward to playing my role in the team's and firm's continued growth."
Gordons head of food and drink and dispute resolution partner, Mark Jones, said: "Our dispute resolution service has grown 10% year-on-year in terms of fee income, driven by the complexity and value of the commercial litigation work we are undertaking.
"We needed to hire a senior lawyer with proven capabilities and the ability to secure and nurture long lasting client relationships.
"We identified Phillip as one of the best in the marketplace. Phillip's experience, excellent legal skills and highly personable character make him an ideal hire for Gordons."
Employing 170 people, Gordons has offices in Leeds and Bradford.
:::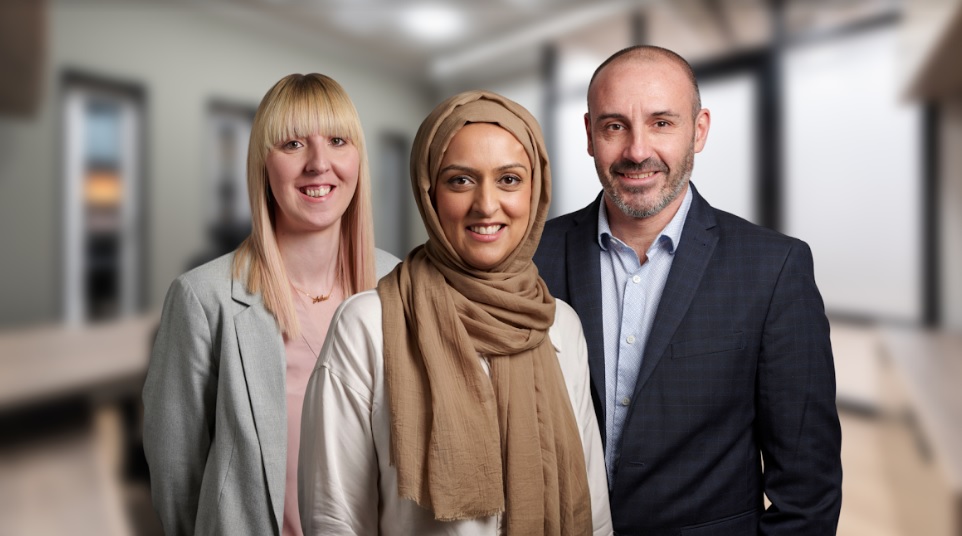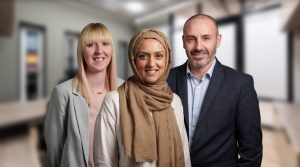 Leeds-based Levi Solicitors has welcome two lawyers, Leanne Parkinson and Nafisa Hussain, to its Private Client team.
They both advise clients on a variety of private client matters including Wills, Trusts, Powers of Attorney, Court of Protection matters, Probate and Estate Administration.
Parkinson said: "I'm pleased to have joined a well-established firm like Levi's and I am looking forward to growing my career and practice here."
Hussain commented that she was "excited to join the team and look forward to meeting and helping a wide range of new clients."
Managing partner Steven Newdall said: "We're experiencing a sustained increase in demand for many of our legal services, despite the current economic climate and are happy to have Leanne and Nafisa join our busy Private Client team.
"As the demand for our services continues to grow, their commitment and drive will help us deliver the very best legal advice and services to our clients across the region and beyond.
"We have an exceptional team at Levi Solicitors, and we are in the process of adding more specialist expertise to the team in the coming months across various roles."
:::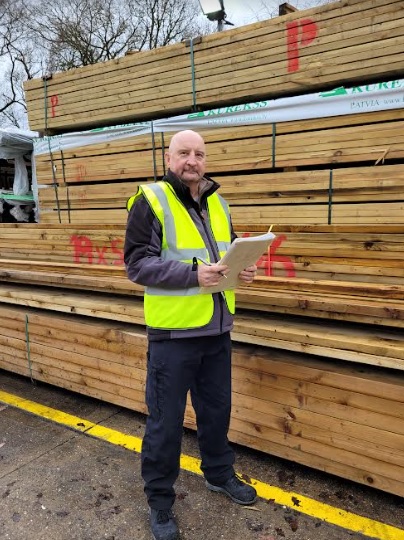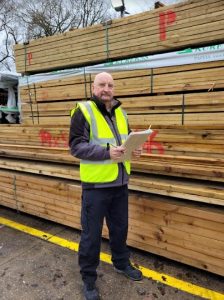 A daredevil of the skies has joined Yorkshire-based racking supplier Filstorage as the business's latest regional account manager. 
Richard Coombs, who enjoys soaring to up to heights of 3,000 ft in his flex wing microlight in his spare time, is heading the south east region for the design and fitout specialists. 
He replaces well-known industry expert Graham Matthews who retired earlier this year after managing the company's south east and London client base for 12 years. 
Matthews retired due to ill health on what managing director Paul Taylor described as a sad day for the business.
He said: "Graham has been a fantastic ambassador for our company for over 12 years, managing the whole of the south east and London and building up a great portfolio of loyal and supportive customers. He will be greatly missed by all of us."
Coombs joins the business after spending 30 years in the office design and fitout sector, including running his own business. 
A South African by birth, he moved to the UK in 2000. He will manage a large region ranging from Lincolnshire in the north to north London in the south, and west as far as Coventry. 
He said: "There are a lot of parallels between the office design sector and the work I'm now doing with Filstorage.
"Previously, I would go into a building and plan out meeting rooms, breakout areas, and offices. Now, it is about going into warehouses and measuring up for racking and mezzanine floors. The process is very similar.
"Having worked on the client side of other businesses and my own, working with clients is the part I really love. Getting to find out about their business, how it works and what makes them tick is really interesting."
Taylor added: "The south east is an important area for us and Graham did a great job of representing the business in that region.
"But Richard has come in and hit the ground running, already starting to establish himself as the face of Filstorage there. 
"Although it was definitely the end of an era when Graham retired, we're sure Richard will usher in a new era which will be equally successful."
:::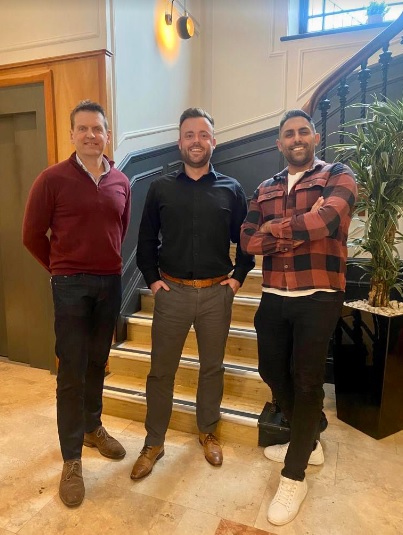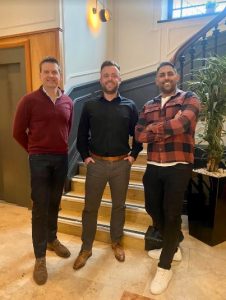 Wizu Workspace, a provider of flexible offices and coworking spaces, has appointed Chris Mapp as its new commercial director.
The move comes as Wizu continues to expand its footprint across the North of England and Scotland, as it accelerates its growth plans.
CEO Tom Almas said: "Chris' hire represents a significant step forward for the next chapter of Wizu.
"As we continue with our growth plans, bringing on board the right senior leadership is crucial to the future success of the business.
"Chris' wealth of experience and commercial expertise in flex space sector will be invaluable to us as we look to expand our footprint and offer even more innovative solutions to our members."
Mapp brings with him over 15 years of experience, having held multiple senior leadership positions at several industry-leading companies.
In his new role, he will be responsible for driving Wizu Workspace's commercial strategy, building relationships with key partners, and leading the company's business development efforts.
He said: "As a seasoned 'flex-pert' with experience in Commercial, Operational, HR, and Marketing functions, I'm excited to join Wizu at such a pivotal time in their growth journey.
"In Wizu I feel I've found a home, with our shared values and the dynamic and passionate team who have a huge focus on delivering best-in-class excellence."
Wizu Workspace has been providing flexible workspaces since 2017 and now has nine locations across the UK including bases in Leeds, Sheffield, Harrogate and Glasgow.