People: Fresh Thinking Advisory; Holden Smith; Aberfield; and more
Fresh Thinking Advisory is accelerating its growth plans with the appointment of Oliver Reece as managing director.
He will head the Leeds-based team, which provides debt advisory services to a wide range of businesses with a particular focus on the North of England.
Across a 15-year lending career, he has built expertise in term debt and working capital with senior, alternative and ABL lenders, most recently having spent seven years working as an investment director in private credit funds lending to a wide range of SME businesses.
Fresh Thinking Capital launched the debt advisory business in 2022 to help SMEs find and secure the financial support they need to grow.
It provides advice to management teams seeking funding for a wide range of purposes, from acquisitions to working capital and from £1m to £100m of facilities.
Mel Hird, director of Fresh Thinking Capital, said: "Fresh Thinking Advisory launched at a time when businesses' need for help accessing capital has never been greater.
"Oliver brings a wealth of experience that will help to accelerate the growth of the firm and of the thousands of small businesses across the region that are currently under-served."
Fresh Thinking Advisory offers impartial debt advisory services and provides a whole market debt advisory offering, using its expertise and network to help clients raise debt funding.
It uses a network of trusted specialists and alternative lenders developed over decades, with the team has collectively worked on more than £1bn of transactions.
Reece said: "Fresh Thinking Advisory has an exciting offering for businesses across the North and beyond.
"I look forward to working with the many businesses across the region that need financing for expansion and innovation.
"We work closely with our customers to ensure they go to market fully prepared and help them find the facilities they need from our broad funder relationships."
:::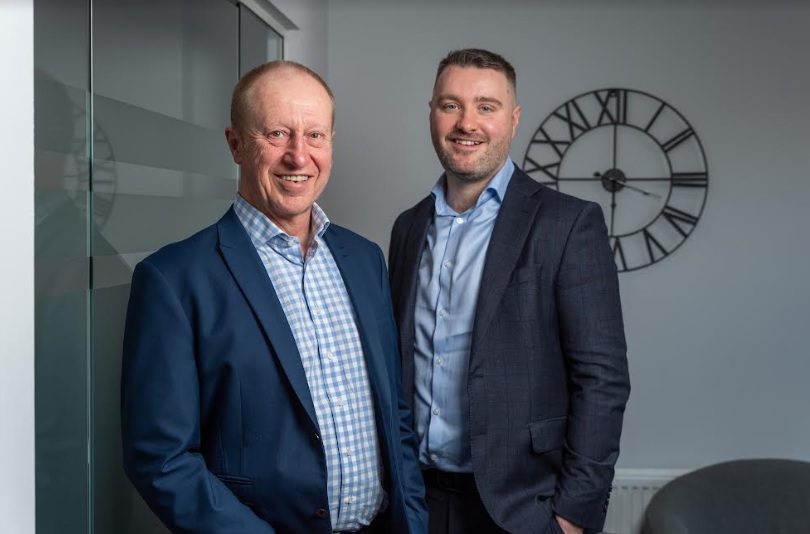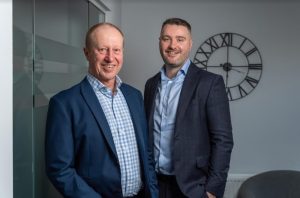 Holden Smith, a Yorkshire-based law firm, has appointed Rob Kelly as director and head of corporate law.
The firm, which has five offices and employs over 100 people, has appointed Kelly to help lead and grow its corporate and commercial department and support overall business growth strategy.
David Bancroft, director and co-founder, said: "Rob is a well-known and highly regarded corporate lawyer with many years of experience working with businesses of all sizes across the area of mergers and acquisitions.
"Having spent several years in industry working in finance director and managing director roles before becoming a solicitor, Rob has the commercialism his clients demand, and an empathy with their business needs.
"He understands numbers inside out and can guide and advise clients through all areas connected to business sales, share sales, and business purchases."
Kelly said: "Holden Smith is a driven and dynamic firm that is going places and I'm pleased to have joined the team to be part of the journey.
"The firm is known for its innovative and results driven approach and for taking time to really understand a client's business and its people, so that advice and solutions can be tailored to meet the client's commercial needs."
Holden Smith was founded in 2019 by James Smith, David Bancroft, and Jamie Megson.
:::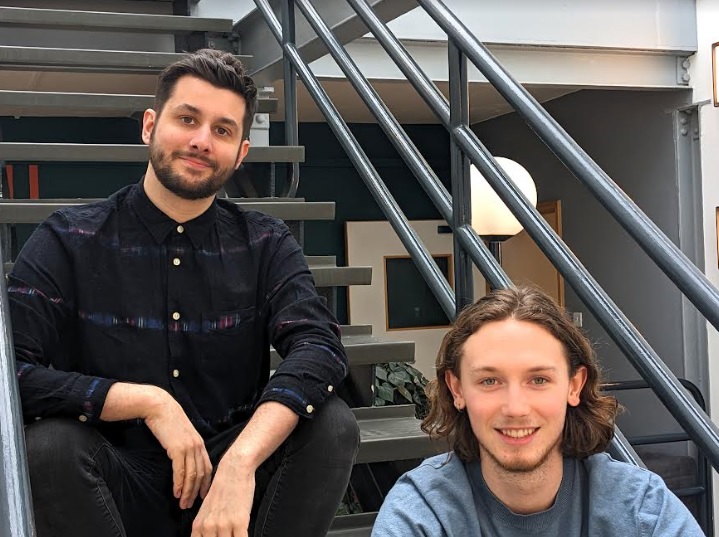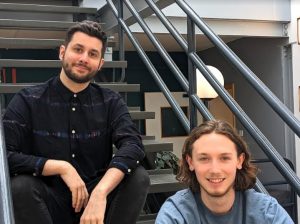 Leeds-based PR and brand communications agency, Aberfield Communications, is continuing its growth with the appointment of Kieran Harris as PR consultant and Joshua Madsen-Jensen as a PR intern.
Harris joins the agency with two-years of PR experience working on some of the world's largest gaming and tech brands such as NVIDIA, ASUS, and Frontier Developments.
Prior to transitioning to PR, he worked as the senior editor for Gamereactor, the Nordic region's leading online gaming magazine, where he was responsible for managing and planning the content output for the UK version of the website.
Madsen-Jensen will support the team alongside studying for an MA in International Marketing and Design Management at the University of Leeds.
Harris said: "I'm thrilled to be joining the team at Aberfield at such an exciting time in the company's growth.
"Aberfield has a rich portfolio of clients across a variety of sectors such as travel, food and drink, property and finance, and I'm looking forward to further diversifying my skillset whilst helping to support and develop the communications strategies of our clients and delivering impactful results."
The new appointments follow the addition of 18 new clients to Aberfield's portfolio since the start of 2022.
Tim Downs, director, said: "Over the past 15 months we've added a significant number of new clients to the business and increased our headcount to nine people to help deliver the leading strategic communications campaigns for which we are known.
"This is alongside implementing new systems and a move to bigger offices. We're creating the right structure for future growth and bringing Kieran and Joshua on board is a key part of our continued development.
"Kieran's experience in tech and gaming is a valuable additional skillset for us and marries well with the thriving digital sector in Yorkshire."
:::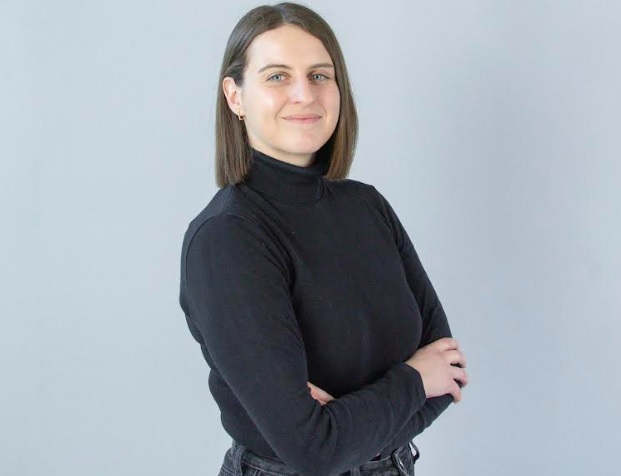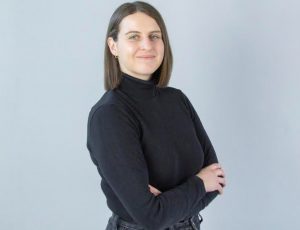 Digital experience and performance agency, Enjoy, has appointed Lauren Castagni Mote as head of insight & strategy.
Her career began at Universal Music in a fast-paced marketing role, where she worked with a number of acclaimed artists such as Take That, Sam Smith and The Rolling Stones.
She furthered her strategic experience in consultancy roles for retailers and start-ups before moving agency-side where she held senior positions at IMA-HOME and Live&Breathe.
Mote has worked across a number of sectors including finance, technology, FMCG and travel for international clients including Royal Canin, Kraft Heinz, Dufry, Carlsberg and Novuna.
In her new role, she will tap into Enjoy's research and insight capabilities, using her skills and experience to fuel creativity, solve client challenges and deliver impactful digital strategies, aligned with client objectives.
At the same time, she will be guiding the growth of Enjoy's Insight & Strategy function, an integral component of the Leeds-based agency's digital offering.
Mote said: "I'm thrilled to join the team at Enjoy. The agency has a long track-record of delivering successful digital projects for its clients, but the ambition it has to grow and evolve further matches my own.
"The business is on the precipice of an amazing transition, and I'm excited to be a part of it."
Si Muddell, growth director at Enjoy, added: "I'm super excited to bring Lauren on board. We have two key strategic principles at Enjoy, wedded into the foundations of our brand:
There are no prizes for guessing, so we put data-driven insight at the start and heart of everything we do

Strategy without action is a daydream, action without strategy is a nightmare
"In her role, Lauren will help us put these principles into practice. Her infectious growth mindset, coupled with her client focus and her drive to continuously learn and develop make her a brilliant addition to the team."