Rail passenger project set for lift off
Sheffield engineering firm, SCX, has taken a major step towards bringing a "revolutionary" new rail passenger lift to market with final testing underway.
The AVA lift was developed as part of the AVA bridge consortium, commissioned by Network Rail to design a next-generation passenger footbridge.
The aim is to deliver on Network Rail's 'Access For All' strategy to improve station accessibility across the UK.
SCX specialises in engineering solutions for environments and situations that require new ideas and inventive implementation.
The company is working with its AVA consortium partners and Network Rail to deliver a lift that provides an obstacle-free, accessible route to and between platforms for everyone, including disabled users, people with prams and pushchairs and cyclists.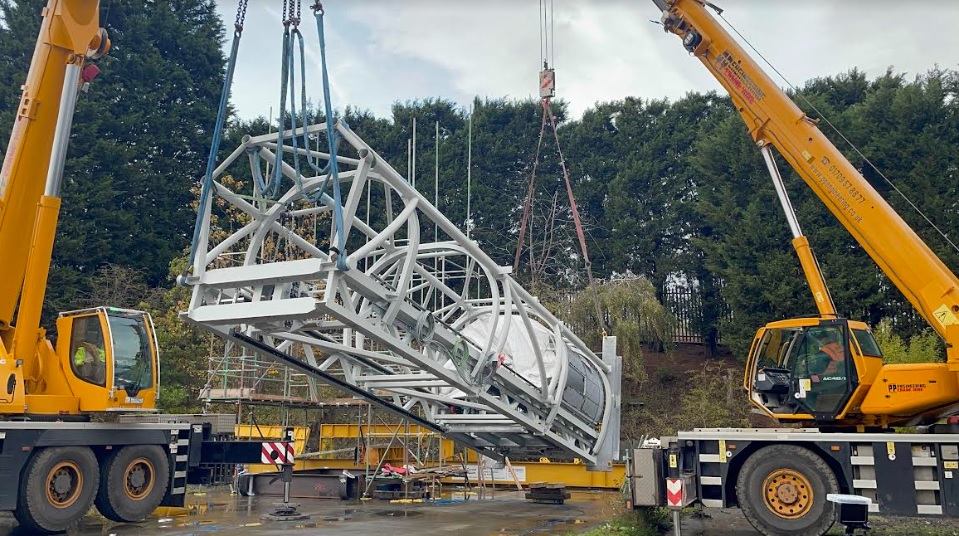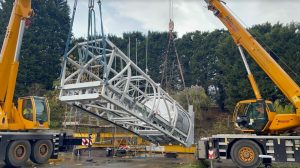 Fresh from winning a major regional award for manufacturing innovation, testing of the new lift is set to begin at Widmerpool station in Nottinghamshire.
Matthew Harvey, chief growth officer at SCX, said: "We're really excited to be getting onto site to begin testing of the new AVA lift, particularly on the back of our recent win for manufacturing innovation at the Made in Yorkshire awards.
"The AVA lift is a first-of-a-kind outdoor rated lift system, engineered with a strong focus on delivering a safe and robust solution that is easy to both maintain and to use.
"The number one cause of out-of-order lifts is the door system. We have extensively reimagined this element with a focus on simplicity and a reduced component count.
"The traditional three-door system seen on typical lifts has been reduced to one single door that slides with ease along the edge of the lift.
"Central to the push for this passenger lift was Network Rail's 'Access for All Programme' that aims to provide an obstacle-free, accessible route to and between platforms for everyone, across the entire UK rail network."
A spokesman for Network Rail added: "Construction of the test station is well underway and, once that phase is finished, the first AVA footbridge installations will commence on the UK's national rail network."
Testing of the AVA lift is nearing completion at SCX's Sheffield facilities and will be installed at Network Rail's test station in May.
The AVA lift is designed for rapid deployment and a low carbon footprint.
A complete lift module is fully assembled and tested before being transported by road to site for installation and commissioning, with minimum impact on station availability.