People: First Bus; Legal Studio Solicitors; Johnson Mowat; and more
First Bus has made two appointments to the senior leadership team of its North & West Yorkshire business.
Andrew Cullen joins as managing director with Kayleigh Ingham taking up the role of commercial director.
Cullen is an expert in logistics, public sector and commercial vehicle markets and joins the bus operator from DHL Supply Chain.
He has bus industry experience from Arriva Bus & Coach , where he was managing director and previously commercial director of its Transport Solutions arm.
 He said: "I'm joining the First Bus team at an exciting time for the business. There are great opportunities for us to continue to grow and succeed in the North and West Yorkshire regions.
"We are committed to further embed a high-performance, customer-first culture supported by our colleagues in all departments."
Ingham has comprehensive knowledge of the travel and aviation industries and joins from Jet2Holidays where she worked as general manager in its overseas function.
She also led on Commercial Strategy at London Luton Airport and previously held a lead commercial role for TUI, the travel and tour company.
She said: "It's a great time for the bus industry, with new opportunities to explore post-Covid and as we transition to zero emissions.
"I'm excited to continue to build on our partnerships with regional and local authorities to grow a sustainable bus network, responsive to new travel patterns and customer requirements."
They will help lead a business employing around 2,250 people with five depots operating a fleet of some 900 buses across Leeds, Bradford, Halifax, Huddersfield and York.
Earlier this month, First Bus announced further multi-million pound investment to continue the transformation of its bus fleet across the region to zero emission.
First Bus will invest a total of £28.8m in vehicles and sites, making its York depot the first in the country outside London to be fully electric by spring 2024 and a third of the fleet (57 buses) at its Bramley depot in Leeds to be all-electric by next year.
Cullen succeeds Paul Matthews, who leaves at the end of March after nine years.
:::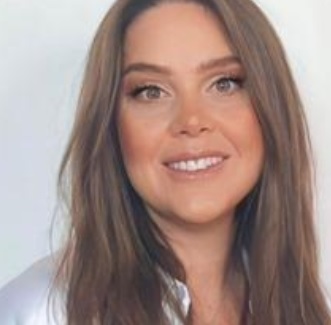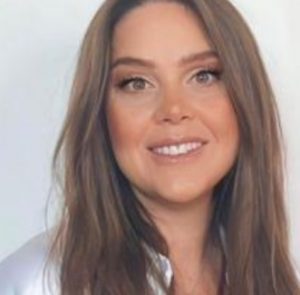 Leeds-based Legal Studio Solicitors has welcomed Alison Gregory as a Family and Private Client specialist. 
She Alison has over 17 years of experience in Family Law and Private Client Law and brings a wealth of knowledge and understanding to her clients.
In 2022 she was recognised for her exceptional work in Private Client Wills and Probate, receiving two prestigious awards. 
Gregory is highly experienced in all areas of family and estate planning, including wills, trusts, powers of attorney, court of protection, complex family law cases involving cross-border and surrogacy.
She has developed an impressive portfolio of successful cases, including those heard by the High Court.
:::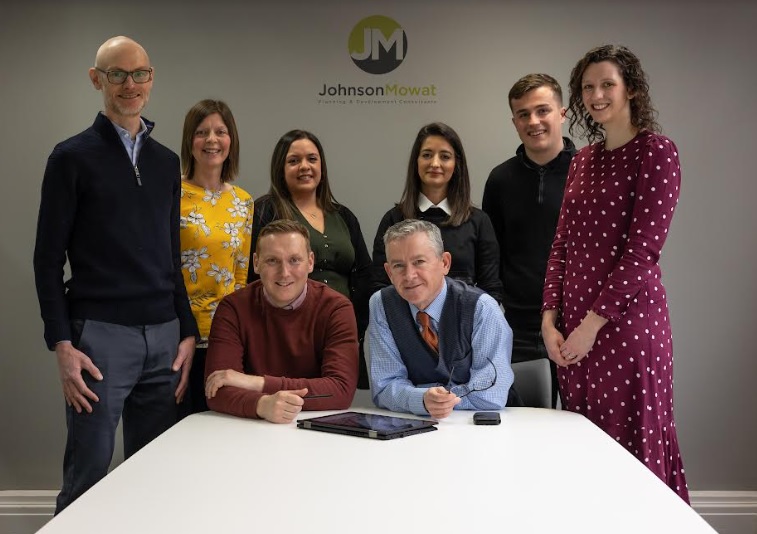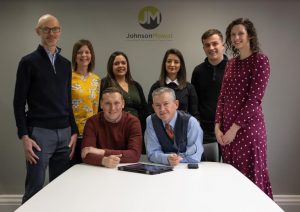 Johnson Mowat Planning Ltd has confirmed the promotion of Becky Richmond and Hamish Robertshaw to joint managing directors, from 1 April 2023.
Both will take over the management of this Leeds-based town planning business.
Current managers Mark Johnson and Richard Mowat will continue to focus on major projects, clients and business development, while Richmond and Robertshaw take responsibility for the day-to-day running of the practice.  
Johnson said: "Richard and I congratulate both Becky and Hamish for their continued achievements which have  helped the business to grow and diversify over recent years."
Robertshaw said: "Becky and I are pleased to take on the role of joint managing directors for Johnson Mowat  Planning Ltd at a very exciting time for our business.
"We look forward to building upon our  company's established position across the north of England and developing our capabilities in  response to our client's requirements in the ever-changing planning sector."
The business has also promoted Sam Ruthven to senior planner to reflect his growing project management skills, planning expertise and client relationships. And it has appointed Cassie Morrell as office manager.  
Richmond said: "I am happy to announce Sam's promotion which is extremely well earned and testament to his  hard work, planning experience and contribution to our business.
"I look forward to continuing to see Sam's growth within our business and the planning sector over coming years."
Mowat added: "I am delighted to see the business evolve with Hamish and Becky's new role, Sam's promotion and  Cassie's appointment which we hope to add to in coming months."
Johnson Mowat remains on the lookout for additional planners from graduate to senior level to join its team in Leeds.
:::
Surpass Assessment, a Saltaire-based international assessment technology provider and winner of the Queen's Award for Enterprise in 2020, says its CEO Keith Myers has retired.
With effect from 21 March 2023, Sonya Whitworth and Andy McAnulla will assume the role of co-CEOs.
Whitworth, winner of the 2019 Stevie Award for Women in Business, has been with Surpass  Assessment for over 20 years and has served on the board for more than 16 years.
She will continue to lead the operational side of the business, focusing on ensuring  the consistent delivery and support of the company's services. 
McAnulla, president of the US Surpass operation, has been with Surpass Assessment for over  22 years and was instrumental in establishing the company's presence in North America.
He has successfully grown the business, earning recognition as the 'Fastest Growing Tech Company of the  Year' in 2020.
He will also continue to lead the overall technology strategy of the business in his new role as co-CEO. 
Dr Bob Gomersall, owner of Surpass Assessment, said: "Sonya and Andy are already very well known to our clients, and I am happy that they have agreed to take on this joint role and therefore provide the continuity, in-depth  knowledge, and strategic vision required both for our company and for the wider Surpass Community."