Agency roundup: One Nine Nine; Chapter II; Wolfenden; and more
Leeds-based marketing agency, One Nine Nine, continues to grow, with two new appointments to its content and digital marketing teams.
The new hires include junior digital marketing executive, Jordan Okingo, and copywriter, Agata Polasik.
Okingo has spent several years honing his skills creating digital content, while Polasik has previous experience writing for Netflix, working for Live Radio, as well as experience writing editorials and features for magazines.
This brings the total number of hires over the last 12 months to four and follows the company's move to the Lemming Building in central Leeds.
Barnaby Patchett, managing director, said: "It's been a fantastic year at One Nine Nine – we're continuing to grow, and we're happy to welcome Agata and Jordan to the team.
"It's very satisfying to see the team develop, as we build on our strong reputation by delivering results for flagship global clients across the entertainment, food and sustainability sectors.
"The new hires will help us secure new business opportunities as we drive the business forward."
Established in 2019 by Patchett, and head of digital, James Bevan, the agency has now more than doubled in size.
The company supports clients across the world of music, entertainment, sustainability and manufacturing.
Clients include internationally renowned DJ Annie Mac, Oscar-winning actor and musician Riz Ahmed, and food business KTC Edibles Ltd.
:::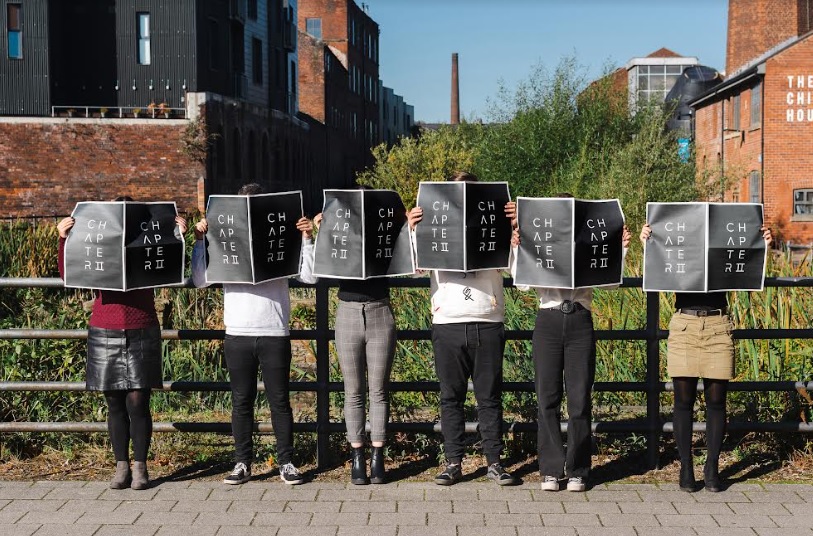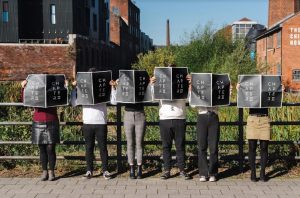 Sheffield-based PR, marketing, and design agency, Chapter II, has welcomed a host of new clients across the property, tech, and health sectors.
The agency's property services division has enjoyed the biggest rise in new business, most recently seeing the professional development programme Property Academy and The EA Masters, the UK's biggest estate agency leadership conference, exhibition and awards ceremony coming on board.
The agency has also secured contract wins with Chartered building surveying consultancy Fourth Wall, Oxford and Thame-based College & County and property development partners Queensberry.
Beyond the property sector, Chapter II has made significant strides in other industries. The agency, which is based in Kelham, recently launched tech company Oello, a code-free web-based app that allows businesses to send SMS messages to customers in the health sector.
CEO of Chapter II, Jen Beal, said: "We are thrilled with our exceptional performance so far this year. Welcoming these outstanding new clients to our esteemed portfolio is a testament to our team's dedication and expertise.
"It is always great to work with local and regional businesses, however recently we have secured client wins with national brands, which is something we are particularly proud of.
"The recent client wins are certainly something to celebrate, and we look forward to welcoming more brands to our growing portfolio."
:::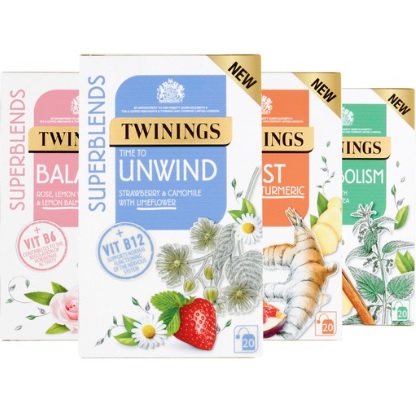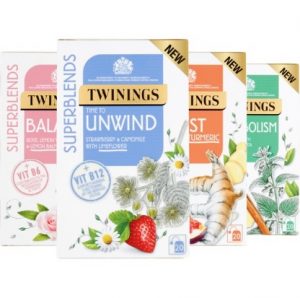 British drinks brand, Twinings, has chosen digital marketing agency Wolfenden to lead its affiliate marketing strategy.
Twinings is a 300-year-old company founded in London. The brand's partnership with Leeds-based Wolfenden marks a step towards shifting the perception of Twinings from a tea business to a leading health and wellbeing brand.
Following a competitive tender process, Wolfenden was appointed to manage Twinings' affiliate marketing strategy on the strength of the agency's understanding of the brand brief and ability to align affiliate marketing opportunities alongside it.
Twinings' channel business manager, Ali Goode, said: "We're in the middle of an exciting phase for the Twinings brand.
"We have such strong expertise in ethically and sustainably sourcing the best ingredients to deliver the best taste experience for our customers, and this next stage in our brand journey is all about raising awareness of this expertise as well as the benefits from a health and wellbeing perspective.
"We chose Wolfenden to partner with for this arm of our activity as they demonstrated the opportunities for us to do this from an affiliate marketing perspective so well, with a proposed strategy which aligned perfectly with our wider content and marketing plans."
Wolfenden's managing director, Daisy Wolfenden, said: "We're an office of tea lovers and to be working with a brand as renowned and with as much historical significance as Twinings is a real honour.
"We're already working to build a diverse range of affiliates for the brand to work with which will introduce Twinings to a new space and help move the needle in terms of brand perception. We're looking forward to an exciting year ahead."
:::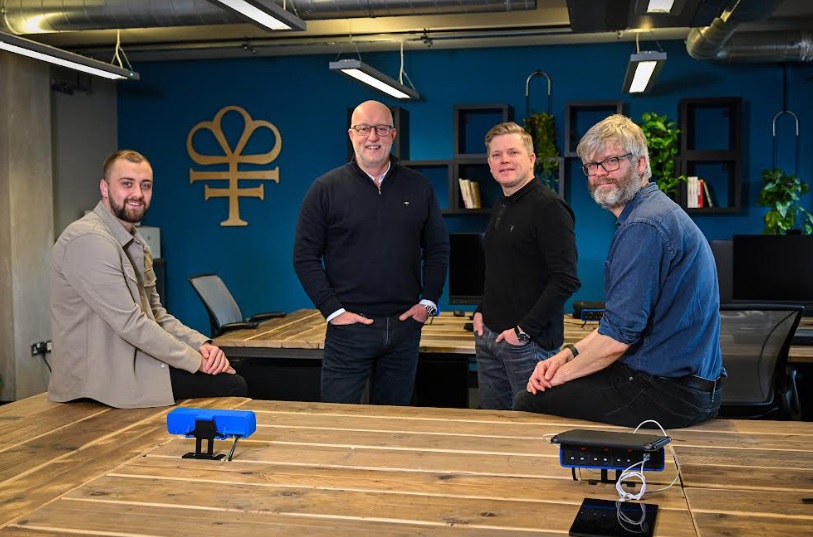 Leeds-based performance-led marketing communications agency, Source, has been appointed to handle PR, social media and internal communications for pulp and paper sales company, Lindenmeyr International.
Lindenmeyr offers a range of paper, packaging, and print solutions for a large roster of growing commercial clients.
The company is a subsidiary of Central National Gottesman Inc (CNG) and has set its sights on rapid global growth outside of North America, following investment and a business restructure.
Source will provide strategic advice and execute targeted communication plans to strengthen Lindenmeyr International's reputation across its core business sectors, which include retail, print and publishing.
In addition, the team will handle all internal comms at a time when the business is experiencing rapid growth.
Daniel Kennedy, a director at Source, said: "We're pleased to have won this multi-faceted instruction from Lindenmeyr International and are relishing the challenge of handling comms, both internally and externally, at such an exciting time for the business."
Stewart Clough, commercial director at Lindenmeyr International, added: "We're excited to appoint Source to elevate our brand through strategic public relations and social media, and mirror these messages to our ever growing team across the UK and beyond."