Prescription skincare brand wins investment from BrewDog boss
A Leeds-based personalised and prescribed skincare treatments firm will be taking home a share of a £1m investment offered by BrewDog co-founder and CEO James Watt.
"Uncouth" is one of five finalists in Watt's Next Unicorn competition and it will be taking home £150,000.
Watt confirmed that all five finalists of the competition would each be taking home a share of the £1m investment – backing an extra two companies which expected to miss out at the contest's Las Vegas final.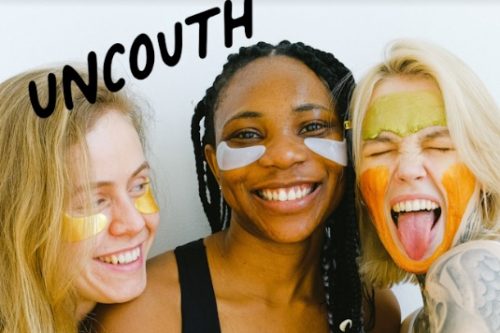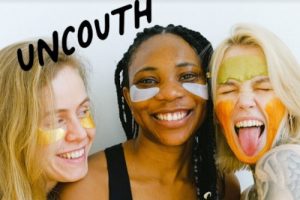 He had initially planned to back three brands in his search for the next billion-dollar business but, having been so impressed by the quality of the final five, he wanted to share the wealth with another two enterprises.
He not only committed to investing an initial £1m of his own cash, but explained how a further £4m  is up for grabs, should the winning businesses reach particular milestones.
Commenting on Uncouth's win, Watt said: "Skin issues affect so many people's mental health on a daily basis. I suffered from severe acne when I was a teenager, so I feel the pain point here.
"Their brand is fantastic, their mission is great, and this is a business that is going to help a lot of people."
The competition also allows members of the public to invest in the five chosen businesses via Crowdcube, on exactly the same terms as Watt.
He added: "I have been so incredibly impressed by the quality of the entrants to the competition, and getting down to just five from the 750 that applied has been really tough.
"I want to thank Dom Joly, Codie Sanchez, Matt Cooper and Evelyn McDonald for their help selecting the eventual winners.
"What's really exciting is members of the public can now invest in these businesses too. Each of the winning companies are available on Crowdcube, where people can invest pound-for-pound on the same terms as me.
"This isn't a competition where you just sit back and watch other people make money, the public can get involved too."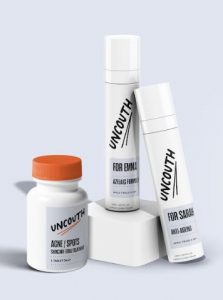 Dr Emma Horton set up Uncouth from her home in Leeds last year after identifying a gap in the skincare market.
She said she wanted to offer an accessible and personalised prescription service to the millions of people who experience treatable and everyday skin conditions like acne or rosacea.
Uncouth offers its customers a virtual consultation system and a personalised formula that they can access without moving from their sofa.
It aims to solve everyday skin complaints effectively, simply and rapidly, as well as providing targeted formulas to improve texture and signs of skin ageing.