People: Ptarmigan Land; Genuit Group; and more
Following the successful launch of the northern office last September, experienced strategic land promoter Ptarmigan Land has appointed Craig Woolmer as head of planning (North).
He joins from Avant Homes having previously worked for Countryside Partnerships and Persimmon Homes.
Celebrating its 20th anniversary this year, Ptarmigan Land has built up a portfolio of over 25,000 residential plots.
The northern office, which is based in York and covers Yorkshire, the North East, North West and North Midlands has already entered into several promotion agreements with landowners.
Steve McBurney, managing director of Ptarmigan Land North, said: "We're pleased to have Craig on board. Craig's extensive residential land and planning experience coupled with his friendly, honest and professional style make him a perfect fit for our growing business."
Woolmer said: "I'm happy to be joining the Ptarmigan team at such an exciting time and I can't wait to help drive forward our existing projects as well as our new site acquisition."
Hugo Kirby, co-founder and chairman of the Ptarmigan Group, added: "We're very pleased with the progress that we've made over the last nine months and we look forward to growing our northern portfolio and team further in the near future."
:::
Genuit Group, a Leeds-based provider of water and climate management solutions, says that following five years as chief financial officer, Paul James wishes to step down to take up the position of CFO with a privately owned company.
He will remain in post up to 30 September 2023 to ensure a smooth transfer of responsibilities. The Board is starting a process to appoint a successor.
Kevin Boyd, chair, said: "On behalf of the Board, I would like to thank Paul for his significant contribution to Genuit Group over the last five years and we wish him every success in his new role."
Joe Vorih, chief executive officer, said: "I would like to add my thanks to Paul for his hard work and commitment during his time at Genuit Group, and the support he has given to me since I joined.
"Paul has played an important role in the changes we have made in the business and helping progress our leadership position in water and climate management solutions.
"We will continue to work closely with Paul in the coming months as we transition to a new CFO."
James added: "It has been a huge privilege to have worked at Genuit Group. The business is positioned well for the continued opportunities arising from structural trends in ESG and the built environment.
"I would like to thank my colleagues across the business and wish Genuit Group every success for the future."
:::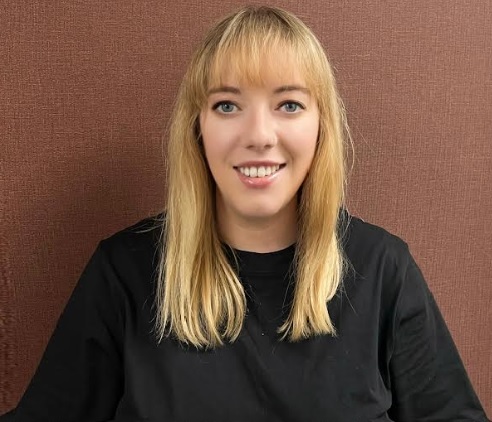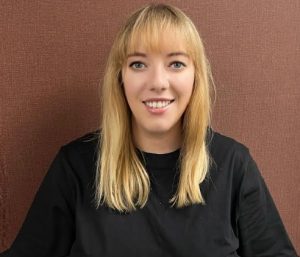 iSource Group, an IT, digital and change management recruitment specialist based in Leeds, has appointed Meg Whitehead as marketing and events manager.
Previously working as an events manager for Nomad Catering, she brings a wealth of experience to the role.
In addition to supporting the marketing strategy for iSource Group, she will also take responsibility for associated business communities, the Yorkshire Mafia (YM) and Silicon Yorkshire.
She said: "When I first heard about the role I was intrigued. Meeting with Geoff and hearing all about the ideas he has and what he hopes to achieve was all the encouragement I needed to want to be a part of this exciting journey.
"I am really looking forward to working with the team at iSG and to meeting with the members from the YM and also Silicon Yorkshire.
"There is already a lot to do, and I am looking forward to making the exciting plans that are in the pipeline a reality."
Managing director of iSG, Geoff Shepherd, said: "Meg is a breath of fresh air. She comes with a great deal of experience and has already made a positive impression on the team and the communities.
"We do have some very ambitious plans in place, and I look forward to Meg being a part of that and to joining us as we create experiences and events that are like nothing we have seen before.
"There is a lot to do, but as we always say, we are stronger together."