Commercial drone business flies high as demand soars
Leeds-based commercial drone specialist, Coptrz intends to create 10 new jobs before the end of the year as it targets 20% growth – taking its turnover for 2023 to £27m.
The business, which was formed in 2016 by Paul Luen and Steve Coulson, has grown year-on-year and currently has a staff of 33. Last year it sold 1,500 drones.
Luen, CEO, said: "The demand for commercial drones has grown at an astonishing pace over the last few years, with sectors Steve and I would never have considered having a use for them when we started the business now using them heavily – from farming to surveying, mountain rescue to policing.
"As the technology improves and price points for entry level products drop, I'm confident we'll see even more sectors coming on-board as they realise the value drones can unlock in their business."
Coptrz sells over 150 different product types from manufacturers around the world, many of which it is the exclusive UK supplier of.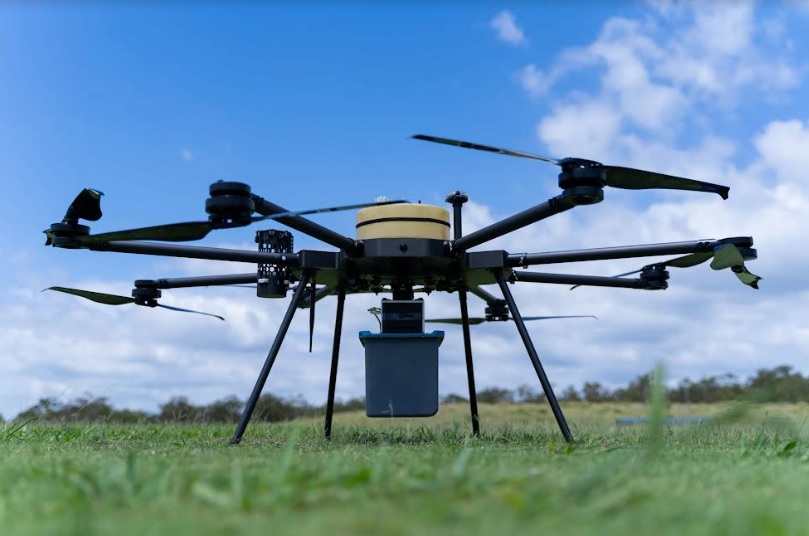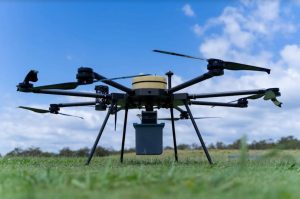 In addition, its Coptrz Academy currently delivers a suite of 80 training courses, ranging from general commercial drone operator training to specialist work such as wind turbine inspection.
Luen added: "Our expansion plans aren't only built around sales and growing the number of manufacturers we work with.
"We are very focused on the Coptrz Academy and are currently developing a host of new courses, which will lead to our offering virtually doubling before the end of the year."
The company recently finalised an exclusive supplier deal with InnoFlight International – an Australian manufacturer of commercial unmanned aerial vehicles (UAVs).
The partnership, which will be worth up to £1/2m per annum, will see Coptrz selling three primary unmanned aircraft models: the Sanlift Orbit, designed for endurance flying; the Galaxy Single Rotor, optimised for surveying purposes; and the Sanlift M Series, tailored for medium to heavy lifting tasks.
Simon Harris, sales director, added: "We are closing in on 30 manufacturer partnerships and this is our eighth as an exclusive supplier.
"It really does position us at the forefront of the UK market and underline our position as a truly global operator.
"Our growth plans for 2023 are certainly ambitious, but with new partnerships like InnoFlight International we are well on target to meet them and will then be looking to further strong growth and expansion in 2024."