Yorkshire Business of the Year: spotlight on property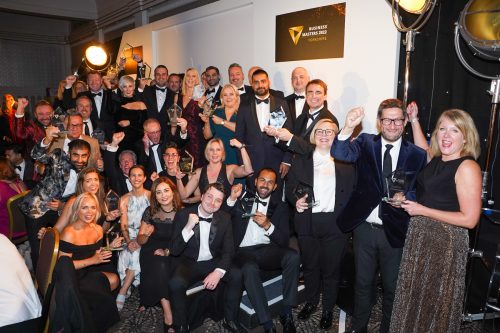 Though recent increases in interest rates will affect demand in coming months, Yorkshire's property market has grown over the past 12 months.
It has also changed, with a new emphasis on biodiversity and sustainability driven in part by regulations and in part by demand, with the increase in energy prices and a general move to decarbonisation increasing appetite for more efficient buildings among home owners and companies.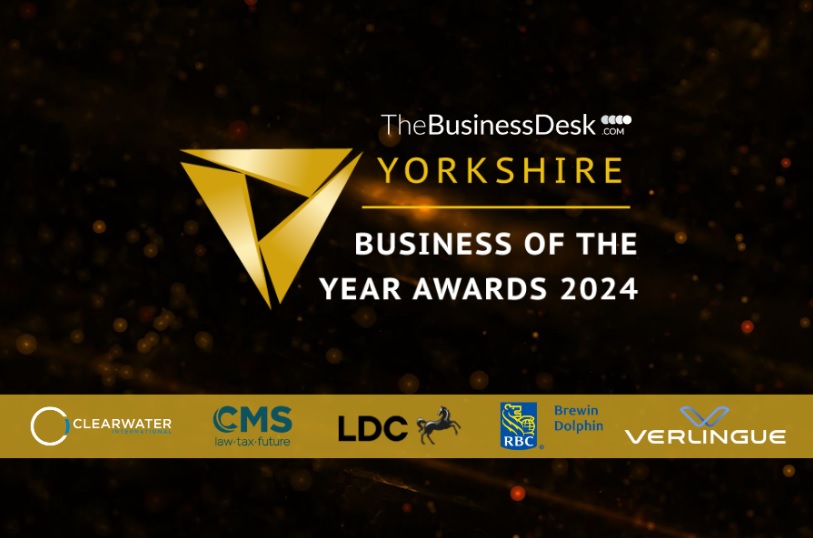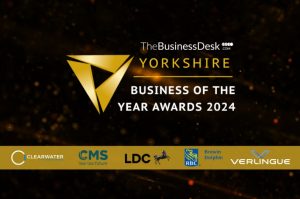 Build to rent and student accommodation are still attractive propositions for many residential developers, while retail, commercial and industrial markets have seen changes as a result of changing working patterns in the wake of the pandemic.
Despite those changes, demand for good quality housing, new neighbourhoods and grade A office space remains strong.
The Yorkshire Business of the Year Property  Business award, sponsored by CMS, recognises the strength and importance of the property sector and will go to the business which has had a successful year and can show how its work has positively impacted the regional economy.
Last year's winner, Moda Living, marked a year of landmark deals and neighbourhood launches which  created a national success story. Bowman Riley Architects, Harworth Group and Helmsley Group were shortlisted.
Tanya Holt, real estate partner and head of northern region at CMS, said: "Look across Yorkshire and you see evidence of how important the real estate sector is to the economic development of the region.
"Significant inner city urban regeneration projects in cities like Sheffield and York, major mixed-use developments in Leeds, and a deluge of new inner city living options across every town and city are changing the economic landscape of the county; as are massive out of town industrial and logistics development hubs in places like Wakefield and similar areas close to motorways.
"Real estate investment and development can be a key driving force behind the levelling up agenda and are crucial to Yorkshire's continued growth. That's why CMS – an international law firm with an industry recognised real estate practice and a full-service office in Sheffield and a project office in Leeds – is proud to sponsor the Yorkshire Business of the Year awards, and to recognise the very best property companies in the region."
The Yorkshire Business of the Year Awards will celebrate the best of the best of the region's businesses across 15 categories including:
Start-up
Innovation
Sustainability
International Trade
Investment
Community Impact
Property Business
Family Business
Small Business (up to 50 employees)
Medium Business (51-250 employees)
Large Business (251+ employees)
Fast Growth Business
Ambassador
CEO of the Year
Employer of the Year