District gets green light for year of cultural celebration
Plans are starting to be revealed for "Our Year – Wakefield District 2024", a 366-day programme of cultural and heritage activity taking place next year.
The year of celebration is designed to be a catalyst for inward investment and boost the visitor economy.
Plans unveiled by Wakefield Council include a signature collaboration with Trigger, creators and producers of live events, with their ground-breaking dragon puppet – The Hatchling – coming to Wakefield.
Councillor Michelle Collins, cabinet member for culture, leisure and sport at Wakefield Council, said: "We're extremely excited to begin to reveal the fantastic activities people can get involved with as part of the programme of culture and creativity we're planning during 2024.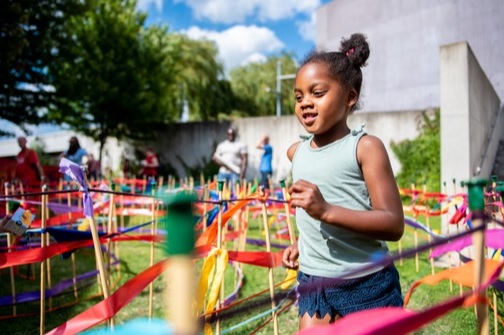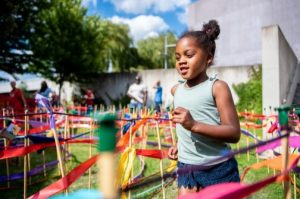 "Our Year – Wakefield District 2024 will offer something for everyone to enjoy.
"In the run up to 2024 we'll be working with local people to shape the celebration of our communities so that Our Year is truly inclusive and reflects our unique heritage and identity."
Angie Bual, creative director of Trigger, added: "We're thrilled to be bringing The Hatchling to Wakefield in August 2024, in celebration of Our Year and in the Chinese Year of the Dragon.
"This show is created with the support of partners across Wakefield, and celebrates the talent and energy of the people who live there.
"Community engagement and creating opportunities for local people is a vital part of The Hatchling's purpose, from puppeteering training to help The Hatchling take flight, to working with local community groups to be part of the August bank holiday celebrations."
The Hatchling is just one element in the programme for 2024 which includes a series of festivals, exhibitions, talks and activities as well as events from key partner organisations.
Confirmed events include the first major museum exhibition of sculptor Kim Lim's work since 1999, featuring over 100 artworks alongside extensive archive material at The Hepworth Wakefield.
Theatre Royal Wakefield will host 11 performances of the annual musical by Wakefield Youth Music Theatre in autumn 2024, along with workshops for socially isolated older people, learning disabled young people, asylum seekers and refugees.
Finally, Yorkshire Sculpture Park has planned an exhibition by artist Jonathan Baldock.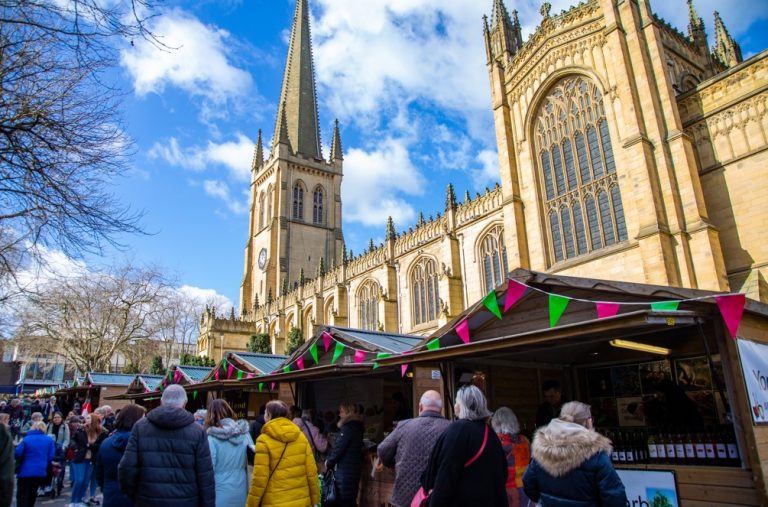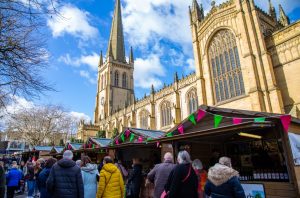 Inspired by the medieval wooden carvings at Wakefield Cathedral, Baldock's work offers a new take on traditional craft, combining sound, scent, folk motifs, humour and mysterious characters in an exhibition entitled Touch Wood.
Cllr Collins added: "Everyone working on Our Year is aiming to create memories that last a lifetime.
"Whether that's meeting The Hatchling, participating in a community performance, or hearing an inspirational story from our communities.
"Our Year is going to be brimming with opportunities for local people to get involved with and be inspired by. We're inviting everyone to join us on this journey."
People can find out more at ouryear2024.co.uk