TheBusinessDesk.com launches the Business of Yorkshire Conference
The Business of Yorkshire Conference is your opportunity to engage in meaningful discussions, build relationships, and be part of the visions that are shaping Yorkshire's economic future.


Business leaders, entrepreneurs and policymakers will share their ambitions for Yorkshire, putting into context how their companies, communities and sectors are supporting the region's growth plans.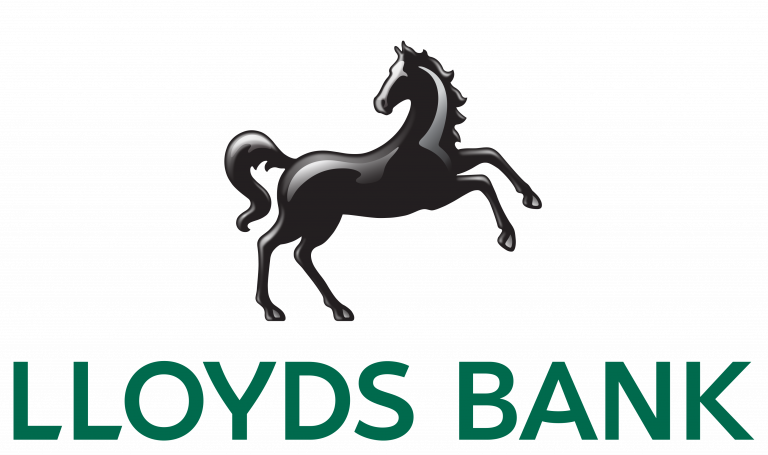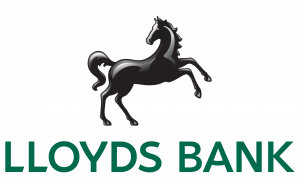 The Conference is being curated by TheBusinessDesk.com and supported by Lloyds Bank and Knights.
It is built around three themes – place, prosperity, and productivity – to create a positive, forward-looking event focused on sustainable economic growth in Yorkshire.
Join us in Leeds on Thursday, November 2 as leading figures from the private and public sectors set out a path to navigate the challenges and maximise the opportunities that lie ahead.
Check out the agenda at www.businessofyorkshire.com – the speaker line-up will be announced shortly – and secure your ticket at the Early Bird price of just £39 + VAT.
Natalie Boswell, Lloyds' regional development director, North East, said, "Lloyds Bank is delighted to sponsor the Business in Yorkshire conference 2023, which will showcase the very best of our region and the opportunities around economic growth and unlocking the region's potential prosperity.
"Business never stands still and the need to adapt has never been more important. Yorkshire is important to Lloyds Bank, as one of the largest employers across the region and over 70,000 business customers, we want to recognise the efforts of Yorkshire businesses in helping Britain prosper by supporting this conference."
Victoria Mortimer, client services director at Knights, said, "There is so much expertise and innovation in Yorkshire's 500,000-plus businesses, and with an economy needing to build momentum, now is an apt time to bring our business community together.
"At Knights we see that expertise first-hand working with our clients to deal with business challenges and grasp opportunities, and we're looking forward to hearing from the people, businesses, the public sector and organisations that are helping Yorkshire as a region grow as well as contributing insights of our own.
"It's an event that will become a fixture in everyone's calendar and should not be missed."
Andrew Staples, Yorkshire editor for TheBusinessDesk.com, said, "This is a must-attend event for anyone who wants to know what's happening in regional business – and what will happen.
"Our speakers and experts are leaders in their fields. Policymakers, economists and business leaders who are laying down the foundations of the path Yorkshire will take over the coming years."
---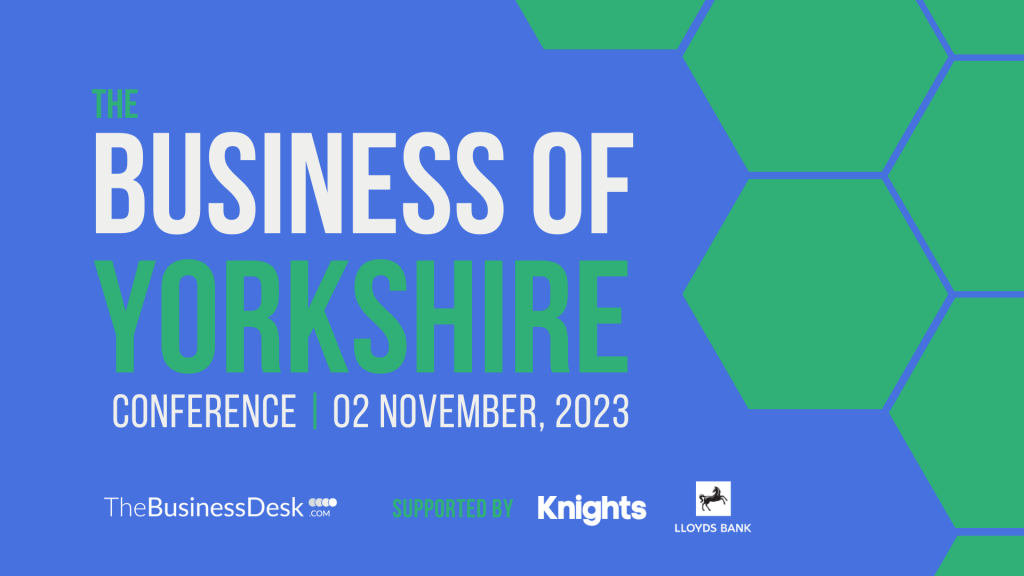 The Business of Yorkshire conference will take place at the Queens Hotel, Leeds, from 9am to 5.30pm, on Thursday 2 November. You can book your tickets here, and find more details on the dedicated conference website.