People: SBFM; Northern; Diamik Glass; and more
Leeds-based soft facilities management company, SBFM, has appointed chief strategy officer Dale Line to its Board of Directors.
Line has a track record in planning and executing large-scale operational, cultural, people, and technology transformations across diverse industries.
Roles he has held include lead consultant at Newton Europe, growth strategy lead at The Modern Milkman, and most recently, lead consultant at Isaac Operations. 
In his new post, Line will help streamline operations and lead the company in its ambitious growth journey.
He will focus on accelerating the transformation of business operations and the strategic execution of the company's expansion into new and existing markets nationally.
Matt Chapman, CEO, said: "Dale's extensive background in business transformation and scaling is sure to play a pivotal role in leading our expansion and progress within the ever-evolving FM landscape.
"As a business we are not content with standing still; instead, we actively seek out opportunities to make a meaningful impact and we want to surround ourselves with the very best people, who think differently.
"Dale's strategic foresight, paired with a focus on operational excellence and a customer-first approach, will be key in fulfilling our vision to not only lead but reimagine our industry."
Line added: "I'm excited to step into the role of chief strategy officer for this new chapter in SBFM's journey.
"The company's future-oriented approach in the facilities management sector is truly inspiring.
"I look forward to working with the entire team, to ignite meaningful transformation within the industry and continue the business' progression."
:::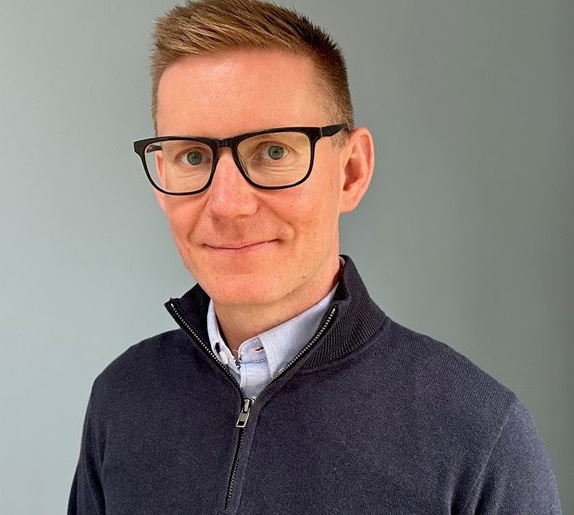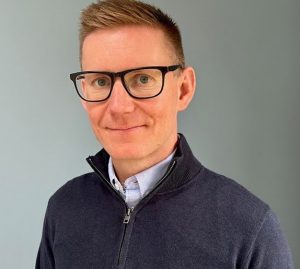 Train operator Northern has appointed Matthew Moxon as its new head of talent acquisition.
Moxon, from Boston Spa, joins from Legal & General where he has been part of the HR leadership team since 2019.
In this newly created role, he will be responsible for recruitment, employee value proposition, re-invigorating the early careers proposition and the overall candidate experience.
Northern has about 7,000 employees based across the North of England, including drivers, conductors, engineers, customer service and support staff.
Lisa Leighton, people director, said: "Matthew brings with him a wealth of experience from multiple sectors including engineering, construction, logistics and other support functions.
"He has an impressive track record in employee mentoring and coaching as well as developing a high-performance culture and we're thrilled to add him to Northern's first class HR team."
Moxon, who takes up his new role on 4 September, added: "I see a wonderful opportunity to build on the great work that has already started and to enhance the talent attraction and on-boarding within the business."
Moxon studied at The International School of Geneva and The Liverpool Institute for Performing Arts.
:::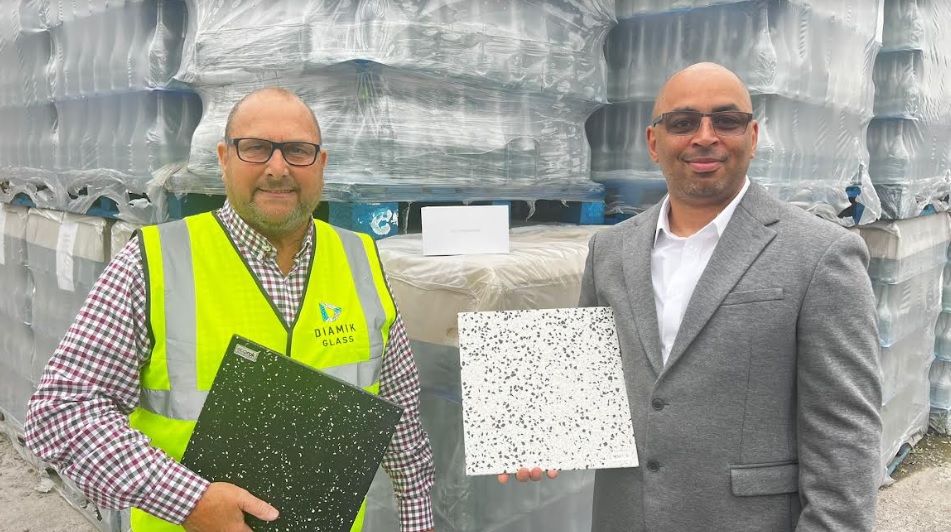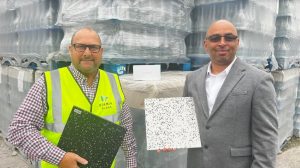 Leeds-based manufacturer of sustainable work surfaces and countertops from recycled glass, Diamik Glass, has confirmed its appointment of Robert Hughes as sales director.
Hughes brings over 25 years of diverse sales and management experience across multiple sectors, and will use his expertise to drive market expansion, revenue growth and cultivate strong customer relationships.
His previous roles include managing director at Pivotal Products Ltd, sales manager at Advanced Hair Studio and managing director at Claims Marketing Agency.
Diamik Glass recently unveiled the development of a new fully sustainable glass product, ecorok™ made out of 85% recycled glass that would otherwise have been destined for landfill.
Hughes said: "I'm thrilled to join the innovative leaders at Diamik Glass. Proving their genius in the creation of their bespoke, sustainable ecorok™ range, I'm relishing leading the sales team and building relationships with key architects, fabricators, and buyers to supply a product that will alleviate the on-going struggles of climate change and material depletion.
"The company's values align with my own, being passionate about creating a more sustainable future and making meaningful contributions to address environmental challenges."
Mick Pickup, managing director, added: "It is a pleasure to welcome Robert to the team. He will play a key role in developing the business and its sales strategy and outreach to key partners.
"His significant experience will be crucial in enabling us to continue to build on our successes as we build a network of fabricators for our latest product, ecorok™."
:::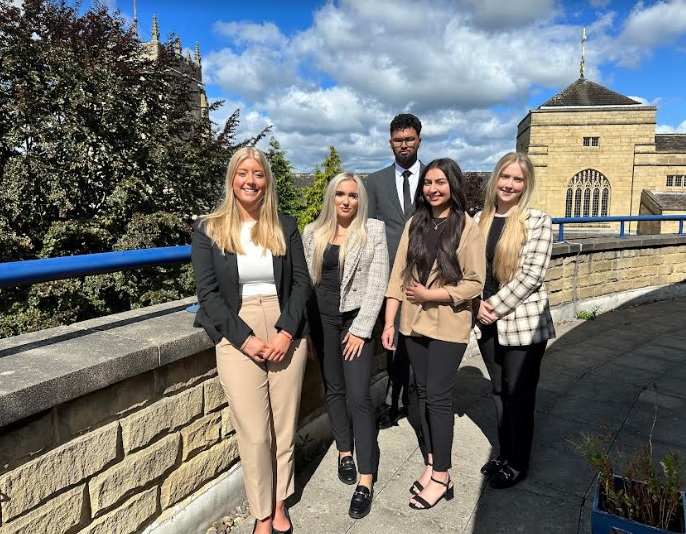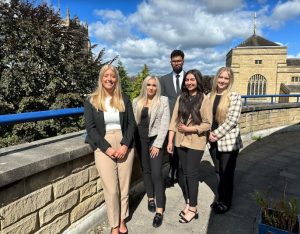 Schofield Sweeney has welcomed its first group of new solicitor apprentices this week.
Five aspiring lawyers, who have just completed their A levels, join various teams across the firm's offices.
The lawyers of the future who start their six-year apprenticeship are Eesa Ubaid Rizwan, Paige Hunt, Katie Cage, Priya Kaur Sunner and Rebecca Foster.
The new apprentices will spend the first two years in a team before moving to other departments in years three and four. They will then decide on their chosen area of qualification for years five and six.
On completion, the individuals will have an LLB (Hons) Law and Legal Practise degree through BPP and go on to complete the Solicitor Qualifying Exams (SQEs) which, once passed, will see them qualify as a solicitor.
The new cohort takes the total number of apprentices employed currently to 10, demonstrating the firm's investment into people.
HR director Neil Towse said: "We were keen to establish a programme for apprentices which meant they joined as a group and would then spend the next six years together, much in the same way as our trainees progress through their training contract, supporting and helping one another.
"We think that the apprenticeship programme is a fantastic way of helping people into the profession who may otherwise not have had the opportunity to do so.
"We know that qualifying through an apprenticeship works for both the apprentice and for the firm and we are committed to continuing and developing this programme in the future."
Simon Glazebrook, partner, added: "Each of the individuals who have started this programme thoroughly deserve their place.
"We are excited about what they will bring to the firm and how they will develop and grow both during their apprenticeship and once they have qualified."