Veterinary group launches another location following six-figure investment
 Harrison Family Vets has opened a new veterinary practice has opened in Armthorpe, Doncaster,
It has invested £350,000 in the state-of-the-art facility and initially created six jobs.
Clinic director, Ximo Huertas, who lives locally, said: "We have been blown away with the response to our new practice, with over 300 registrations before we even opened our doors.
"There are four consulting rooms, a digital X-ray suite that includes dental X-ray facilities, an operating theatre and ultrasonography, so the equipment is first-class."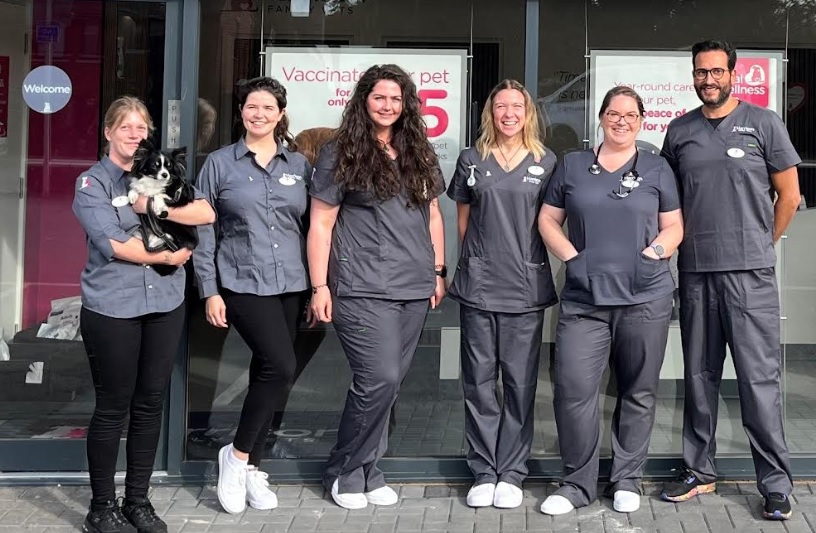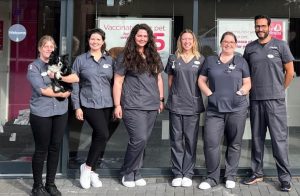 Independent and family-owned, Harrison Family Vets first launched in the UK in 2021 with a practice in Woodley, near Reading, and then opened further practices in Kingswinford in the West Midlands, Didsbury near Manchester and Stockton near Middlesbrough.
Operations director, Kristie Faulkner, said: "The cost of veterinary treatments has been in the news a lot recently, but as an independently owned business, our clients can be confident that we will do the right thing by them and price as affordably as possible."
Other features of the new practice include a waiting area with pods spaced at least two metres apart, shielding pets from the stresses of facing other pets as in a traditional waiting room.
Huertas added: "The level of detail that has gone into every aspect of the design of this practice is phenomenal and it means we can offer a superb level of customer service and pet care in an unrivalled setting.
"In recent years pet ownership in the UK has skyrocketed and many vets in the local area are closed to new clients, so we are really pleased to be helping address the needs of local pet owners here in Doncaster."