Record revenues amidst competitive environment for games developer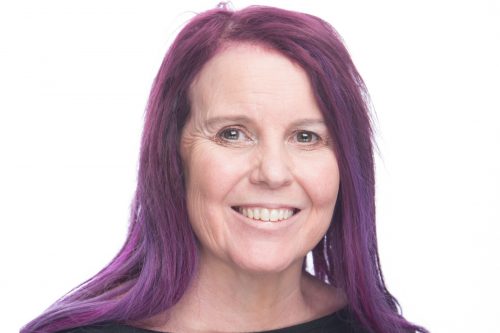 Wakefield and Nottingham-based indie games developer, Team17, has reported a revenues rise of 31% to £69.7m (H1 2022: £53.2m) in its unaudited results for the six months ended 30 June 2023.
The business also recorded pre-tax profits of £8.1m (H1 2022: £11.2m) and adjusted EBITDA of £16.5m (H1 2022: £18.2m).
Debbie Bestwick, CEO, said "We are pleased with the group's first half performance, with strong growth delivering record revenue levels, against a backdrop of one of the most competitive years for high quality launches and deep peer discounting that I can remember.
"The strength of our results illustrates the success of our diverse portfolio strategy, expertise in lifecycle management and franchise building, disciplined approach to discounting, and the tireless commitment of our people across the group.
"We are mindful the gaming environment remains highly competitive, and we continuously review cost efficiencies to ensure we have the right balance between internal and outsourced resources in our service areas.
"We believe this will enable us to remain agile and cost effective to deliver the best results for our partners and stakeholders over future years."
Team17 says it continues to be highly cash generative, maintains a strong balance sheet and is aware of the acquisition and consolidation opportunities that exist in the current market.
Its headcount as of 30 June 2023 was 438 (FY22: 392) and the group notes its board is confident in the long-term trajectory of the business.