Card retailer announces half-year jump in profits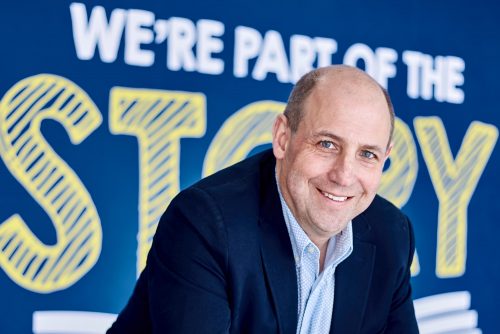 Card Factory has announced a 72.&% rise in profits before tax to from £14.3m to £24.7m in the six months to the end of July.
The firm's revenues were up 11.5% to £220.8m over the same period, with the Wakefield firm citing price/value resonance, store range and layout developments alongside strong growth in gift and celebration essentials sales. Its online sales were down 13%, reflecting the channel's investment phase.
The firm opened 11 new shops during the period, and started to roll out its store evolution programme, with initially positive results.
Card Factory also signed a long-term master franchise with its Middle East partner, Liwa, which saw four new shops in Dubai and Abu Dhabi, and entered into a long-term partnership with Matalan in the UK, and completed its acquisition of South Africa's SA Greetings.
Chief executive Darcy Willson-Rymer said, "We continue to build the key foundations for growth through the delivery of our 'Opening Our New Future' strategy. Our value and quality proposition and the strength of our store estate resonates with customers and positions us well to navigate the challenging economic backdrop in the run up to the Christmas trading season.
"Continued leveraging of the insights gathered from our investment in customer data is enabling us to evolve and optimise our store formats and ranges across cards, gifts and celebration essentials, all underpinned by our discipline in maintaining a resilient financial position.
"We continue to focus on the delivery of our long-term targets and in achieving our ambition of becoming a market leading omnichannel retailer of cards and gifts."