People: Andrew Jackson Solicitors; Kingswood Allotts; Make it York; and more
Regional law firm, Andrew Jackson Solicitors, has appointed four newly qualified solicitors who have taken up roles across the business following successful completion of their training contracts.
With several years' experience advising clients across a broad range of commercial property transactions, senior solicitor Yasmin Fenton, along with Emily Vint, remain in the real estate and property department. 
Rebecca Forder has worked in the shipping and transport department for several years and will continue to act on behalf of UK, European and international banks on ship finance transactions, including mortgages and flag registrations, as well as assisting the team on large scale shipping and transport projects.
Jon Croft remains in his corporate role, advising clients across a range of due diligence procedures for company acquisitions and disposals, in addition to the preparation of ancillary documentation and advising on company formations.
Managing partner, Mark Pearson-Kendall, said: "Yasmin, Emily, Rebecca and Jon have already developed strong client relationships and have shown their commitment to providing them with trusted, commercial legal advice. 
"I know they will continue to make a valuable contribution to Andrew Jackson and we are happy to offer them these roles."
:::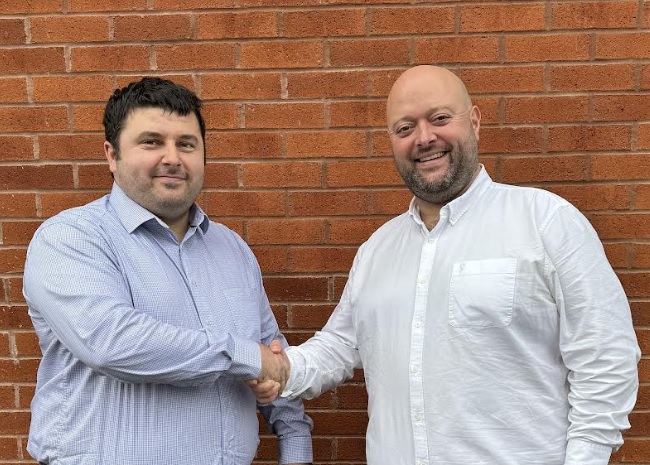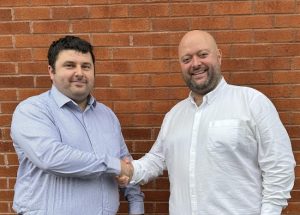 South Yorkshire accountancy practice, Kingswood Allotts, has strengthened its senior management team with the appointment of experienced tax specialist Luke James.
He will head the company's specialist tax and compliance division where he will be responsible for overseeing the growth and development of the firm's specialist department as well as delivering a comprehensive range of business and financial management services to private clients and owner-manged businesses across the UK.
James has previously held a senior management position at a well-known Sheffield-based accountancy practice, where he led and managed a team of accountants and tax advisers, as well as contributing to the growth and development of the business.
He has developed a particular interest in owner managed businesses, and he regularly acts in an advisory role, helping businesses understand Government taxation policy will impact their work and the steps they need to take ahead of planned changes to the tax system.
James, associate director of tax, said: "I am excited to be joining the business at this time and looking forward to contributing towards the company's future growth plans.
"With many businesses facing increasingly complex and challenging rules, the need to access specialist expertise has never been greater, and one of the things that has struck me about Kingswood Allotts is that it is a business that not only looks at the challenges its clients are currently facing, but also looks ahead and helps them to prepare for the future by combining practical support alongside strategic advice."
Tim Baum-Dixon, chief executive, said: "Luke is one of the few people based in the region to have spent time in his career working in both tax and compliance, as well as general accountancy.
"This combination, coupled with the many achievements he has enjoyed during his career, makes him a valuable addition to the Kingswood Allotts team.
"With future plans to overhaul more areas of the tax system set to bring about additional complexity, in his new role, Luke will help businesses to not only understand their responsibilities, but drawing on his wealth of knowledge and expertise, he will help more businesses to plan ahead."
:::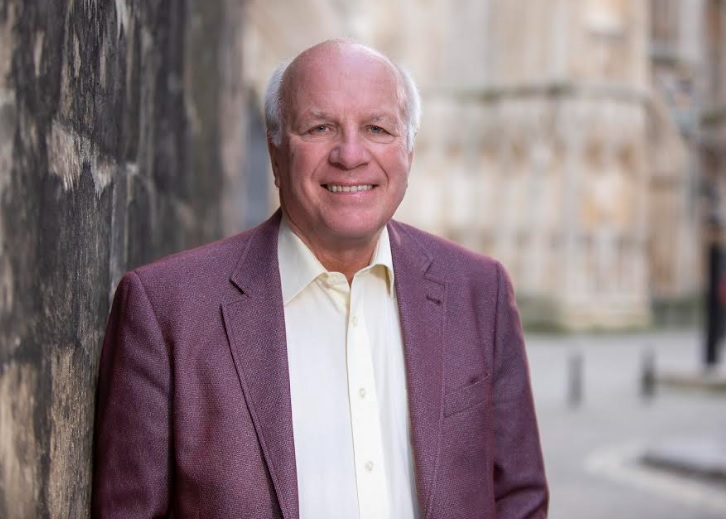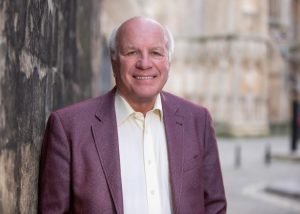 Greg Dyke has confirmed he will be stepping down as the chair of Make It York in the New Year.
He has been in this role for four years, during which time his expertise has helped create the city's Tourism Strategy and Make It York Business Plan amongst other projects, which include the Rugby League World Cup, Kyiv City Ballet Tour, York Ice Trail and other city-wide events.
Dyke joined Make It York with a wealth of experience, with previously held positions including director general of the BBC and chairman of The Football Association. He is currently chairman of the London Film School.
Mark Fordyce, currently on the Make It York Board, will be taking over as interim chair.
Dyke said: "It's been a challenging and enjoyable four years, but I do feel it's time for me to step down.
"Obviously, the biggest challenge was the pandemic which greatly damaged Make It York's finances, however they have now recovered thanks to the outstanding efforts of the staff and fellow board members.
"I think York is a great city and I believe it has an exciting future. I have had a special relationship with York for more than 50 years, first living here in my 20s to study at The University of York, and then coming back as Chancellor of the university for 11 years.
"It's been an absolute honour to chair Make It York and I would love to see the new chair be someone who knows and loves the people and culture of York, and someone who can successfully drive our tourism strategy forward."
Sarah Loftus, managing director of Make It York, said: "I want to offer my heartfelt thanks to Greg for all the amazing work he has done for the organisation.
"From leading the city through a pandemic, to creating a successful tourism strategy for the city, to raising the company to become a key player within the city, we've achieved so much together and his love for the city shines through in everything he does."
Fordyce added: "On behalf of the board, I'd like to thank Greg for his leadership over the past four years and the positive impact it has had on the organisation and the City of York.
"It will be extremely sad to see Greg leave, and we wish him only the best in his future endeavours."
:::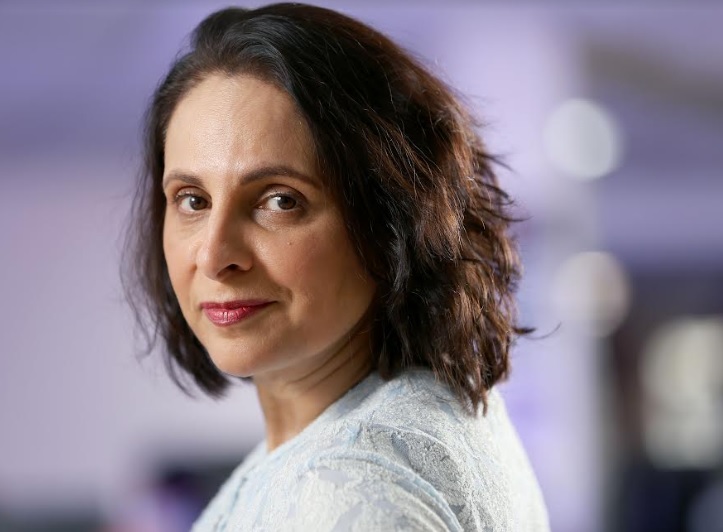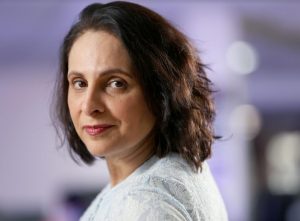 Professor Adeeba Malik has been nominated as the new High Sheriff of West Yorkshire for 2024-25.
The deputy chief executive of the QED Foundation, Malik has worked with the Bradford ethnic minority-led charity for over 32 years, helping it become one of the most influential organisations of its kind in the UK.
She began her working life as a teacher in Bradford and Hull, and has dedicated her career to creating social and economic opportunity for minority ethnic groups in the UK in the face of prejudice.
In addition to her role at QED, she has held numerous ministerial and non-ministerial roles on various boards in Bradford, Yorkshire, and nationally over the last 25 years, working across Whitehall.
Some of these include Yorkshire Forward, The Waterways Trust, Ethnic Minority Business Taskforce, Sheffield Hallam University, Carer's Resource, The Cabinet Office Race Disparity Advisory Board, and the Women and Work Commission.
Currently she is a board member of the Home Office Strategic Race Advisory Board, director of the Bradford Culture Company, member of a State Honours Committee, and member of Nurture Academies Trust. She is a visiting professor at York St John University and a deputy lieutenant for West Yorkshire.
She received the MBE in 2004, and a CBE in 2015 for her contribution to mainstream public bodies.
The Office of High Sheriff is carried out on a wholly voluntary basis. It is a non-political one-year role appointed by The Crown that represents the King in West Yorkshire in upholding all matters related to the judiciary and law and order.
Dr Mohammed Ali, CEO of the QED Foundation, said: "I'm immensely proud of Adeeba and all her achievements over the years. This nomination is testament to her passion, integrity and dedication; qualities that have played a vital role over the years helping to make QED the force of good it is today."
Malik said: "I'm deeply honoured to be nominated for this prestigious role."