Legal marketing firm triples in size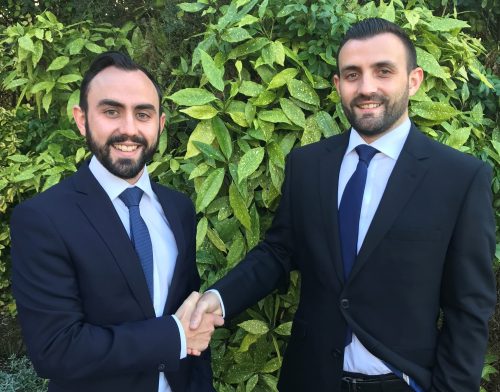 Nottingham based legal marketing agency, Marketing Lawyers, says it has tripled its client base within eight months, taking on clients across the country and internationally.
Ben Trott, founder and managing director says he is "plugging a gap in the market" by understanding the legal sector.
Trott said: "There is a demand for a specialist marketing agency that really understands the law firms and offers packages which also small firms can afford. Lots of individuals don't think they can afford marketing or don't know where to focus to receive a return on investment and we show them how it works."
The firm was set up by Trott, who previously headed up marketing for Cartwright King.
He has recently taken on Alex Trott, his brother and business strategist. Alex has been a manager of several businesses across the UK in both marketing, retail and hospitality sectors. He specialises in PR, driving sales, business growth and client service through marketing and business development.
Ben Trott said: "With Alex coming on board we have now secured an interim marketing contract with a large law firm and we can expand the business. There is also particular interest from non-legal brands, and we have just taken on another national client. The direction of the company may mean we set up another arm for non-law clients in the future."