Last chance to join over 270 business leaders to celebrate the Business Masters
There are now under two weeks to go to until our East Midlands Business Masters 2019 Awards – with limited tickets now available for the awards evening.
So far, some 270 business owners and leaders from across the East Midlands have secured their place for what will be a memorable evening.
The winners of the East Midlands Business Masters, sponsored by Frontline Recruitment, Shoby Investments, Allied Irish Bank and ThinCats, will be announced at the black-tie awards dinner on Thursday, April 4, at the Crowne Plaza hotel in Nottingham.


Sam Metcalf, editor of TheBusinessDesk.com, who chaired the judging panel, said: "This is the first year we have held the Masters in the East Midlands, and we were overwhelmed with entries.
"There was strong competition and the judges were forced to cut lots of interesting and thriving companies. The shortlist is full of outstanding businesses which, regardless of size, are reaping the rewards of their hard work and entrepreneurial spirit.
"We're looking forward to a great awards night in April celebrating their achievements."
To book tickets for the East Midlands Business Masters, click here.
The shortlist of finalists is:
Newcomer
Hockley Developments
Driven Media
Invictus Communications
Kingswood Residential Investment Management
Innovation
HSG
Blueprint Interiors
Microlise
ThinCats
DeltaNet International
International Trade
Ramsden International
Microlise
Ward
Beauty Boulevard
J-Flex
Investment
Sleaford Quality Foods
Mattioli Woods
Ward
First Enterprise
Fraser Brown
Contributing to the Community
Glynis Wright & Co
Wathall's
Morgan Sindall
Capital One/Notts Hospice
Hallam Internet
Professional Services
BSP
UHY Hacker Young
Hallam Internet
Banner Jones
2XL Commercial Finance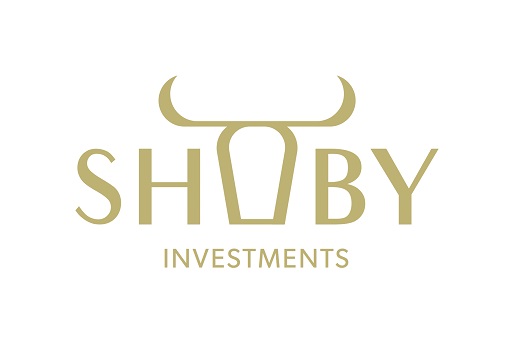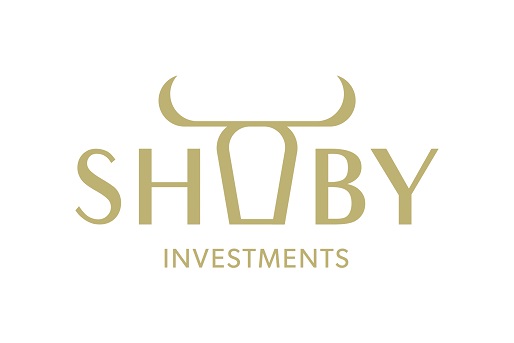 Property Business
Wells McFarlane
NG Chartered Surveyors
FHP
Commercial Property Partners
Hockley Developments
Family Business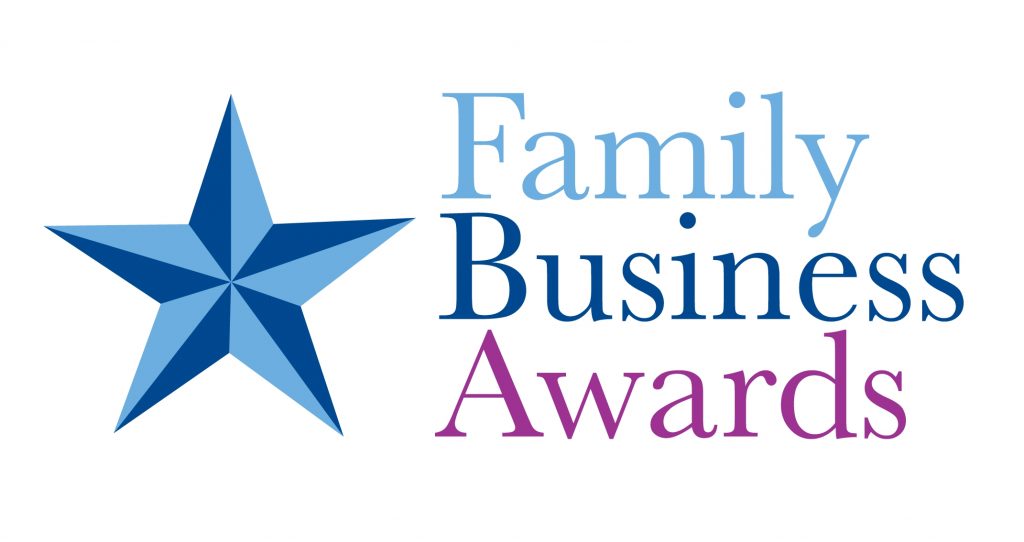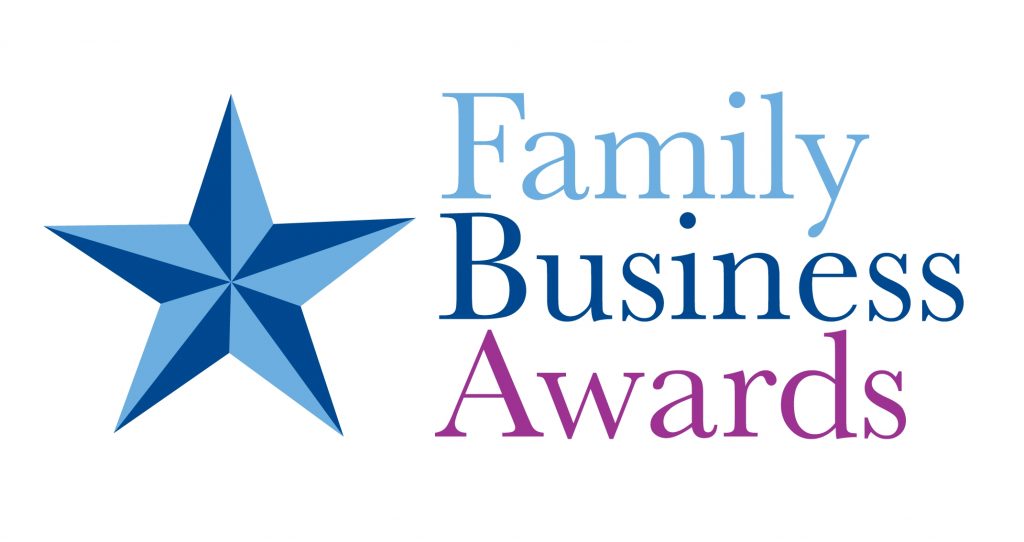 Ward
Morley Hayes
Ramsden International
A1 Flues
London Brogues
Small Business
Beauty Boulevard
Effect Digital
DeltNet International
London Brogues
Purpose Media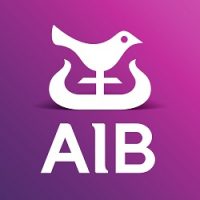 Medium Business
EMB-Group
Frontline Recruitment
ENSEK
Retail Assist
ThinCats
Large Company
Ward
Grant Thornton
Capital One


Fast Growth
Hockley Developments
Frontline Recruitment
Midlands Asset Finance
Forsyth Barnes
Edward Young Chartered Surveyors
Ambassador
To be announced on the night.
To book tickets for the East Midlands Business Masters, click here.