Premaitha secures four further laboratories in Europe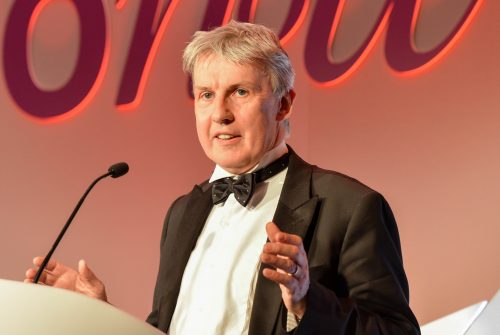 Biotech firm Premaitha Health which specialises in non-invasive prenatal testing (NIPT) has announced further expansion of its European customer base with four new laboratories added.
The labs are in three EU countries with one having been contracted directly by Manchester-based Premaitha.
The customers are all private reference laboratories seeking to offer the IONA test in their respective regions.
Premaitha's IONA test estimates the risk of a fetus being affected with Down's syndrome or other genetic conditions.
The test is performed on a maternal blood sample, containing traces of fetal DNA, which is then analysed using next generation DNA sequencing technology.
It is highly accurate and significantly reduces the number of women who are unnecessarily subjected to risky, invasive follow up procedures to diagnose Down's syndrome and other genetic conditions.
The laboratories will be fully installed by early 2018 and the company anticipates that these laboratories will perform an aggregate volume of over 9,000 NIPT tests per year once they are fully active, generating in excess of £1 million in annual revenues for Premaitha.
Premaitha chief executive Stephen Little said: "Making the IONA test available to pregnant women across Europe through our partner distributors and laboratories is a significant motivator for us and for our distributors and we are pleased to be expanding the addressable market."