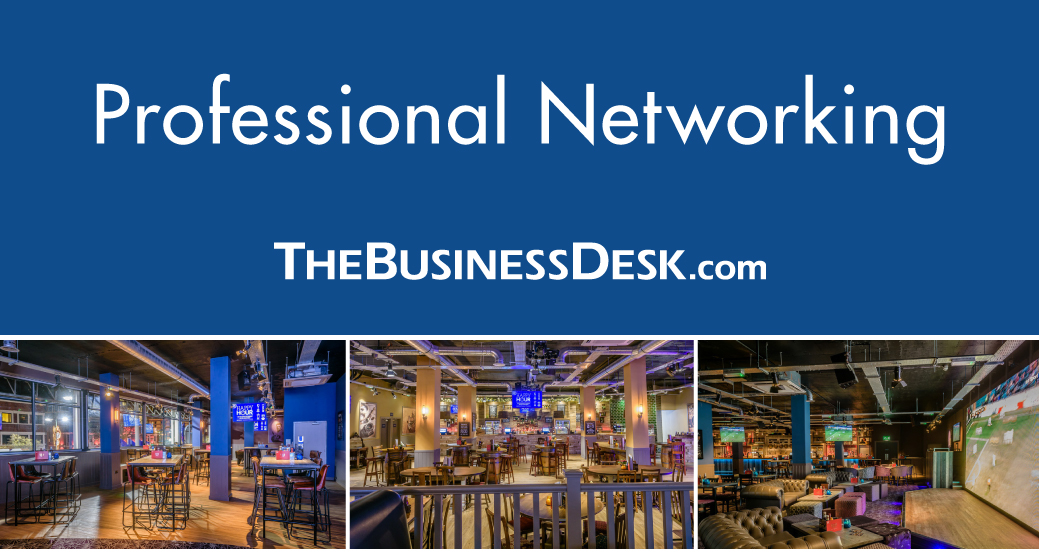 Thursday

20 April 2017
5pm to 7.30pm
£12 +VAT
Shooters
The Bierkeller Complex
195/196 Broad street
Birmingham, B15 1AY
Event Sponsors:
Open to all business professionals
The second professional networking event organised by TheBusinessDesk.com in Birmingham. This is a perfect opportunity to meet like-minded business professionals from a range of business sectors.
The event provides a very sociable way to make new business contacts and develop existing working relationships in the relaxed and informal setting of the recently opened Shooters bar in the Bierkeller complex.
A complimentary welcome drink will be served on arrival and light snacks will be provided.
There will be some live entertainment after the event in the 'Around the World' bar. A cash bar will be available throughout the night.
Don't forget to bring your business cards.