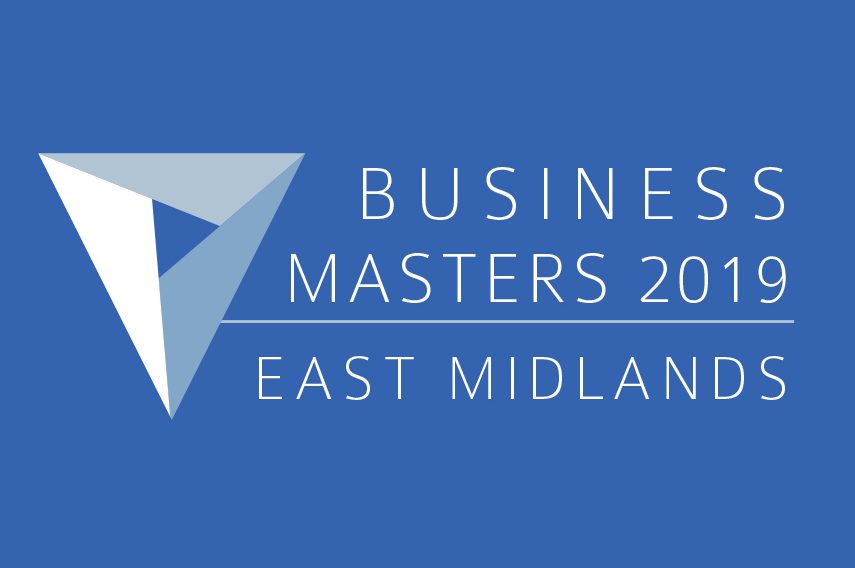 Thursday, 4 April 2019
6.30pm - 12am, Crowne Plaza, Nottingham, NG1 5RH
£110 +VAT per place | Half Table: £500 +VAT | Table of 10: £900 +VAT
TheBusinessDesk.com annual Masters Awards dinner is one of the key dinners in the region's business calendar. This black-tie dinner attracts key influencers, decision makers, business owners and senior managers from a wide range of high-profile companies and business sectors.
Headline Sponsor


Programme
6.30pm
Networking and Reception Drinks
7pm          Dinner and Awards Presentation
11pm         End of Formal Proceedings
12amCarriages
Book your place(s)

Sponsorship
There are a number of high profile opportunities available. To discuss these please contact:
Sales on 0121 237 3623
or email: sales@thebusinessdesk.com
Drinks Sponsor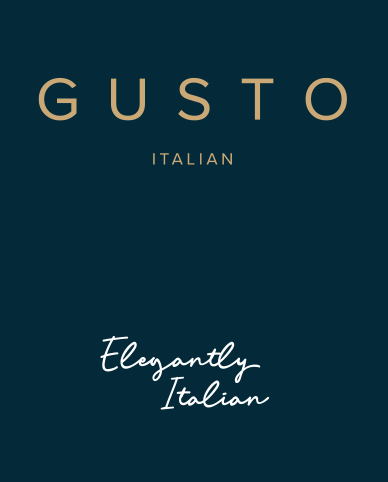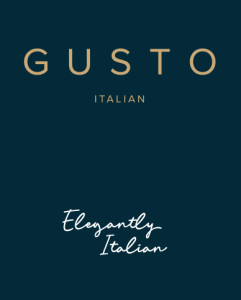 Supporting charity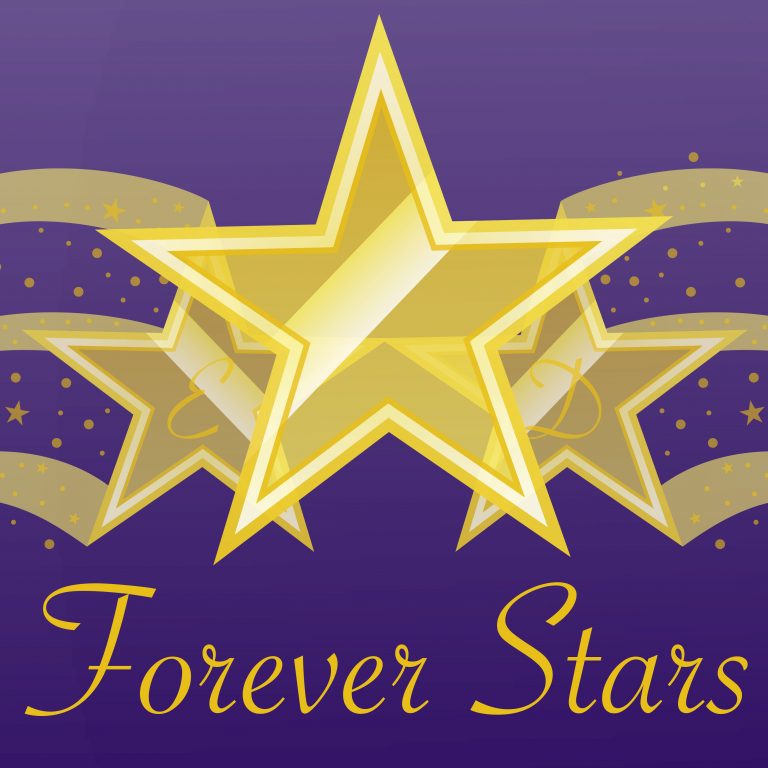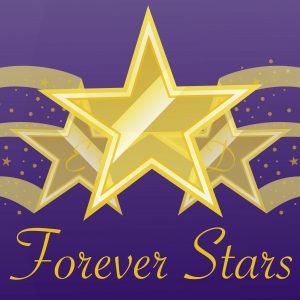 Business Masters Awards
TheBusinessDesk.com is delighted to launch the very first Business Masters awards in the East Midlands to recognise the achievements of firms from all sectors across the region. After great success in our other regions, we are delighted to bring this respected event to the East Midlands.
There will be 12 awards presented and the end of the evening will culminate in an award presented to the Ambassador of the Year; somebody who has shown an outstanding contribution and played an instrumental part in making the region thrive.
Nominations for the awards, which boast the very best in business achievements, are now open and must be submitted by the new extended deadline of Friday 14 December 2018.
The 2019 Business Masters awards and shortlist are:
Newcomer
Hockley Developments
Driven Media
Invictus Communications
Kingswood Residential Investment Management
Innovation
HSG
Blueprint Interiors
Microlise
ThinCats
DeltaNet International
International Trade
Ramsden International
Microlise
Ward
Beauty Boulevard
J-Flex
Investment
Sleaford Quality Foods
Mattioli Woods
Ward
First Enterprise
Fraser Brown
Contributing to the Community
Glynis Wright & Co
Wathall's
Morgan Sindall
Capital One/Notts Hospice
Hallam Internet
Professional Services
BSP
UHY Hacker Young
Hallam Internet
Banner Jones
2XL Commercial Finance
Property Business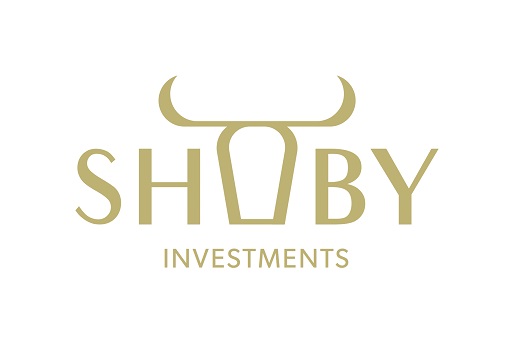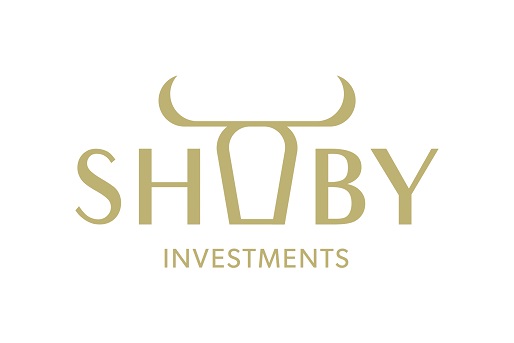 Wells McFarlane
NG Chartered Surveyors
FHP
Commercial Property Partners
Hockley Developments
Family Business 
Ward
Morley Hayes
Ramsden International
A1 Flues
London Brogues
Small Business (up to 50 employees)
Beauty Boulevard
Effect Digital
DeltNet International
London Brogues
Purpose Media
Medium Business (51 to 250 employees)
EMB-Group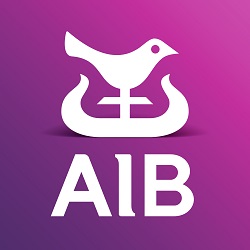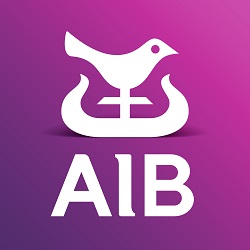 Frontline Recruitment
ENSEK
Retail Assist
ThinCats
Large Business (251+ employees)
Ward
Grant Thornton
Capital One
Fast Growth Business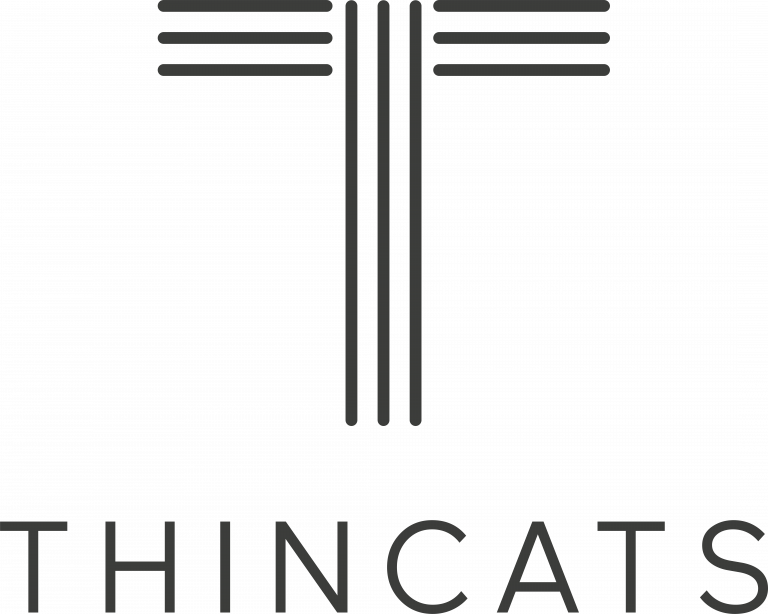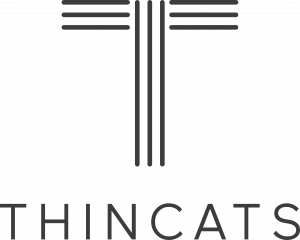 Hockley Developments
Frontline Recruitment
Midlands Asset Finance
Forsyth Barnes
Edward Young Chartered Surveyors
Ambassador
To be announced on the night.
---
The awards event is a brilliant networking opportunity with dozens of successful businesses in attendance, it will be an enjoyable event with entertainment and delicious food and drinks.