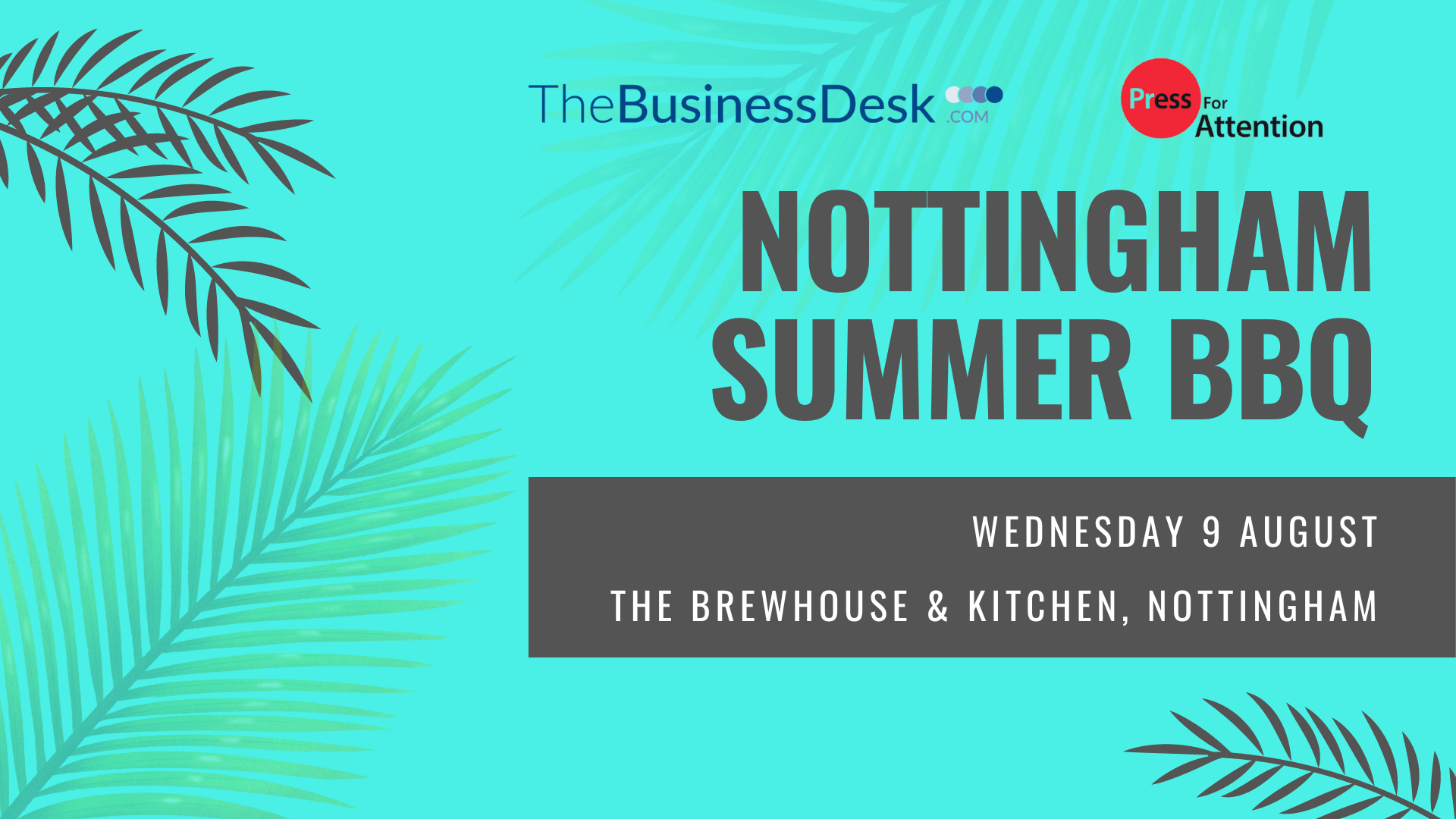 _____
Wednesday 9 August
12pm – 3pm
The Brewhouse & Kitchen,
Nottingham
_____
SOLD OUT
Please email events@thebusinessdesk.com for any inquiries
_____
Sponsor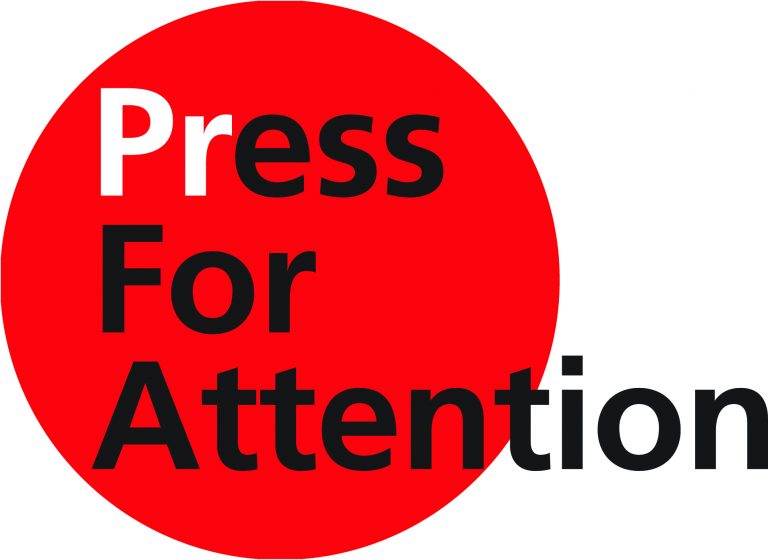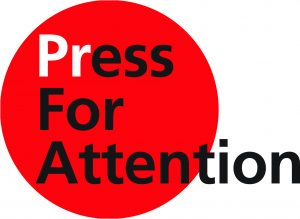 We are thrilled to invite you to our annual summer barbecue, where great connections, delicious food, and inspiring conversations come together under the open sky. This year, guests we'll be hearing from representatives from Cleaver & Wake, a fine dining restaurant located within The Island Quarter.
As you arrive at The Brewhouse & Kitchen, you will be warmly greeted with a welcome drink. Raise a glass with fellow professionals, entrepreneurs, and industry leaders.
Indulge in a BBQ lunch that will satisfy your taste buds, featuring a variety of meats, vegetarian options, and sides.
What to expect:
🎤 Hearing from representatives from Cleaver & Wake, a fine dining restaurant
🥂 Welcome drink on arrival
🍔 BBQ lunch included
🌟 Unparalleled networking opportunities
💼 Connect with like-minded professionals, entrepreneurs, and industry leaders