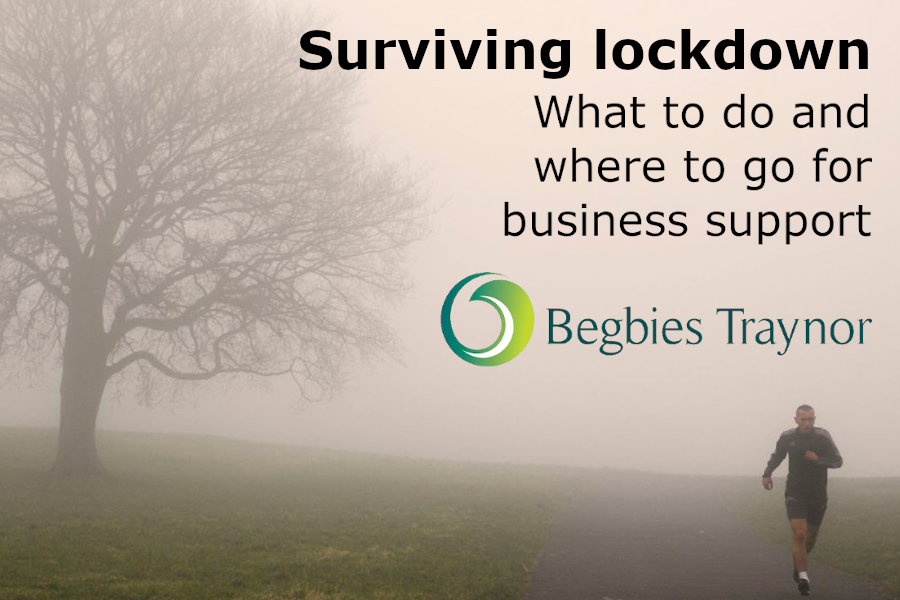 ---
Wednesday 29th April, 11am-11.45am
---
Putting the right plans in place now could be the difference between a business surviving the coronavirus crisis and going onto bigger and better things once the lockdown is lifted – or becoming just another casualty
But, where should business owners go to get the best advice? Will the Government's package of grants and loans be effective and what about those business owners who feel as though they're being left out of the Chancellor's grand handouts?
During this webinar, our panel will attempt to cut through the fog of confusion for SMEs, give best advice on what to do for your business right now, and look forward to a time when some sense of normality will resume.
Our panel of experts from Begbies Traynor will discuss the options available, including:
How to manage cashflow
Making use of your business network
Debt collection
Navigating the government funding options
Commercial property lease management
Dealing with HMRC
Restructuring your business
The way forward for directors
Recovering from this period of upheaval may be a long process, but putting the right plans in place now might be the difference between surviving and thriving or failing. Our experts will talk through the options and answer any questions you may have.