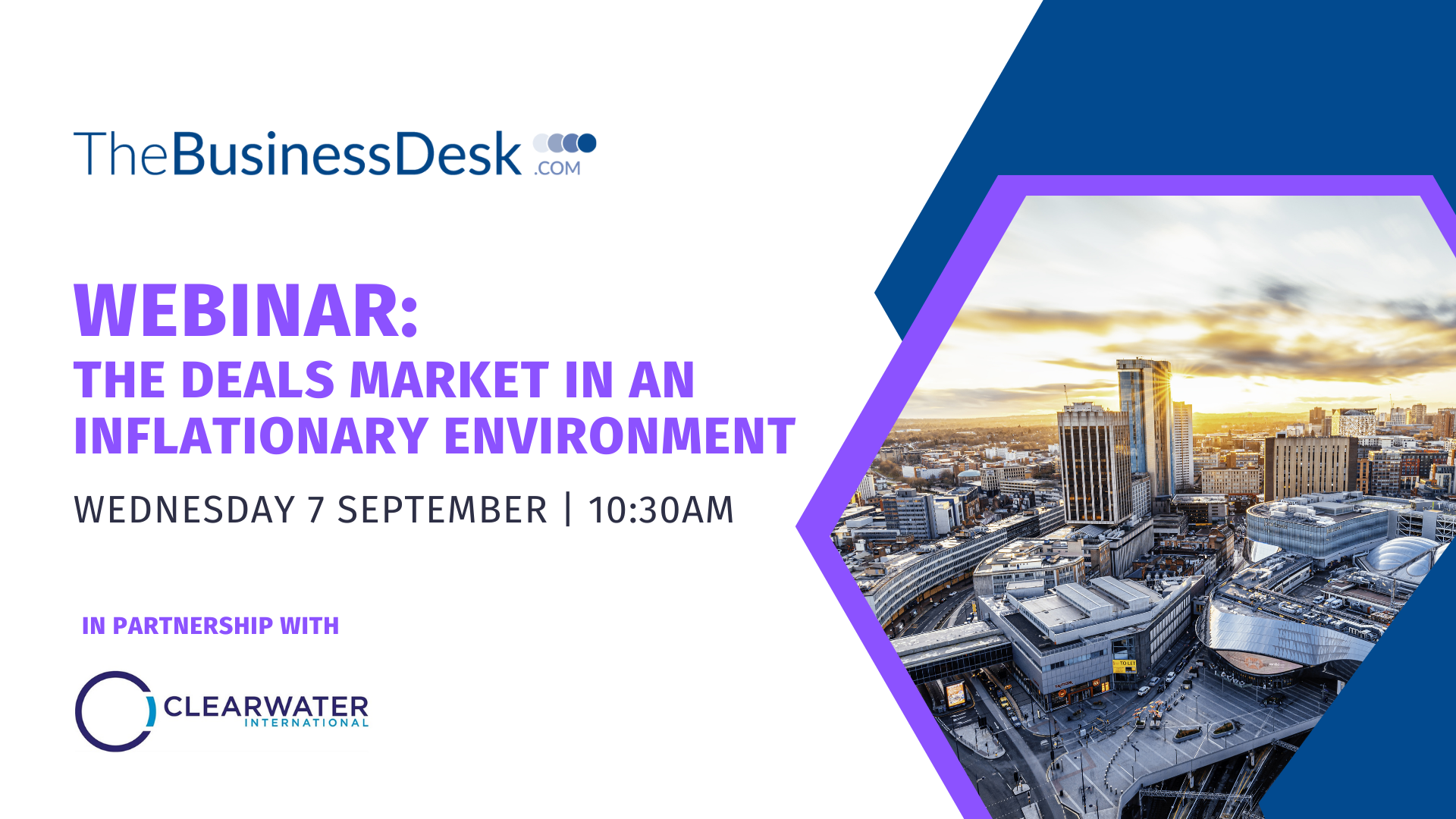 The Midlands deals market continues to perform strongly, with buyout activity in the region bolstering private equity activity.
Indeed, the East and West Midlands completed the second highest number of transactions during H1 since 2007.
During this exclusive webinar, our expert panel will look back at dealmaking in the region over the last 12 months, the resilient market and how this is being driven by several key, high-growth sectors, as well as the high quality of Midlands businesses reflected by the busy private equity activity in the region.
Panel includes: