'First-of-a-kind' mediation centre opens in Leicester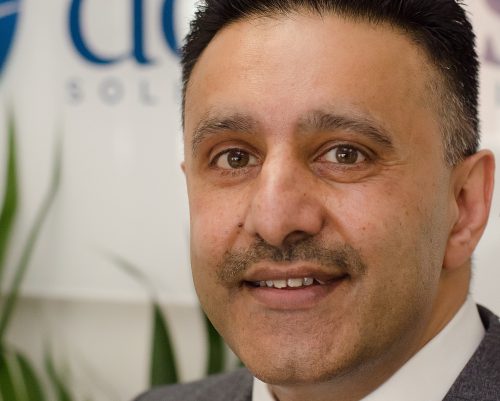 X

Register for free to receive latest news stories direct to your inbox
Register
A new mediation centre, thought to be the first of its kind in Leicester, has opened in the city with the aim of helping businesses, families and individuals resolve conflict without having to appoint a solicitor or go to court.
The centre, in Friar Lane, is run by Ashwin Topiwala, a family mediator with 20 years' experience.
He said: "Often we find that disputes aren't just limited to one part of someone's life. It may well be that a couple who are divorcing might also run a business together, possibly with others, creating a potential for commercial conflict."
"We are also able to assist in employment-related issues, such as where an employee feels they have been treated unfairly at work or in instances where an employer is having difficulties with a member of staff."
"The aim of mediation is to find a workable solution that both parties – including corporate entities or individuals – can agree on without having to resort to litigation. Our services are effective, confidential and impartial and much more affordable than appointing a solicitor or going to court."
"It is also much less time-consuming. Court cases can take months or sometimes years to be concluded whereas with mediation disputes can be settled in days or even hours."
Rooms at the centre can be booked by the hour or all day if necessary, and in some cases legal aid is available. Mediators meet the parties privately initially to gain a clearer idea of the nature of the conflict and how it might be resolved.
Topiwala added: "Essentially we provide a one-stop shop, offering all mediation services under one roof in a setting which is central, comfortable and confidential.
"By seeking mediation, businesses and individuals can negotiate the outcome for themselves, which can help re-build trust and mend broken relationships."