On the move: the latest East Midlands hires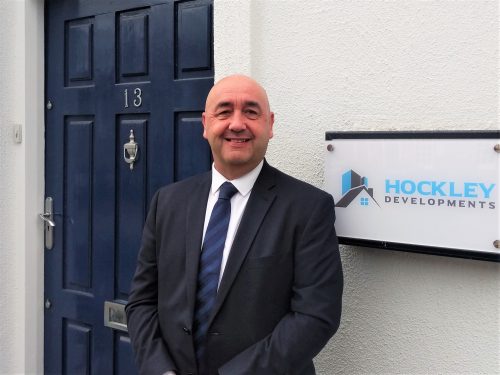 Hockley Developments has appointed Nick Brown as head of construction.
Nick was previously an Operations Director at Lovell Partnerships, in charge of 16 developments, and 70 staff, and previously had management experience at national and regional housebuilders including Bovis homes and Taylor Woodrow.
Managing director Alan Forsyth said: "With an increasing number of property developments in the pipeline in 2019-20, Nick's knowledge and experience will be very important. We had a large number of candidates apply for the role – over 70 – and were delighted with the quality of applicant, but after two rounds of interviews, Nick stood out, and we are delighted he has come on board."
City Auction Group, which has a base at Rockingham, Northants, has reshuffled its senior management team with the appointment of three new directors, a new chairman and chief Executive.
Helena O'Neil has been appointed the new group finance director; David Scott is now the group sales director; and Lynn Girvan has been appointed as the corporate fleet director. In addition, Raymond Hill who was formerly the CEO is now chairman of the Group, while Michael Tomalin takes up the reins of CEO, following 10 years as managing cirector.
Tomalin said: "We have made these new senior appointments to take the business to the next level. We have experienced huge growth over the last 12 months and are on target to achieve another record year."