Derby businesswoman takes top award at Business Masters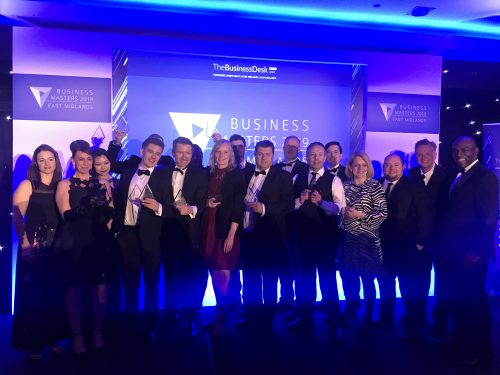 Helen Wathall, managing director of Derby funeral director Wathall's was presented with the prestigious Ambassador award at this year's East Midlands Business Masters Awards last night.
Wathall, who has this week been presented with an MBE for her services to business and community work, was praised by the judges for her consistent commitment to the local economy over a sustained period and many years.
She said: "I am very honoured to have been chosen for this prestigious award.


"I am very proud to be the fifth generation of my family and the first woman to head up Wathall's.
"I hope that this will inspire other women to make their mark in what has traditionally been a male dominated profession.
"I am particularly proud of the work that we have achieved collectively under the St Peters Quarter Business Improvement District in Derby.  By coming together, businesses are making a positive difference to this part of the city centre and are making it a more appealing and safer place to live, work and visit."
Some 270 guests from across the East Midlands attended the event at the Crowne Plaza in Nottingham, were there were double award wins for Ward Recycling and Hockley Developments. A full list of all winners and shortlisted companies is below.
Sam Metcalf, editor TheBusinessDesk.com, said: "This is the first time we've held the Masters in the East Midlands and we've been overwhelmed by the response from businesses across the region.
"I'd like to thank everyone who came tonight, our fantastic sponsors and of course our judges who all gave their valuable time to the awards.
"Lastly, congratulations to all our winners and shortlisted companies. We hope to make the East Midlands Business Masters Awards even bigger and better in 2020."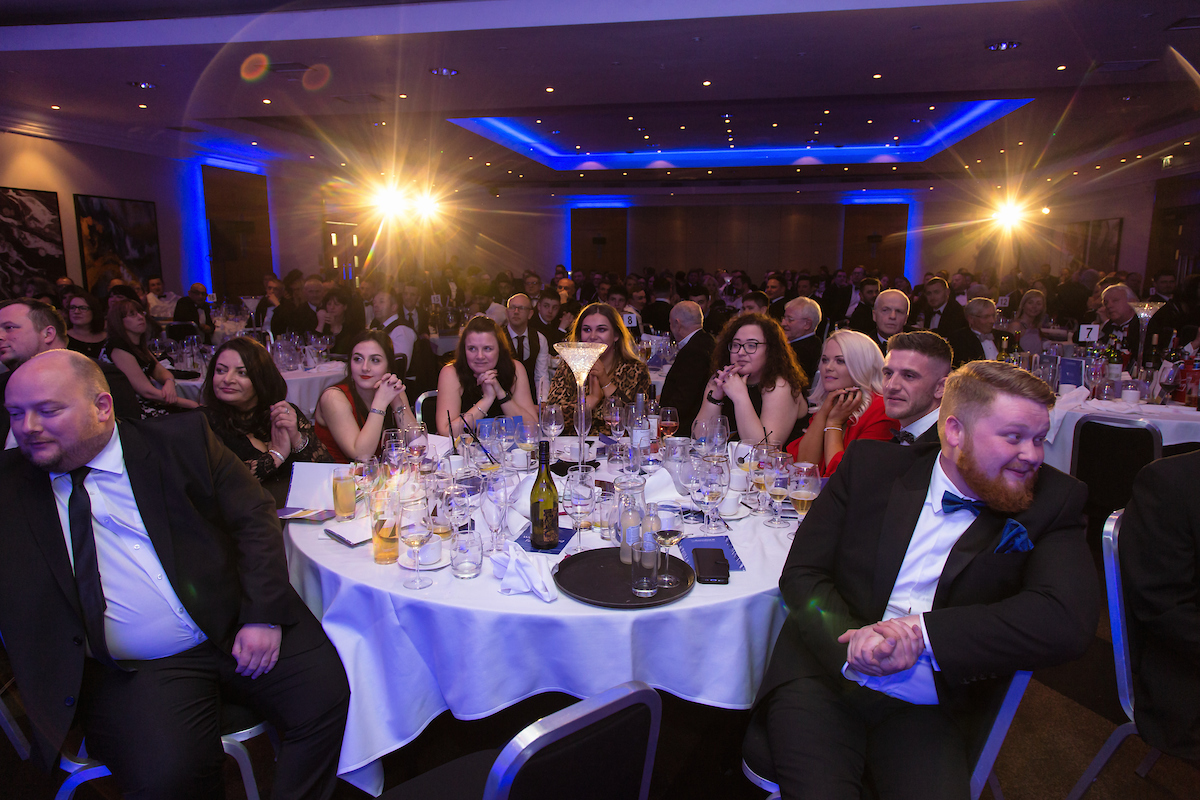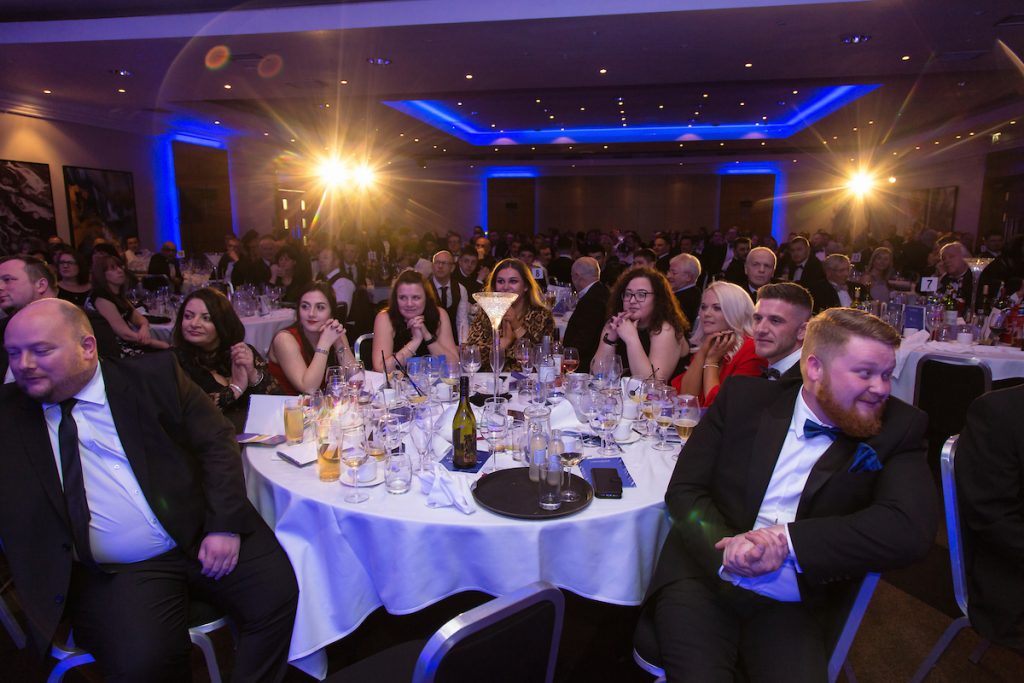 Newcomer
Winner: Hockley Developments
Driven Media
Invictus Communications
Kingswood Residential Investment Management
Innovation
Winner: HSG
Blueprint Interiors
Microlise
ThinCats
DeltaNet International
International Trade
Winner: Ramsden International
Microlise
Ward
Beauty Boulevard
J-Flex
Investment
Winner: Sleaford Quality Foods
Mattioli Woods
Ward
First Enterprise
Fraser Brown
Contributing to the Community
Winner: Glynis Wright & Co
Wathall's
Morgan Sindall
Capital One/Notts Hospice
Hallam Internet
Professional Services
Winner: BSP
UHY Hacker Young
Hallam Internet
Banner Jones
2XL Commercial Finance
Property Business
Winner: Wells McFarlane
NG Chartered Surveyors
FHP
Commercial Property Partners
Hockley Developments
Family Business
Winner: Ward
Morley Hayes
Ramsden International
A1 Flues
London Brogues
Small Business (up to 50 employees)
Winner: Beauty Boulevard
Effect Digital
DeltNet International
London Brogues
Purpose Media
Medium Business (51 to 250 employees)
Winner: EMB-Group
Frontline Recruitment
ENSEK
Retail Assist
ThinCats
Large Business (251+ employees)
Winner: Ward
Grant Thornton
Capital One
Fast Growth Business
Winner: Hockley Developments
Frontline Recruitment
Midlands Asset Finance
Forsyth Barnes
Edward Young Chartered Surveyors
Ambassador
Helen Wathall MBE, Wathall's