Meet the new IoD regional director at our exclusive Networking Lunch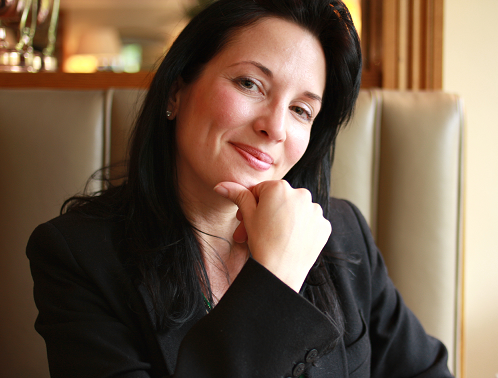 TheBusinessDesk.com is delighted to offer its readers the chance to meet the newest business leader in the East Midlands as we launch our exclusive Networking Lunch with Natalie Sykes, the new regional director of the Institute of Directors (IoD).
Delegates at this event, which will take place at Bar Esca in Nottingham from 12-3pm on Thursday 23 April, will be able to question Natalie on her priorities in her new role as she takes over from Ron Lynch, who has stepped aside after 12 years at the head of the IoD in the East Midlands.
Click here to secure your places
Natalie will talk about how the East Midlands can forge an identity for itself on a national – and international – stage, and also speak on how she intends to help the region's business owners in a post Brexit landscape.
Natalie, who is also IoD regional director for Yorkshire and the North East, spent more than two decades working across the UK, Europe and Africa on projects for private owners and national and international hotel groups before moving into management consultancy within the real estate sector.
Join us for this exclusive chance to meet one of the region's newest business leaders.