Industry heavyweight takes over at Langar manufacturer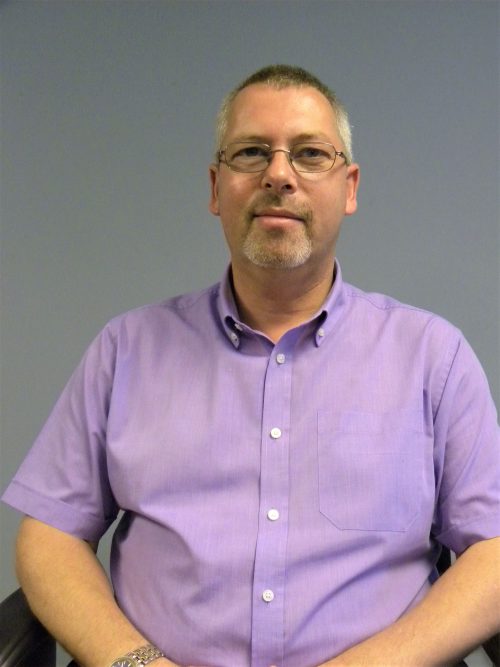 Nottinghamshire-based manufacturer Interflex 2000 has appointed a vastly-experienced new managing director.
The Langar automotive parts manufacturer has hired Jim Griffin, who has over 30 years' experience in the automotive industry and is former CEO of Warwickshire-based manufacturer the Autins Group.
Griffin has been appointed as MD after being hired to lead business development in December. The firm will now look towards diversification as well develop new products.
Interflex 2000 currently supply a range of NVH and sealing solutions for automotive vehicles including door seals, interior trim, under carpet and boot seals. The company also coats and cust materials such as the fabric used for arm rests to ensure durability and comfort.
Previous managing director and co-founder Peter Ryder said: "Strong, experienced leadership is particularly important during these difficult times. Jim's knowledge, expertise and contacts within the automotive manufacturing industry, and particularly in the acoustic and thermal insulation and NVH sector is already paying significant dividends.
"Despite the challenges posed by Covid-19, we already have an exciting and ambitious business development plan in place for 2020 and beyond."
Griffin left the Autins Group in 2017 due to ill health. Under his leadership, the company experienced rapid growth, setting up premises in Germany and Sweden as well sites in the UK for manufacturing and R&D. As CEO, he also oversaw the company's successful flotation on the stock market.
"I'm delighted to be back in the industry after a period of recuperation and I'm raring to go," added Griffin.
"Interflex 2000 has such great potential for expansion. We have already secured some lucrative contracts and are in negotiations for some exciting new projects. There are also plans to invest in new equipment to expand capacity and efficiency as well as entering new markets – so, watch this space."