Nottingham entrepreneur to help staff return to workplace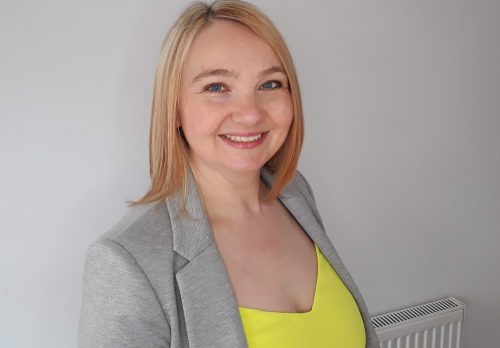 Nottingham-based business Be Your Best Version has launched a new service supporting businesses to minimise anxiety and boost the well-being and performance of their staff as they return to the workplace.
The business, which claims to help professionals reach their full potential, develop leadership skills and maximise productivity, has launched the service which wraps around the employee, ensuring they "feel valued, resilient and productive".
Owner of Be Your Best Version and Certified Professional Coach, Sophie Wragg said: "Many of us will have faced more changes this year than ever before which can lead to stress, anxiety and ill health. We prefer familiarity and certainty but even as we slowly return to normal, things will still be very different to before the lockdown.
"Returning to the workplace is likely to cause a range of emotions for staff and where there is a mix of staff who having been working on-site, from home or furloughed this can pose additional challenges to the business."