Digital marketing agency plans job creation and new office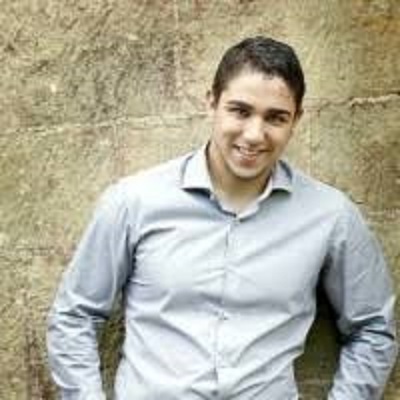 X

Register for free to receive latest news stories direct to your inbox
Register
A digital marketing agency which was set up in the teeth of the first wave of the Covid-19 pandemic is set to open its first office in Nottingham in the first quarter of 2021.
Kostas Petrou set up Ascend Digital in March after realising that businesses would very quickly need to adopt a digital approach to how they do business because during lockdown.
Now, he says he will open an office in Nottingham city centre early next year and has plans to extend the team at Ascend Digital to 10 people over the course of the next 12 months.
He told TheBusinessDesk.com: "I created a creative SEO agency that combines technical SEO, digital PR – which drives genuine traffic and builds brand awareness – social media marketing all driven by quality data to back it all up. At the heart of all this is brand; building a brand that people are proud to be associated with. Just as important, Google prefers to rank businesses with a good brand reputation behind them.
"We started working with a small local electrician in Nottingham called Wing Electrical.
"Through our three month campaign we took the firm from page 3 on google to top 3 on page 1 and we increased their traffic by over a 1000%.
"Since then we have been working with businesses in finance, retail, pharmaceuticals and more."
Petrou said he now wants to pass on his knowledge to the next generation of digital talent.
He added: "In 2021, I will be keen to take on young apprentices who have an ambition and passion for marketing and we can teach them the rest. I'm also looking to take on some established, more experienced individuals to give us a good balance."