Loughborough firm creates jobs to work on 'groundbreaking' healthcare audit software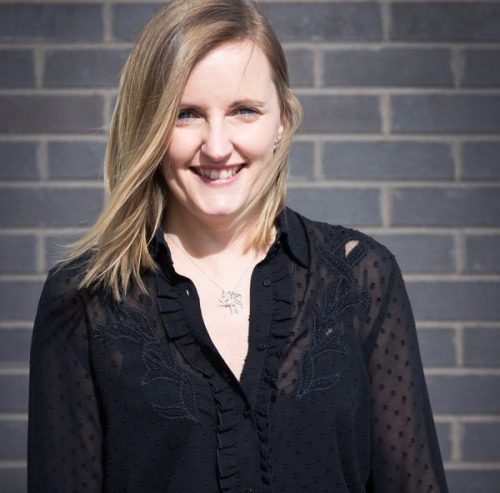 Leicestershire company We Love Surveys has been awarded an Innovate UK grant to develop drugs audit software for the healthcare industry.
The project has also helped create new jobs in the East Midlands, with We Love Surveys taking on four new employees to develop the software and run the project.
We Love Surveys, based in Loughborough, is working with the NHS to launch Drugs Audit, a new platform to digitise clinical drugs audits.
The firm says the platform will transform the process of auditing controlled drugs in hospitals and will contribute to the NHS paperless target by removing the need for paper audits.
Initial prototypes have received positive feedback from users in a number of NHS Trusts. Users identified a number of key benefits, including considerable time-saving for the pharmacy teams, increased data accuracy, reduction in manual workload and significant improvements in data reporting and analytics.
Sunil Dabasia, an early adopter of the prototype in his previous role as principal pharmacist at London North West University Healthcare NHS Trust said: "Drugs Audit have met the issues we were facing with audits, giving us more time to focus on clinical activity.
"We can maintain the legislative requirements of the process, for example capturing a signature, because it's a legal document. We don't have to chase people because the system knows how many audits have been done, how many are pending, and it creates a report any time of day, minute by minute, whenever you want. It's ridiculously good."
"I am so proud of the concept we have developed in partnership with a selection of the best NHS Trusts and pharmacists in the country," said We Love Surveys CEO Helen Dargie.
"The grant from Innovate UK means that we can make significant steps forward in turning our prototype into reality and really start to solve everyday challenges that our NHS pharmacy colleagues are facing.
"The growth of our team in the East Midlands is a real bonus. We have secured some outstanding colleagues that will turn our vision into the future of our company. I continue to believe that the Midlands is the best place to do business in the country."