200 jobs to be created at new £66m engineering centre of excellence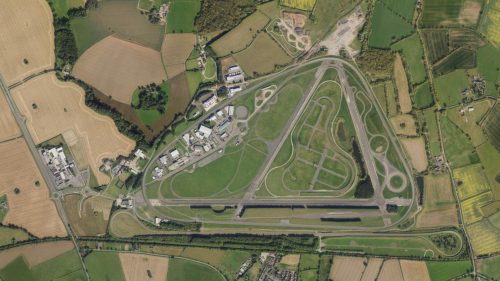 MIRA Technology Park has announced a new partnership that will see an engineering centre of excellence located at the site in a move that will create 200 jobs.
The partnership, with REE Automotive (REE), paves the way for the establishment of the centre, which will help accelerate its REEcorner and electric vehicle (EV) technology.
The new REE engineering centre will accelerate engineering design, validation, verification and testing of REE's products, as well as product homologation (the process by which vehicles are approved by statutory bodies).
The company plans a £66m investment in the site over the next three years, creating 200 jobs in the region.
MIRA Technology Parks is on the Leicestershire-Warwickshire border. A designated Enterprise Zone, it is Europe's largest automotive technology park.
Facilities include over 100km of proving ground test track and 38 major laboratories, including impact simulation; noise and vibration; vehicle and component environmental facilities; and a full-scale aerodynamic wind tunnel and Advanced Emissions Test Centre.
Tim Nathan, managing director at MIRA Technology Park, said: "We are incredibly pleased to be welcoming REE to MIRA Technology Park, where they join a cluster of companies dedicated to delivering innovative automotive products for global markets. Located in the heart of the UK and supported by HORIBA MIRA's world-class attribute, vehicle engineering and testing services, REE are well-positioned to achieve their ambitious goals."
Kevin Harris, chair of the Leicester and Leicestershire Enterprise Partnership board of directors, said: "MIRA Technology Park is leading the charge in the automotive sector to move towards green energy and zero-emissions technology. This partnership is the latest in a series of developments that has seen the Enterprise Zone become a hub of global advancement in EV technology, and I'm delighted that this Leicestershire site has been chosen for another major investment in our low carbon future."