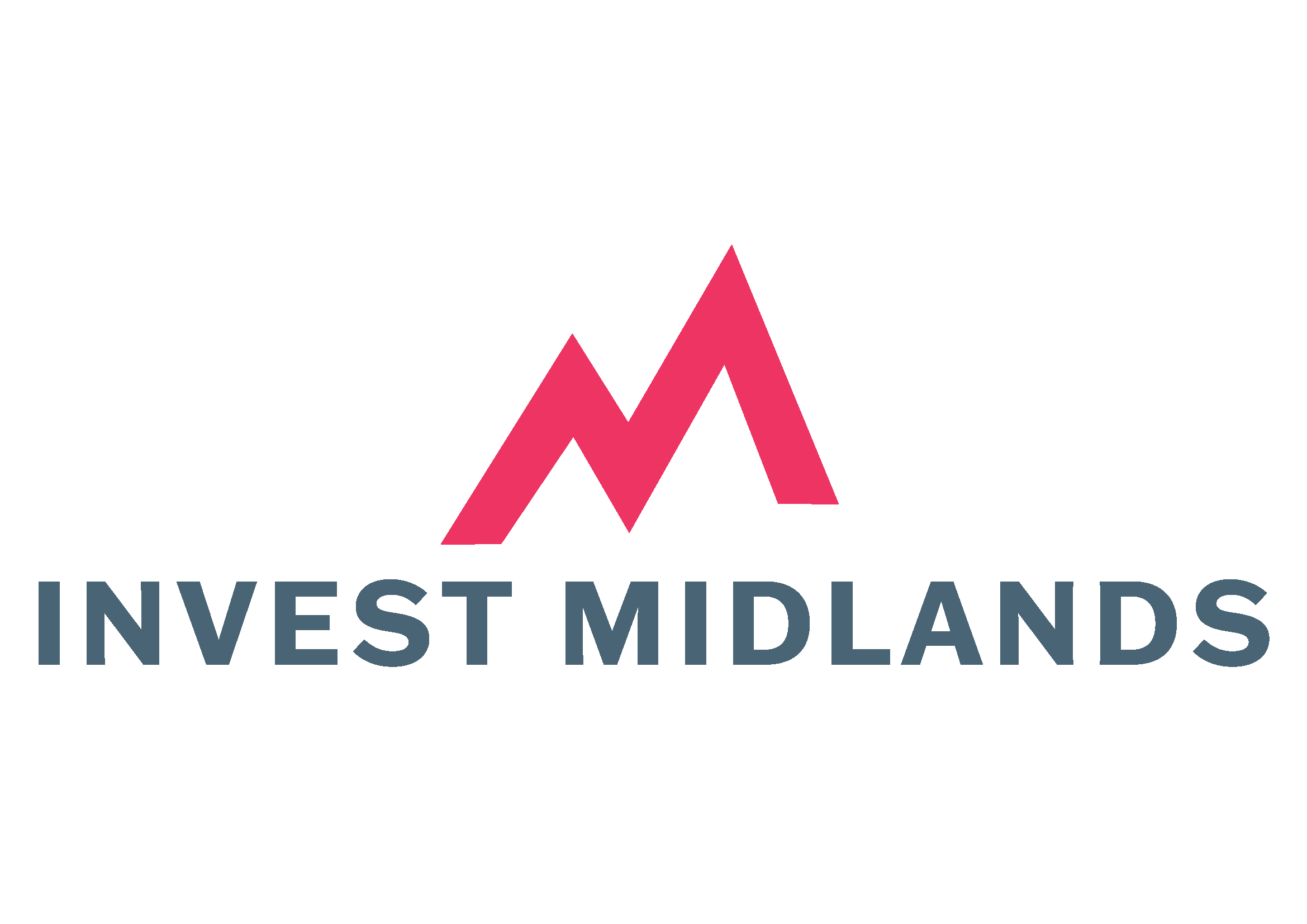 26 May, 2021
Virtual Event
Click the 'Book now' button to secure your tickets:
Early Bird Tickets: £30 + VAT
Please note that once purchased, tickets are non-refundable
Full details on this Virtual Conference will be emailed to you in the coming weeks along with logging in information.

Headline Sponsors: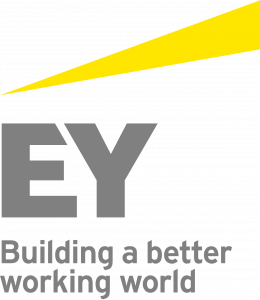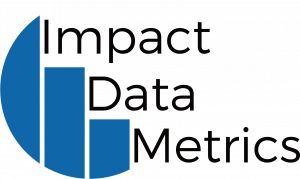 Channel Partners:​​​​​​​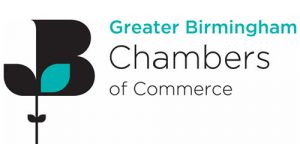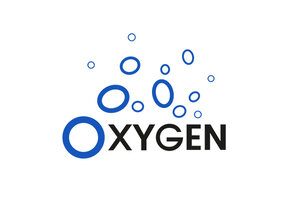 It is also being supported by:​​​​​​​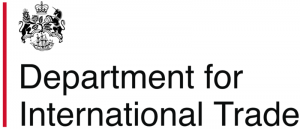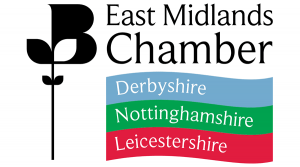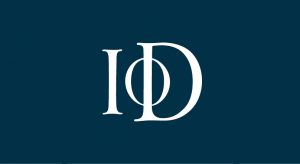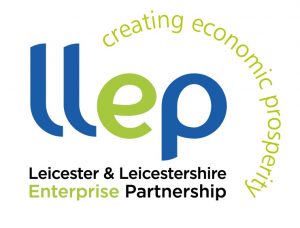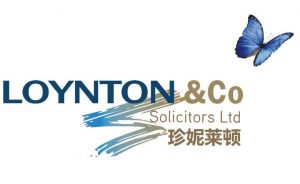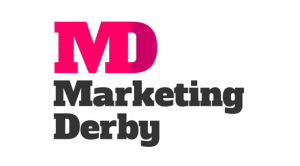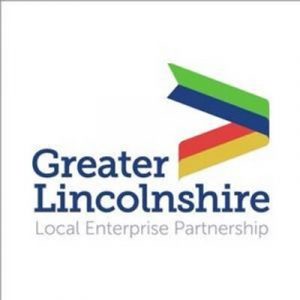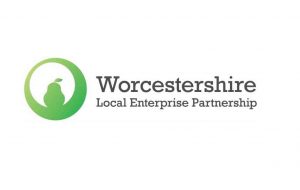 Sponsorship
There are a number of high profile opportunities available. To discuss these please email sales@thebusinessdesk.com
Driving sustainable economic growth and delivering transformational place-making in the wake of the COVID pandemic are the focus of a major new event about the future of the Midlands.
Invest Midlands is bringing together decision makers and creative thinkers from government, city regions and business at an online conference and exhibition on May 26.
It will explore the Midlands' place in the world and showcase the new ideas, insights and analysis that will progress the levelling up agenda.
The interactive programme is built around the big picture strategic issues of sustainable development, East/West connectivity, manufacturing, selling the Midlands overseas and the future of towns and cities.
It will also cover the immediate priorities of pandemic resilience and Brexit, exploring inward investment, skills, job creation, place and powering forward the Midlands Engine.
Lee-J Walker, joint managing director of The Business Desk.com, said: "The pace of regeneration in our Midlands economies has, like so many things, been checked and challenged by COVID and Brexit. But the challenges have strengthened the sense of collaboration and community.
"Invest Midlands will add to the collective focus that is required for the Midlands to regain the momentum it had, bringing together the business and political leaders and key organisations who are setting the agenda for what comes next in the Midlands."
Invest Midlands is backed by EY, Shakespeare Martineau, Lloyds Bank, the Midlands Engine, Impact Data Metrics, TheBusinessDesk.com, a host of LEPs, inward investment agencies and Chambers of Commerce from across the Midlands – as well as Story Comms and Cartwright Communications.
Simon O'Neill, office managing partner at EY in the Midlands said: "The Midlands has a diverse economy, home to globally competitive businesses and market leading entrepreneurs and innovators in the private sector. Now, more than ever given recent challenges there is a need to focus on harnessing the talent in the region and supporting the growth ambitions of the region's businesses, as part of the government's 'levelling up' agenda, to ensure that the regions' potential is realised.
"EY are passionate about supporting our clients across the Midlands helping them to maximise their opportunity. We're proud to be part of the debate that is helping to shape future strategies through our partnership with Invest Midlands."
Sarah Walker-Smith CEO of Shakespeare Martineau said: "In order to go back to better than before, we must collaborate across the business community. The role of businesses and business leaders will be instrumental in our recovery from the pandemic and ongoing resilience as we move forward.
"The Midlands is rich in its sector diversity and variety of business sizes – from sole traders and start-ups, to SMEs and global companies – giving it a solid footing for the future. We look forward to bringing together a broad set of minds and vast range experience through this programme."
Amanda Dorel, regional director, Midlands & South Wales region, SME and mid corporate banking at Lloyds Bank Commercial Banking, said: "The real estate sector is a really important part of the UK's post COVID-19 recovery and we are committed to supporting real estate clients – both developers and investors – with both their banking and financial requirements.
"We have a team of real estate specialist bankers who understand this sector and are keen to support. For that reason, we are delighted to be a key sponsor of Invest Midlands.
To find out more and see how your organisation can be part of this event, visit investmidlands.uk