Direct mail marketing – 5 key considerations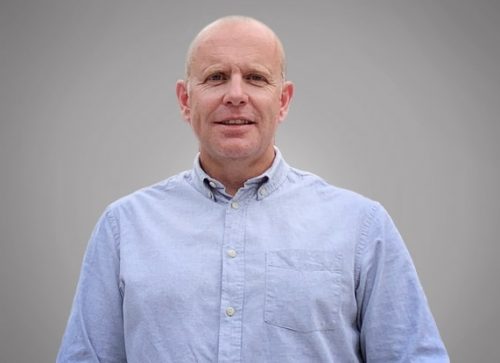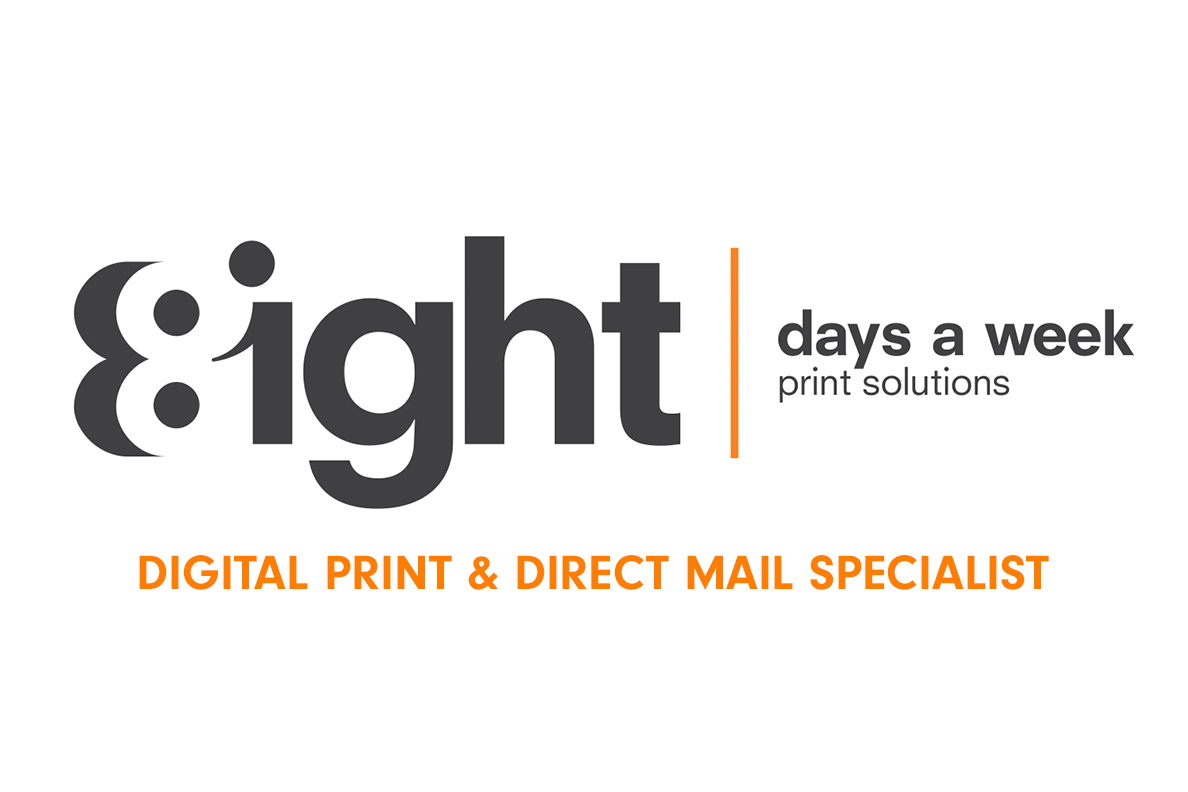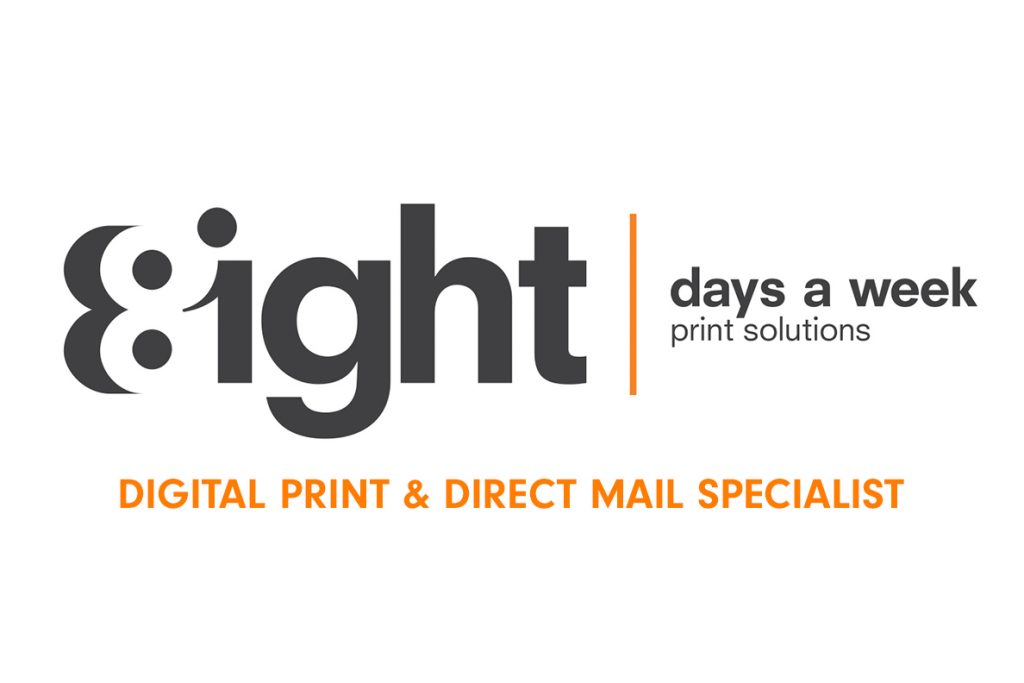 Lance Hill, MD of Digital Print & Direct Mail Specialist Eight Days a Week Print Solutions talks us through the effectiveness of Direct Mail, and the five key factors you should consider when creating a campaign to connect with your customers.
Direct mail is currently in the midst of a renaissance thanks to the COVID-19 Pandemic. Studies have shown that during the UK lockdowns of 2020 & 2021 the presence of physical mail proved an effective way to communicate with customers. It provided a welcome interruption for some from the digital life of zoom calls, unread email messages, social media posts and let's not forget those annoying pop-up ads all set to distract you.
If further re-enforcement was needed when the government wanted to communicate and underline the importance of the initial lockdown, they chose to send a letter to every household. It is remembered to a remarkable degree and directly affected people's behaviour. By writing a letter, 66% of people who recall receiving mail from the Government said it had an impact on their behaviour.
Evidence enough that if done right, Direct Mail can cut through the clutter, it demands interaction and delivers your message directly – there's a reason it's called Direct Mail.
As Digital Print & Direct Mail Specialists, Eight Days a Week Print Solutions are often asked by businesses what is the best way to go about starting Direct Mail advertising. No matter which industry your business is in our advice is always the same.
1. Have a clear idea of your goals and who you're going to speak to
Have a think just what it is you want to achieve? Is it to increase your footfall to a retail store? Encourage online sales by driving traffic to a website? Or maybe keep your customers informed of important information. Having defined objectives and a way to measure them are an absolute must.
Speak to your audience accordingly based on what you want to achieve and what they need to know. You'll speak to existing customers that are already aware of you differently to the new customers you want to introduce yourself to.
2. How are you going to mail your customers?
Now you know what you're going to say and who you're going to say it to, you need to think how you're going to say it. With mail there are 3 ways available, which you use will be dependent on who you're speaking to and what you're trying to achieve.
Door to Door Drops – Delivered by Royal Mail™ These are segmented by postcode area and are a very cost-effective method of reaching large number of customers (from 30 million households) in a short amount of time. Lead time is a minimum of 6 weeks and is based on availability and competing sectors
Partially Addresses Mail – Or PAM, still uses postcode data but it does allow you to segment customers further using common demographics and customers likely behaviors. It's a GDPR compliant way to acquire new customers as no names are used only postcode data. If you already have a little customer data you can also analyse the demographics of them and use PAM to target look-a-like customers in other postcode areas or add the ones you already have in existing areas.
Direct Mail – with a 96% engagement rate DM is the way to go when you have more data available about your customers. Being addressed mail it instantly connects with customers and has opportunities for further personalisation.
3. Communicate clearly
Personalisation is the key to engage with your customers on a deeper level with Direct Mail using the information you hold such as age, gender, interests & purchase history.
Personalised mail is 35% more likely to result in an action than unaddressed mail.
Making a connection with the recipient is just the start though. Make what you want the recipient to do as clear as possible. Direct Mail has the ability to stand out in an ever-increasing digital age, you might also be speaking to new customers who've never been targeted this way before.
4. Link up with other channels
Direct mail can be even more effective when combined with other marketing channels. Adding your websites QR code to a postcard could help drive traffic online (making sure it's mobile optimised of course!). Follow up emails with a coupon to drive footfall to a physical location or try sending a letter to unopened email recipients as a more favorable medium to speak to them.
Using more than one channel helps you find out how your customers like to be communicated with.
5. Make the experience count
One advantage that Direct mail has over other channels is its physical presence. It must be handled. Use this to your advantage and make that first tactile interaction count. There's a variety of ways your finished mail-piece can be embellished with different paper types, innovative folds, laminations, and foil finishes. Use them wisely to enhance the experience for the recipient.
With our assistance and advice, clients have had excellent ROI when using Direct Mail for the first time or by changing the way they use their existing data and mailing methods.
Can Eight Days a Week Print Solutions do the same for your next Direct Mail Campaign?