New chairman for Nottingham life sciences firm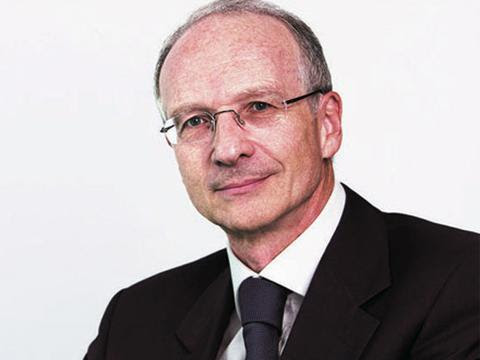 Sygnature Discovery, the Nottingham drug discovery firm, has appointed Dr Charles Woler as chairman.
Dr Woler has held multiple key roles in the sector, including CEO at Roche France, executive chairman for Europe at SmithKline Beecham and CEO at Cadus Pharmaceutical in the US.
He has also worked in numerous biotech-focused venture capital firms, chairing the advisory committee of the public-private Inserm-Transfert Initiative Investment Committee fund and serving as vice chairman of the France Biotech trade association for three years.
Dr woler said: I am a long-time admirer of Sygnature Discovery, having previously done due diligence on the company while considering investment possibilities when working in private equity, so I am thrilled to join such a successful, ambitious organisation.
"Sygnature has a reputation for delivering quality scientific work with a culture that enables very effective communication and collaboration, plus a track record of developing compounds into the clinic.
"I believe it is a company that is going places, and I look forward to playing a part in fulfilling its vast potential at such an exciting time in the world of drug discovery."