People: Tank; Compendium Living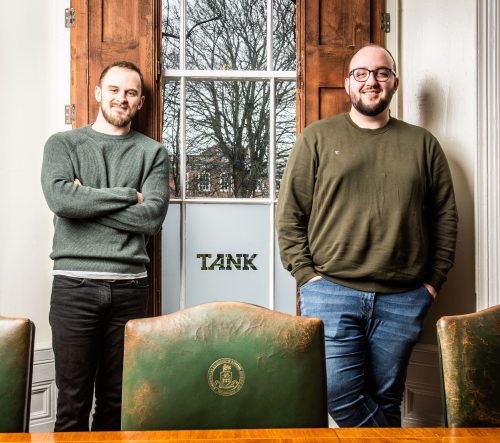 Nottingham-based PR agency Tank has announced two new appointments.
The agency has added Charlie Baker and Cormac Clarke to its digital and digital PR divisions respectively.
Baker joins as digital manager while Clarke takes on the role of senior digital PR specialist.
Baker said: "You can't help but hear good things about Tank and the way the team works. I'm looking forward to testing myself in a number of different industries for clients."
Clarke added: "It's a fantastic agency with a history in getting results and that's exactly what I want to continue doing here."
Compendium Living – the company behind Derby's £100m Castleward regeneration scheme – has appointed a new managing director.
Bruce Lister, previously of Lovell Partnerships, joins the firm following the retirement of Dave Bullock.
The Castleward scheme includes 800 new homes, green space and 35,000 sq ft of commercial retail space.
Lister said: "I am delighted to join Compendium Living and take on this challenging yet exciting new role.
"Dave has done an incredible job over the years of creating a sterling reputation for the business, and I am keen to add my own expertise.
"Compendium Living will continue to regenerate neighbourhoods, providing more communities with developments of much-needed new homes and sustainable public spaces."