People: Octavian Security; BDO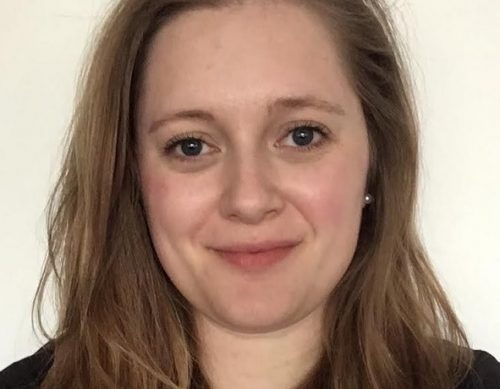 Security solutions provider Octavian Security UK has welcomed a new bid writer to its team.
Helena Young joins the Bingham-based firm – part of the award-winning Octavian Group founded by East Midlands entrepreneur Sukhi Ghuman and shortlisted in two categories at this year's Business Masters – after relocating to Nottingham from Milton Keynes.
She brings a wealth of experience in copywriting, tender writing and marketing to the firm having held a number of project management, editing and marketing roles.
Reshma Sheikh, chairperson at Octavian Security UK, said: "Helena sits within the Business Development team, and is responsible for preparing, drafting and submitting the documentation required to respond to a tender. This is a key role within the refreshed strategic pathway of sustainable growth."
BDO has welcomed 56 new trainees across its offices in Nottingham and Birmingham.
More than half of the school leaver apprentices and university graduates will join the accountancy and business advisory firm's audit practice.
Kyla Bellingall, head of BDO in the Midlands, said: "We're delighted to welcome this year's intake of trainees from a wide range of backgrounds, whether that's school leavers, or university graduates, as well as interns and placement students.
"The Midlands is home to some of the country's brightest talent and we're investing significantly as a firm to provide the career opportunities and pathways that enable young people from all walks of life to access a vibrant and exciting profession, such as accountancy.
"The education of young people has undoubtedly been severely disrupted in the last few years, with both school leavers and graduates having to navigate learning and examinations in very challenging circumstances. Each and every one of them should be extremely proud of their achievements and we look forward to supporting them on what will hopefully be a long and successful career journey at BDO."