Investing in East Midlands talent – the world-class manufacturer nurturing a diverse and dynamic workforce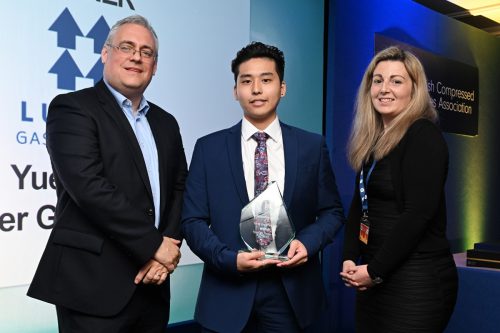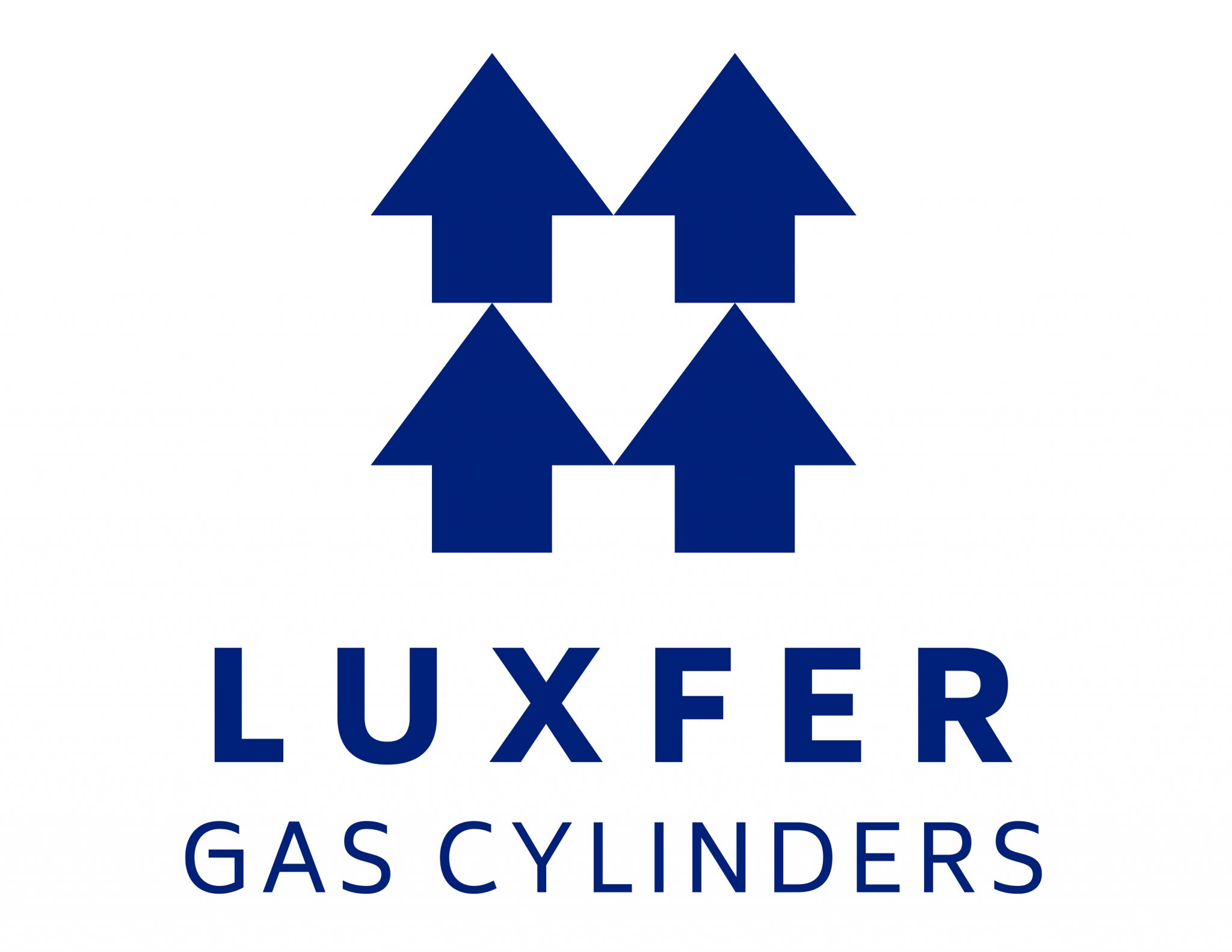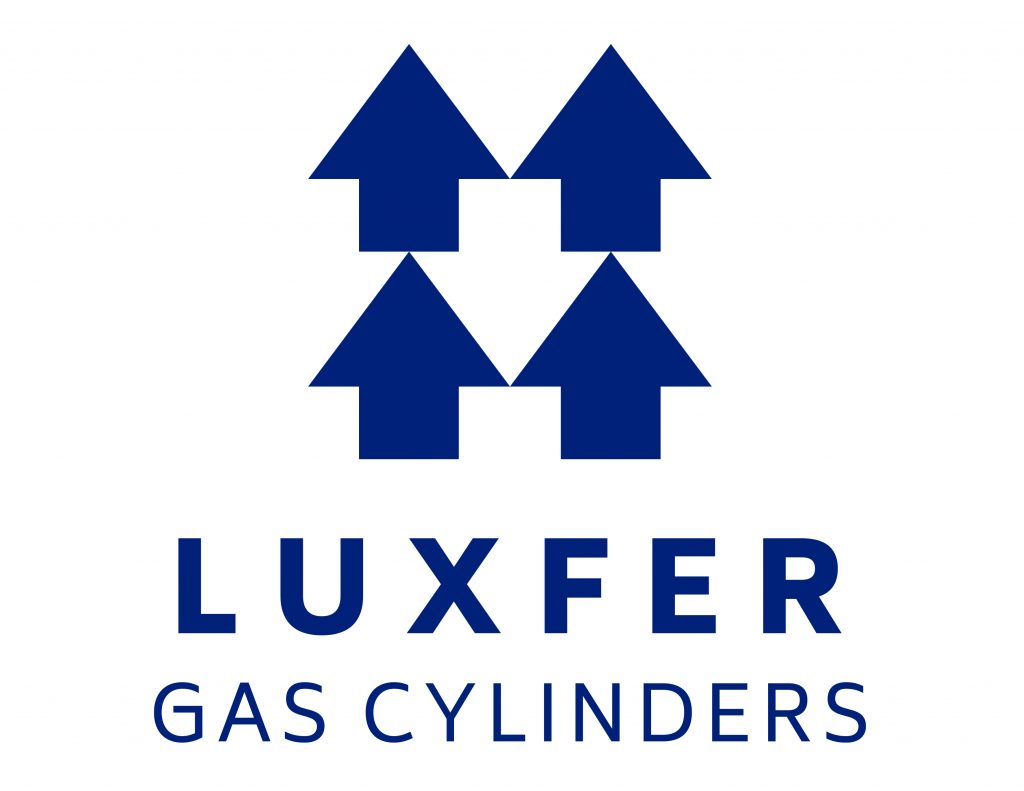 As governments, investors and private companies renew commitments to net zero targets, Nottingham-based manufacturer Luxfer Gas Cylinders is focusing on its people, who will determine the success of the company's unrivalled and expanding alternative fuel capabilities.
The global organisation – the most trusted supplier of high-pressure composite and aluminium cylinders, with more than 70 million cylinders in service – currently employs approximately 1,500 worldwide, with more than 250 people based at its East Midlands site.
Luxfer has a 125-year legacy and a commitment to new product development and continuous innovation, which means attracting, growing and retaining a strong pool of talent is at the core of its business strategy.
Matt Bull, Operations Director, Luxfer Europe, explains: "We pride ourselves on being a global leader, while remaining small enough to feel like a family.
"Although the engineering and manufacturing sectors in which we operate are traditionally male dominated, we champion equality and diversity, refining our training, employment and business practices to ensure we are providing an inclusive work environment. In fact, over the past three years we're pleased to have increased our female workforce at our Nottingham site by around 45%.
"We also know that by pioneering sustainable initiatives, such as hydrogen transport solutions that are positively impacting our world, it helps to inspire and retain our diverse workforce."
Inspiring the next generation in STEM
Recognising the importance of STEM (Science, Technology, Engineering and Maths) education, Luxfer will be working with primary and secondary education providers in the coming years, with its engineering teams supporting students in specific STEM projects, while providing training for STEM teachers and education providers at its Colwick facility.
The company's commitment to young talent is also evidenced in its apprenticeship offering across areas including engineering, CAD design, tool development and maintenance, with many apprentices moving onto permanent positions.
Lewis Anderson, Alternative Fuel Systems General Manager, adds: "STEM education is extremely important within the UK and globally to keep the engineering and manufacturing sector alive with new, fresh and innovative minds who are passionate about their roles.
"One of our CAD technicians, Yuen Lam, was recently recognised at an industry awards as a 'Rising Star' for his dedication to studies and his work with our alternative fuel customers, who are truly changing the world through zero emissions, hydrogen-powered vehicles.
"We're also collaborating with local education providers to develop the talent of the future, including the University of Nottingham, supporting PhD students with a focus on hydrogen adoption. For Luxfer, this is crucial. We need to tap into this emerging talent to support our growth into the burgeoning alternative fuels sector."
A high performance, people-first culture
Luxfer's values – customer first, integrity, innovation, accountability, personal development and teamwork – are fundamental to how the organisation operates. Katherine Rubin, Luxfer's People Business Partner, adds: "We constantly strive to satisfy our customers and create value for our shareholders by doing business based on our mission and core values.
"This has led to a high-performance culture across the organisation. We value personal talent and potential, and we invest in our people, maximising opportunities for individual development. We encourage each employee to take responsibility for their personal growth with yearly development plans, supported by their manager and local people team."
Recognising and appreciating the ambitions of each of its team members, Luxfer also offers all full-time employees who have passed probationary periods financial assistance for successful completion of educational courses, training workshops, seminars, or courses that relate to company business and operations.
In its efforts to build a stronger and happier workforce, Luxfer is committed to supporting its employees' health – physical, mental and financial – and ensuring a good work-life balance. This is demonstrated by a focus on providing regular and permanent employment and competitive base pay. The Luxfer Group's family friendly policy also allows for extended maternity leave and up to six months full pay.
And in Nottingham, an Employee Healthy Lifestyle program encourages staff to take steps towards improving their health. It offers reimbursements for gym and fitness centre memberships, on site physiotherapy sessions, and access to Perkbox benefits. There is also a team of mental health first aiders on site and free professional counselling sessions offered to all employees.
Current opportunities at Luxfer's Nottingham site include Alternative Fuel Systems Purchasing Manager, Alternative Fuel Systems Quality Engineer, Alternative Fuel Systems Quality Manager, European Product Manager, Assembly Operative, Electrical Maintenance Technician, Field Engineer and Project Engineer. To find out more about careers at Luxfer, visit: www.luxfer.com/careers/